Recently, On Bich Ha shared a series of photos recreating the role of Dat Ky. According to her, she got this opportunity by participating in an advertisement. At the age of 57, the actress still impresses with her youthful and charming beauty. The audience did not stop praising the ageless beauty of On Bich Ha: "Is she the reincarnated Dat Ky? How many years has she remained so young and beautiful?"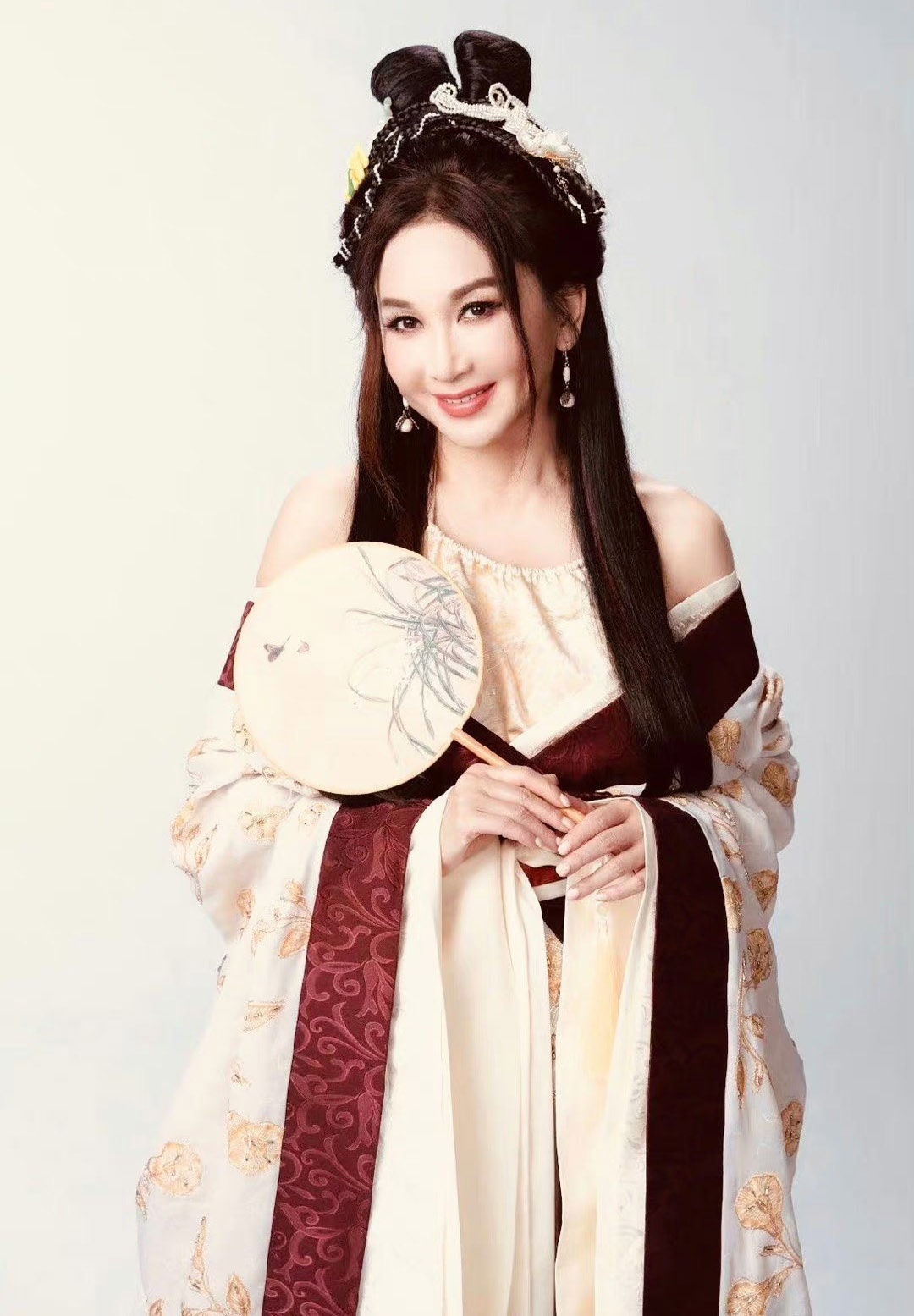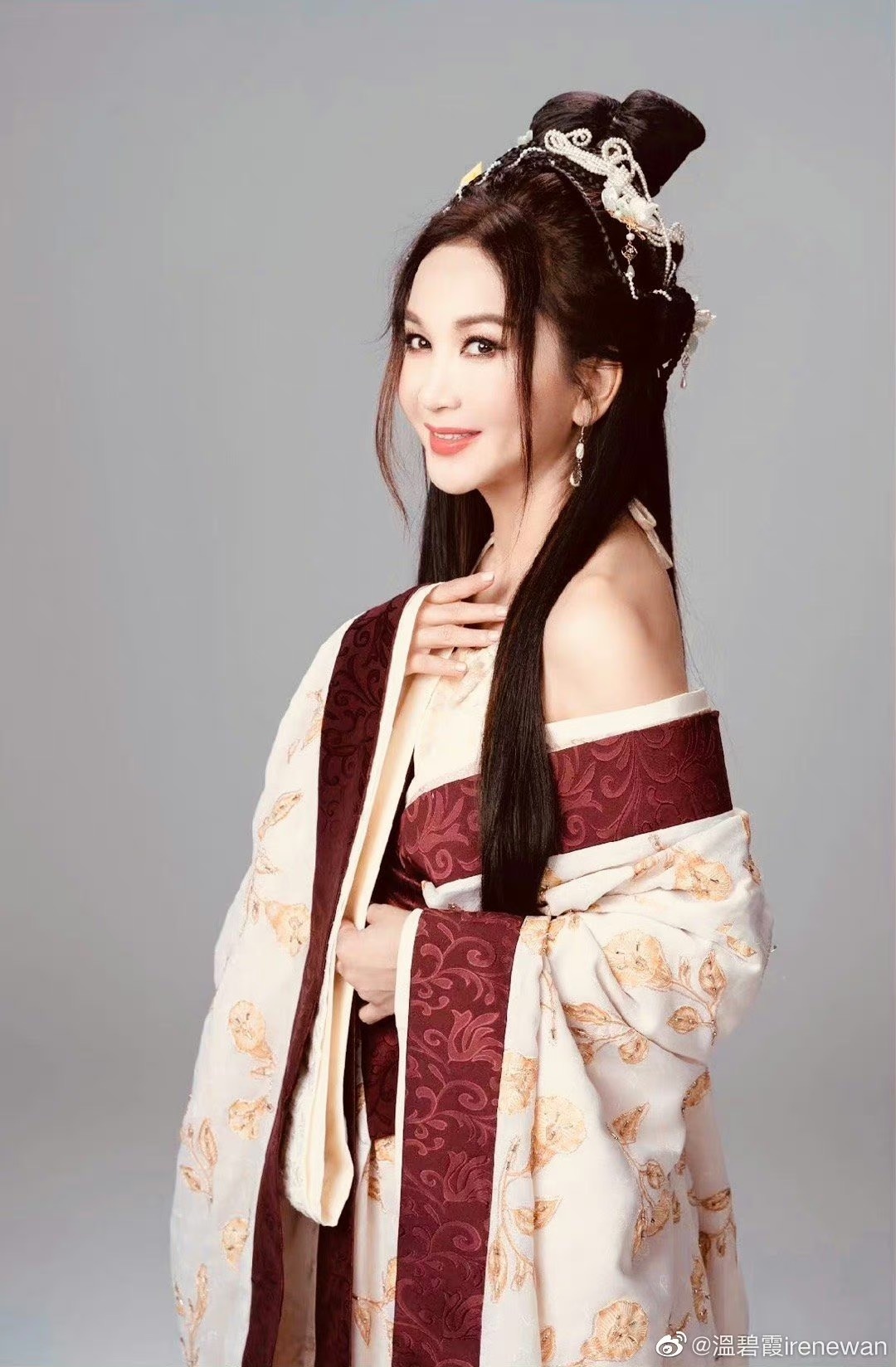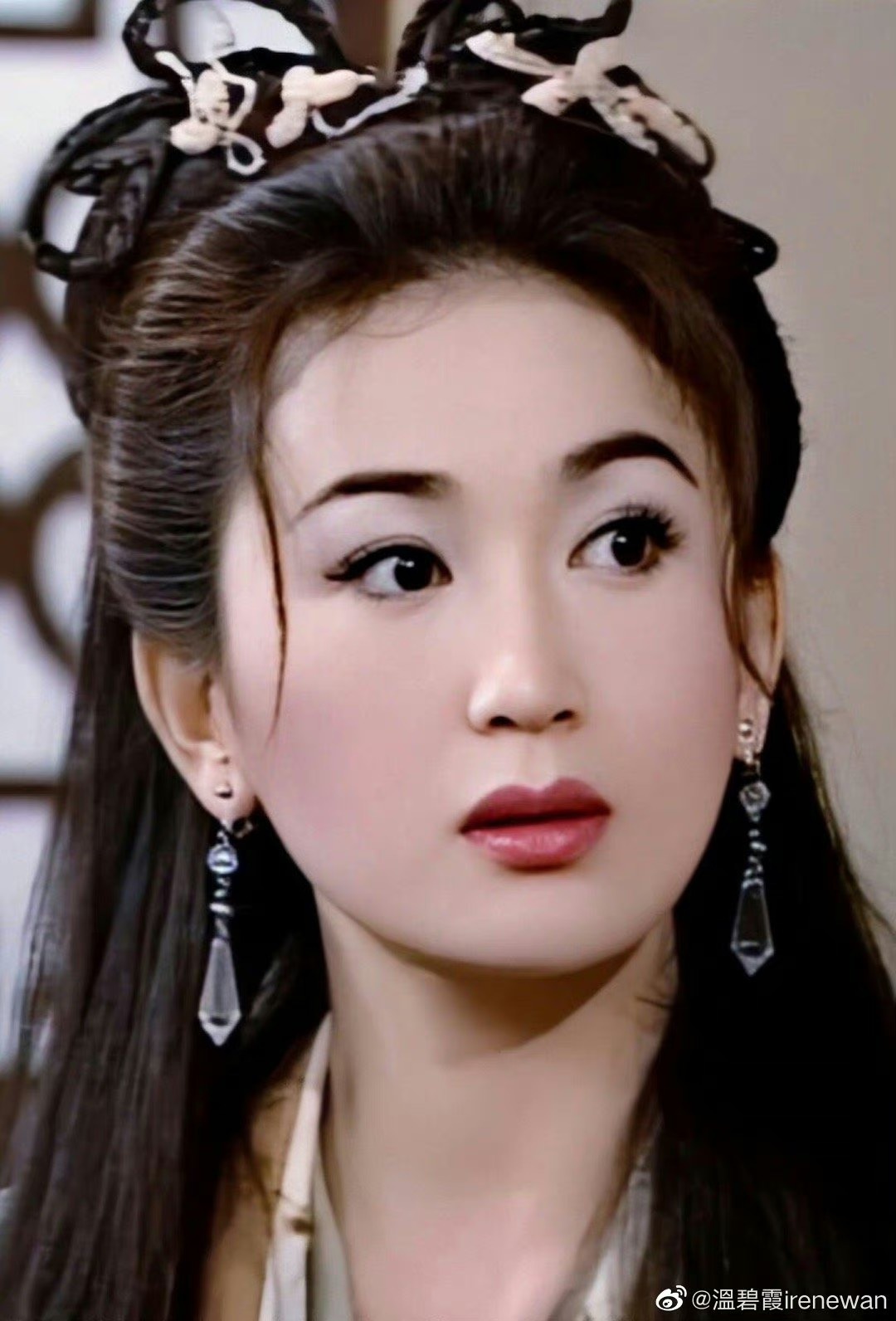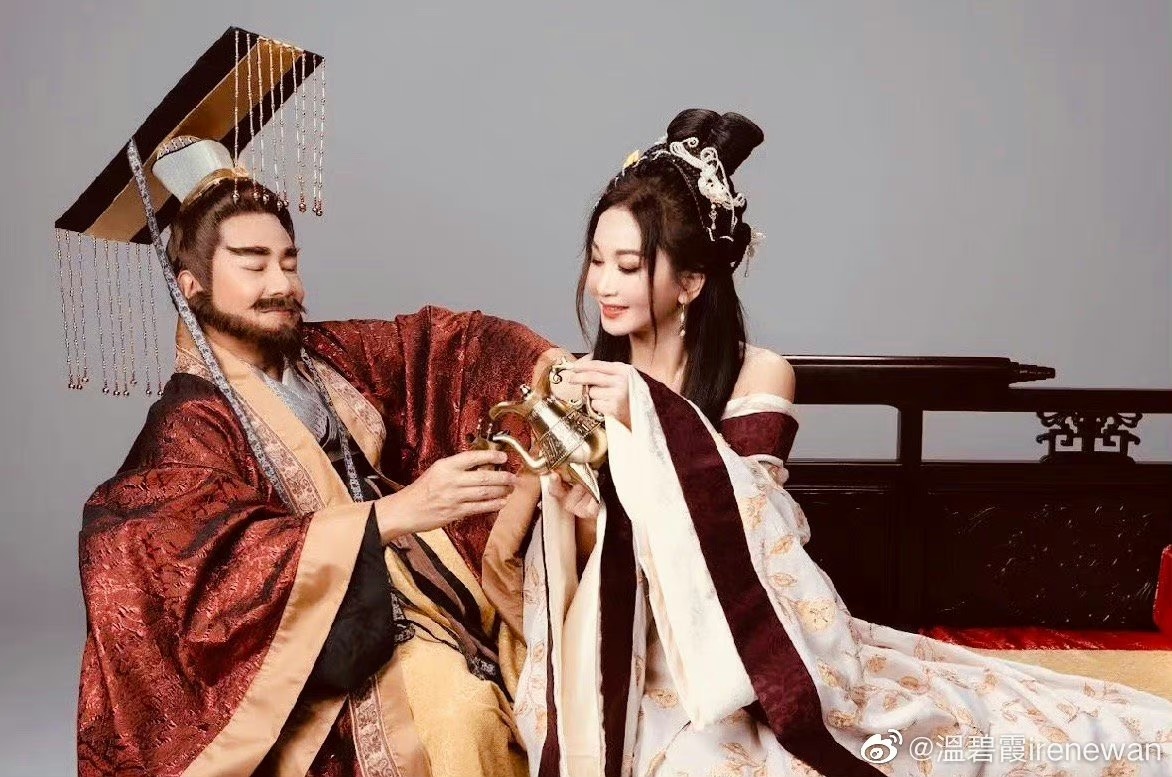 Even at the age of U60, On Bich Ha is still very young and beautiful.
Born in 1966, On Bich Ha's real name is On Bich Ngoc. She started her acting career at the age of 15. Outstanding appearance helps On Bich Ha to be noticed by directors and "make shoes" for sexy roles in films such as Endless Love, Construction of the Case, Blood Seal…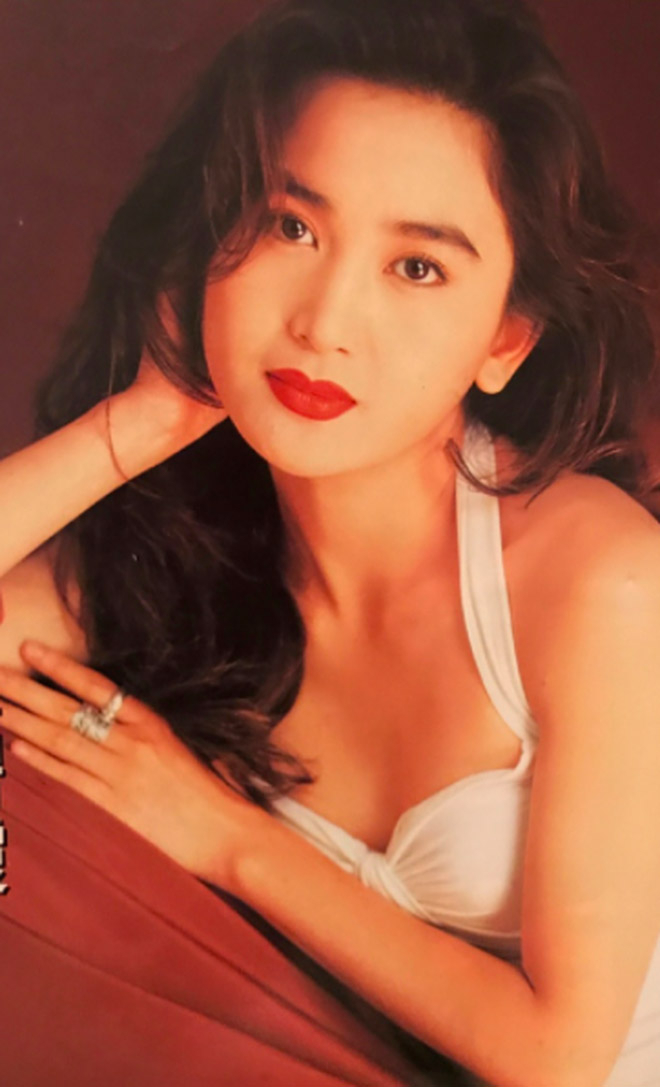 The new beauty of On Bich Ha
In 2001, Wen Bich Ha was given the best role as To Dat Ky in the movie Earth Age of Pillars with the participation of many famous actors of TVB. By taking advantage of good looks and good acting, On Bich Ha brought a beautiful but also extremely cruel Dat Ky. The Chinese-language screen has had many actresses take on the role of Dat Ky, but no beauty has surpassed the classic image that On Bich Ha has shown. Until now, it is still difficult for the audience to forget the image of Dat Ky with cold eyes, sexy lips and flexible steps under the incarnation of the beauty of the Wen family.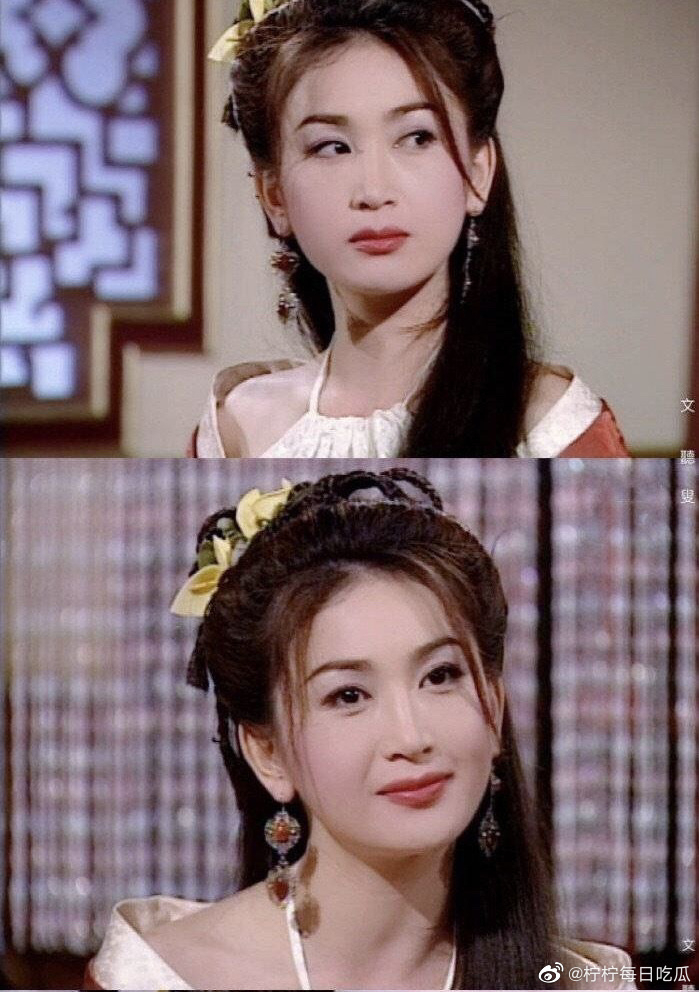 Dat Ky is the role that made Wen Bich Ha's name
At the age of 57, the once-starring star still makes many people jealous when she owns a slim body and often appears in sexy outfits. Although her face cannot avoid the signs of aging due to time, she still attracts attention thanks to her radiance.
Photo: Sina