The fact that Sony is about to launch the PlayStation 5 Slim version can be said to be quite surprising information for all gamers. Although it is known that previous game consoles like PlayStation 4 will also launch a Slim version after a while of appearance, but the surprise is that Sony has absolutely no previous announcement for this game. players in this regard. The revealer is their competitor, Microsoft.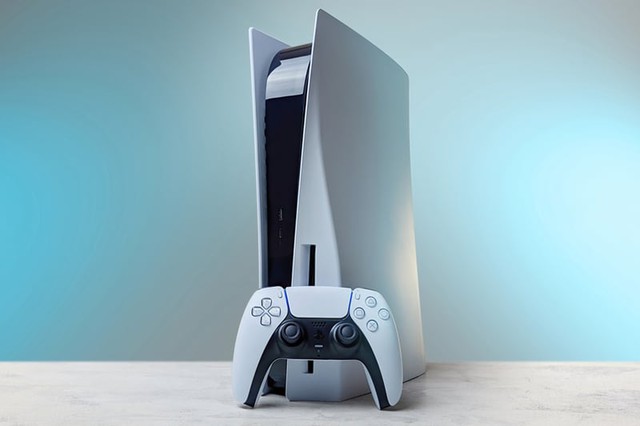 Specifically, during the hearing on the acquisition of Activision Blizzard, Microsoft surprised many people by announcing that Sony is planning to release the PS5 Slim for $399.99, the same price as the technical version. number of this system. Besides, Sony's Project Q handheld electronic device will also be sold for $ 300. It is known that according to information from the document, these items are expected to be released in the late part of this year. In addition, Microsoft is also trying to show people that devices like the Nintendo Switch are its biggest counterweight, and themselves are in a weak position in the hope of their nearly $70 billion acquisition of Activision Blizzard. may be approved soon.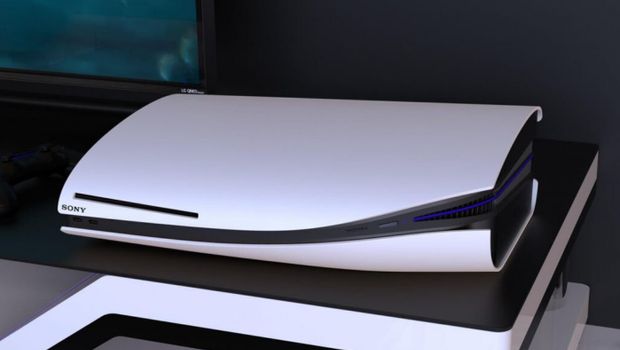 In fact, information about Sony preparing for the launch of the PlayStation 5 Slim version has existed before. That's when the company filed a patent for a removable drive, sparking rumors that it was working on a mid-generation upgrade for the PS5. Not to mention, this item also appeared on an Australian retail website. There's also the fact that nearly every generation of PlayStation console has seen a slim version released at some point after that, and there's no indication that Sony will deviate from the very current model. successful in this version.