Lily-Rose Depp celebrated season 1 of The Idol by posting a series of behind-the-scenes photos on his personal page on July 5. "Thank you to all the members who put all their efforts into making this work come out. This is the wildest and most beautiful journey of my life. Thank you for watching, listening, and crying and laughing together. us," the series' heroine wrote.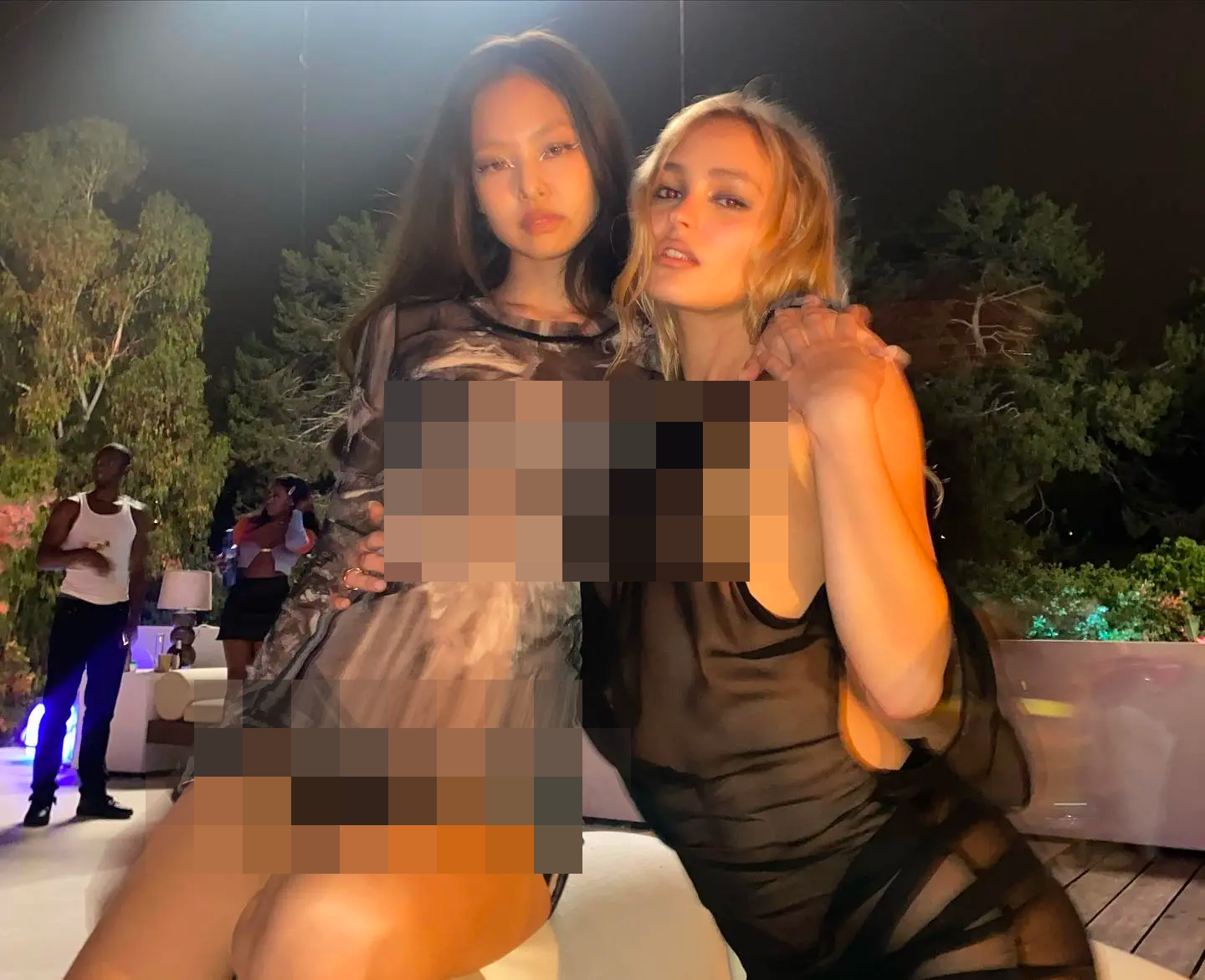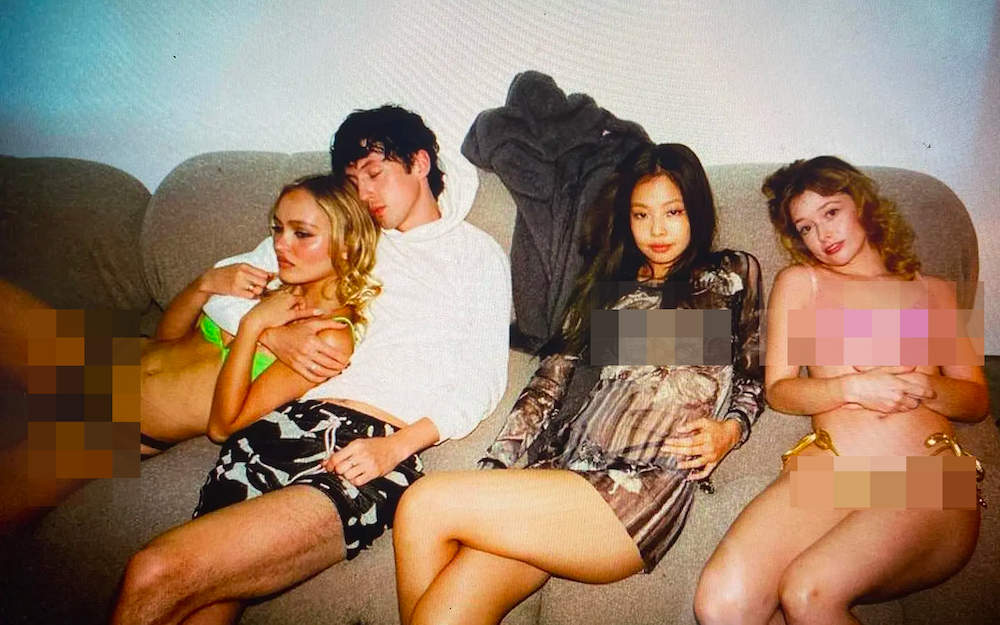 The series of behind-the-scenes photos of The Idol
The series of photos are moments of Johnny Depp's daughter having fun with co-stars like The Weeknd, Troye Sivan, Rachel Sennott at the set. Typically, Jennie is indispensable – who plays her best friend in the movie. Many people criticized and mocked Lily-Rose for posting pictures to celebrate when the film received a "rain" of criticism from critics and audiences.
According to Pagesix, an audience member commented under the post: "Hope you guys only stop at one season. She and Jennie deserve a better project. At the same time, The Weeknd should just stick with music." Meanwhile, according to AllKpop, the audience in Korea is dissatisfied with Jennie's series of somewhat lecherous images and inappropriate costumes. Some comments compiled by this news site:
– These costumes look like they were made from 3D pens. Is that also considered clothing?
– Although we should let her wear whatever she wants, shouldn't there still be a limit?
– I just feel sorry for her. She's a top star, but she does all this just to fit American standards…
– It looks weird… Looks like an elementary school kid wearing that kind of outfit.
Source: AllKpop