Manga Kagurabachi gained popularity quickly after only releasing a few chapters, which caught the attention of Shonen Jump's higher-ups.
Yuta Momiyama – the man behind Shueisha's Jump+ and Manga Plus operations shared information about the growing impact of Kagurabachi . Interestingly, this announcement comes amid the launch of the new Manga Plus subscription category, which promises readers deeper access to their favorite series.
Momiyama emphasized that Kagurabachi is becoming a phenomenon, the series is standing out not only in Japan but also with international readers.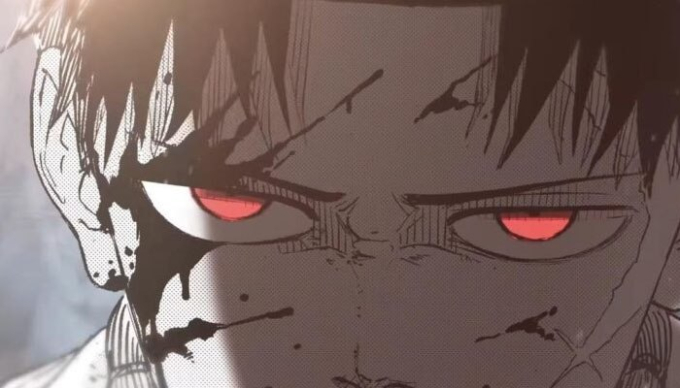 What causes Kagurabachi It's especially appealing because its popularity challenges the "traditional formula" for success in the manga universe. For a long time, after a series was released, it first had to conquer the Japanese audience, then wait for it to be "exported" to become globally famous. However, Momiyama believes that this "formula" is changing, partly thanks to the role of digital manga platforms.
According to Momiyama , the problem is no longer "conquer Japan first, then conquer the world". Now, when a quality manga is released, it has the ability to immediately attract the attention of a global audience, each of whom will read the story in their native language.
Readers around the world seem to be on the brink of a revolution, in which any new series has the potential to become an almost instant global hit. And Kagurabachi is the leading name in this change. Despite only releasing 3 chapters so far, the series is generating engagement levels on Manga Plus that are on par with giants like Chainsaw Man and Boruto: Two Blue Vortex .
Many people even praise this rookie manga as one of the best manga of all time, with the phenomenon known as Kagura Bachi Glazing.