Since its launch, Genshin Impact has become one of the most well-received games throughout the years. Even though it has cute anime-style graphics, this game also attracts a large number of older players. There are even cases where people are so passionate about Genshin Impact that it makes the whole community pay attention, like in the story below.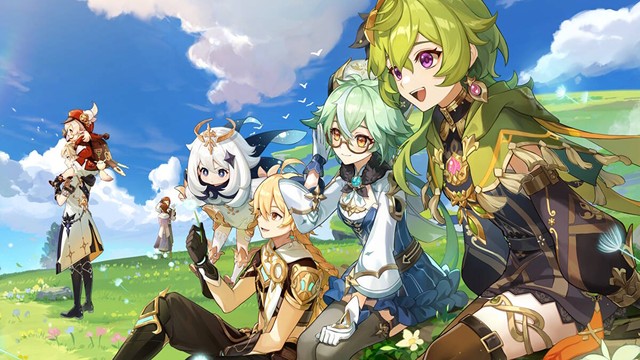 Accordingly, the main character in this story is Dorobo Kun – who claims to be a lecturer at the university and also a die-hard fan of Genshin Impact. Not only is he passionate about games in his free time, this guy also makes many people surprised by intentionally integrating metaphorical messages related to Genshin Impact into his work, or specifically here, your university entrance exam. Specifically, in the most recent test given to students, Dorobo Kun mentioned a character in Genshin Impact who was extremely skillful.

At first glance, it seems that everything is quite normal, but the two businesses that this instructor included in the test will make Genshin Impact fans think. Those are COCO and GOAT – something that will make Genshin Impact gamers think of a character in this game, Ganyu. The character's nickname Cocogoat comes from Ganyu's first missions in the game. And with Ganyu's goat-like appearance, the phrase Cocogoat has since been used even more. But as mentioned above, only Genshin fans can recognize this.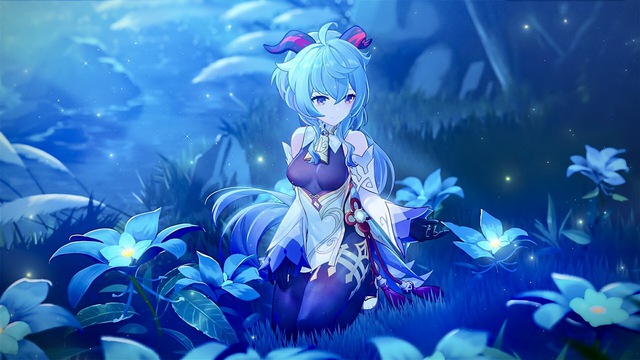 Dorobo Kun himself is probably also a passionate fan of Ganyu in Genshin Impact. It's easy to understand that since her appearance, this girl has been one of the strongest DPS characters in the game, whether in solo style or activating elemental reactions.