In the universe Naruto Shippuden , Sharingan is a priceless gift but also a bitter curse. Sharingan is the bloodline limit of the Uchiha clan (only members of the Uchiha bloodline can use this jutsu). Awakening the Sharingan eyes also means possessing great powers.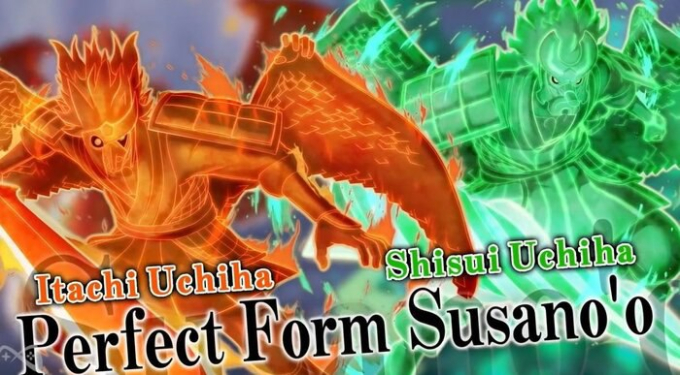 From normal time until awakening, Sharingan eyes will have 3 levels. After going through these 3 levels and adding a big shock when witnessing the sacrifice of a loved one, the owner of Sharingan eyes will be transformed into Mangekyou Sharingan.
If two conditions are met: awakening the Mangekyou Sharingan eye technique and having potential abilities superior to all other members of the same clan, the user can perform Susanoo. Susanoo gives the user tremendous power, both helping the user to defend and attack the opponent. In particular, Susanoo's full body has power comparable to that of a tailed beast.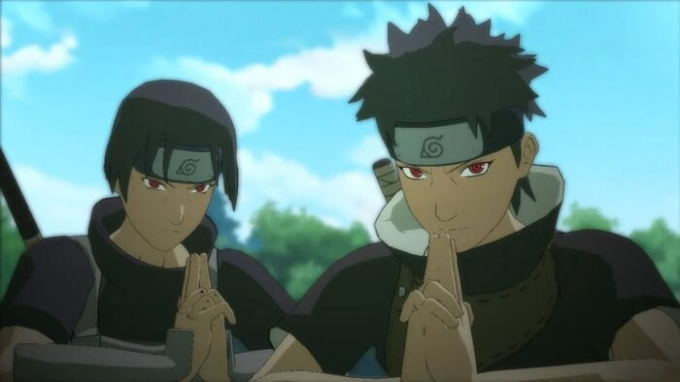 Take Itachi and Shisui for example. Both were considered prodigies within the Uchiha clan, displaying abilities beyond those of their generation. Both of them awakened their Mangekyou Sharingan eyes at a very young age, so they could create a giant sword-wielding ghost that surrounded them. But they can only create half of Susanoo's body.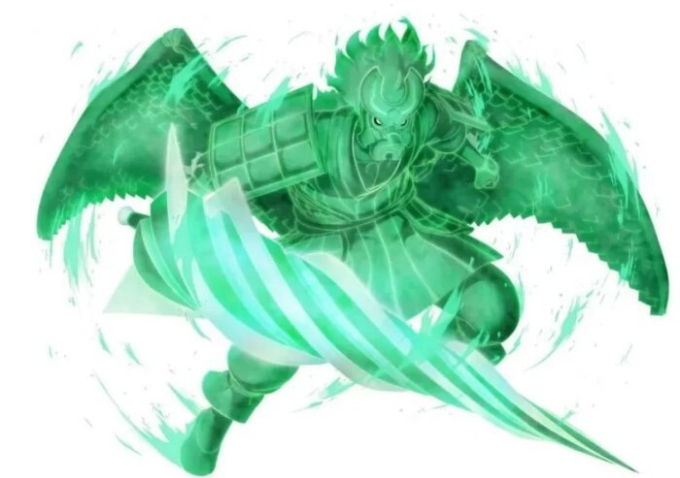 However, author Masashi Kishimoto designed Itachi and Shisui's perfect Susanoo specifically for the game Naruto Shippuden: Ultimate Ninja Storm 4 . This is a form that has never appeared in the official series.
In the anime Naruto , Itachi's Susanoo is quite strong with his right hand holding Totsuka – the legendary Sakegari Katana that has no real form, can seal souls and his left hand holding the impenetrable Yata shield. Shisui can summon a green Susanoo with his right arm holding a drill as a weapon.
Although Itachi and Shisui's Susanoo power is not in perfect form, it is enough to overwhelm many strong opponents. If they had their full form in the anime, it would be even more like "a tiger growing wings".