Just a few days after its release, ARK: Survival Ascended received many mixed opinions from the gaming community. Although the game's content is very good, the publisher's policies are causing many gamers to react harshly, especially the gaming community on Steam.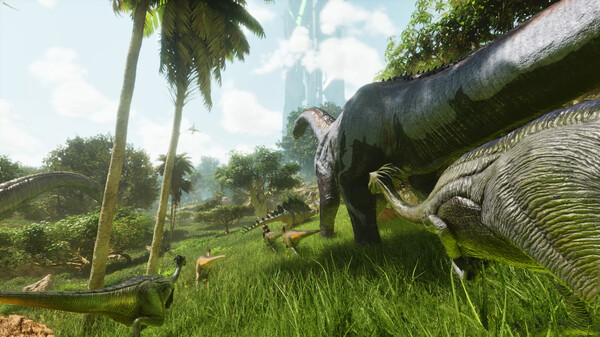 Specifically, ARK: Survival Ascended is currently being operated on two separate server clusters for gamers using Steam and Epic Game Store. While Epic's servers and customer files always operate well, the situation with Steam gamers is completely opposite. The game is always in an overloaded state, constantly lagging. Even the co-op feature on Steam is having serious problems.
As a result, ARK: Survival Ascended currently only has a rating of 54% on Steam. This is an extremely low number for the second hottest blockbuster game this year.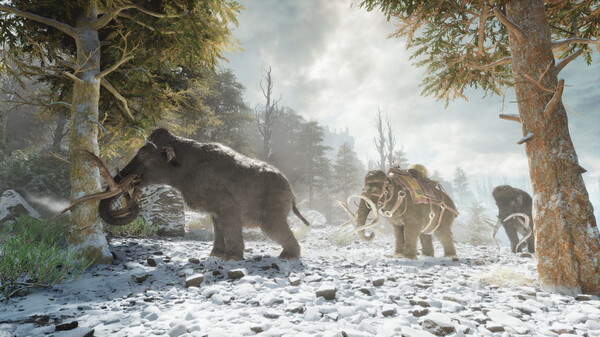 According to the publisher's explanation, the Steam server cluster is always overloaded because the number of players is large, focusing heavily on peak hours, so the game connection is affected. In the near future, Studio Wildcard will urgently upgrade and repair the server, ensuring the login needs as well as the experience of the gaming community.