In the world of anime, there are times when the color of a character or something does not match the color depicted in the manga.
Here are 5 examples:
1. Nico Robin's skin color before timeskip – One Piece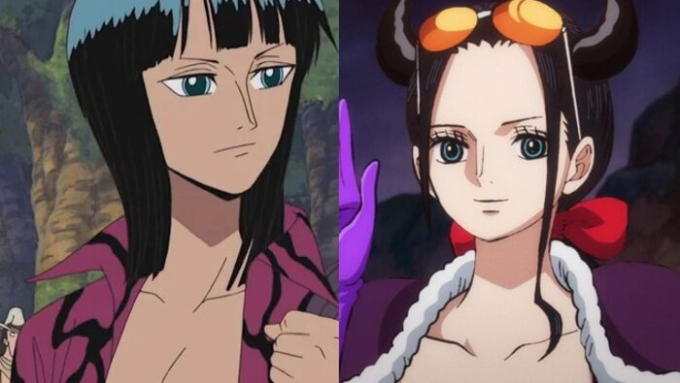 When character Robin introduced in the anime One Piece, Oda Her skin color has not yet been determined in the manga, so no one knows her specific skin color Robin What is (besides O da ).
So Toei Animation guessed and gave her skin color Robin for the anime version, specifically brown. But it turns out my skin color Robin but O da The choice is white. Eye color of Robin Also brown, not blue. Finally, the color of your skin Robin has been adjusted after the time-skip.
2. The color of the Rinnegan's eyes at the beginning – Naruto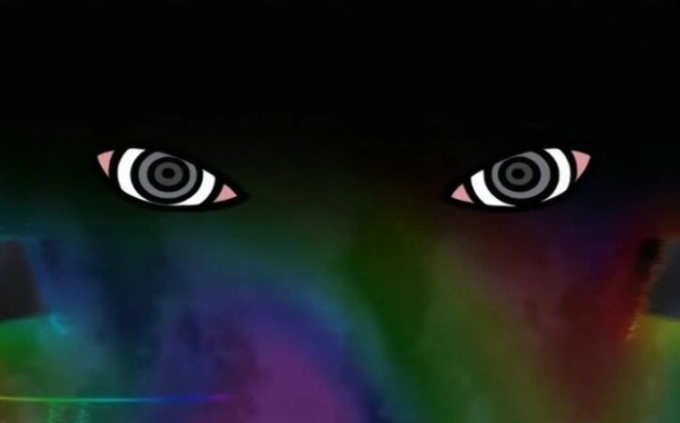 In Naruto color of Rinnegan when it first appeared in the anime was not the color we later knew. The color of these divine eyes has been edited after Rinnegan is shown in color in the manga. It seems that the reason is the same as why the skin color of Robin then adjusted in One Piece .
3. Marco has black hair – One Piece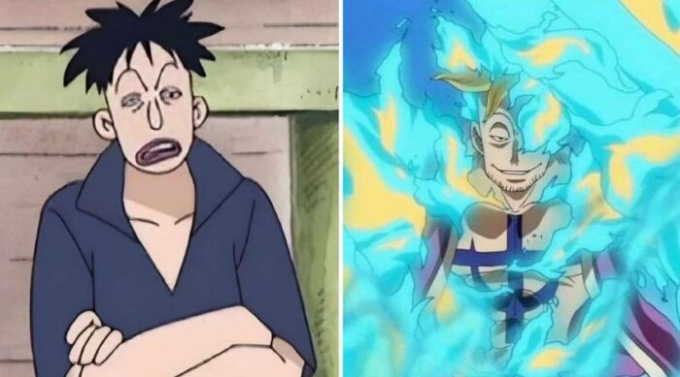 When he first appeared in the anime (when Rockstar forward a message from Shanks next White beard ), appearance of Marco like the picture on the left. At that time, captain of the first team of the gang White beard looks like a generic character, with black hair instead of the blonde hair we know.
4. Blue-haired Seto Kaiba – Yu-Gi-Oh (Toei Animation version)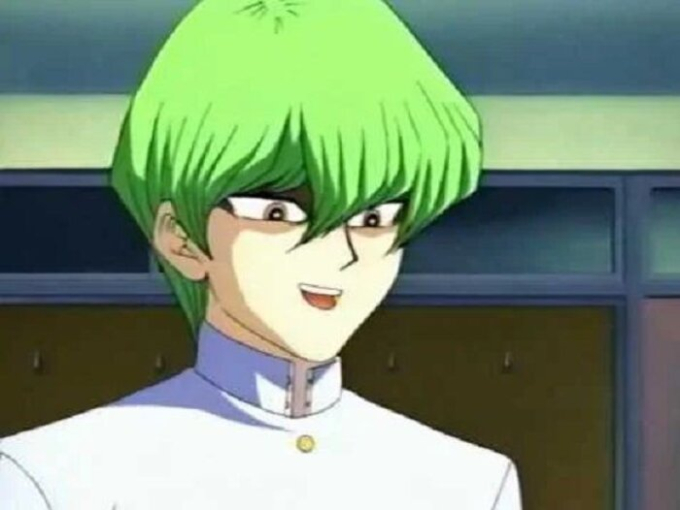 Before Yu-Gi-Oh! Duel Monsters (first broadcast in Japan on Seto Kaiba on April 18, 2000) has an anime Yu-Gi-Oh! made by Toei Animation. One of the interesting things about this Toei version is his hair Seto Kaiba is green.
Actual confirmation of hair's Kaiba brown.
5. Ichigo's spiritual energy color – Bleach
In Bleach , all souls have something called a soul class. The density of spiritual pressure, also known as Reiatsu, within the Reishi. The bodies of souls are made of Reishi, and therefore, they also have a soul layer.
Reiatsu colors belong to Ichigo is said to be yellow. However, in the old anime, the spiritual power of Ichigo is blue. This has been corrected in Bleach: Thousand-Year Blood War.