The power of the Internet is undeniable. Sometimes, it can make even the newest creations the center of attention. This is exactly what happened to a new manga series that became extremely popular after releasing just one chapter.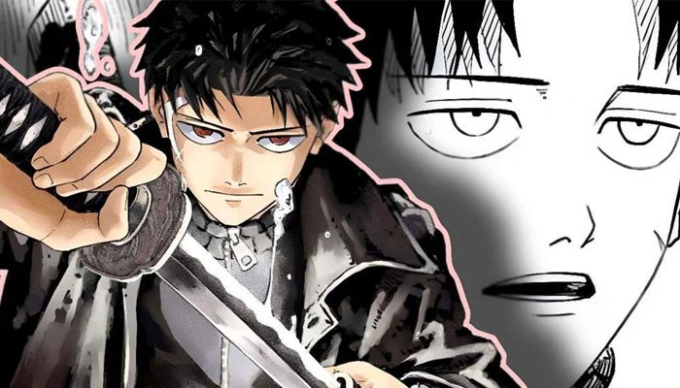 The manga we are talking about is "Kagurabachi" a new addition to Weekly Shonen Jump . The story about Chihiro a skilled swordsman embarks on a mission of revenge against a clan of evil wizards and Yakuza members involved in his father's death.
The first chapter of the series is nothing special. It basically introduced us to the main character and his swordsmith father. Some information about the Yakuza that took over the city besides the appearance of one of the evil witches.
So how did such a typical series, which only released its first chapter, become so popular so quickly? That's thanks to the "magic" of social networks.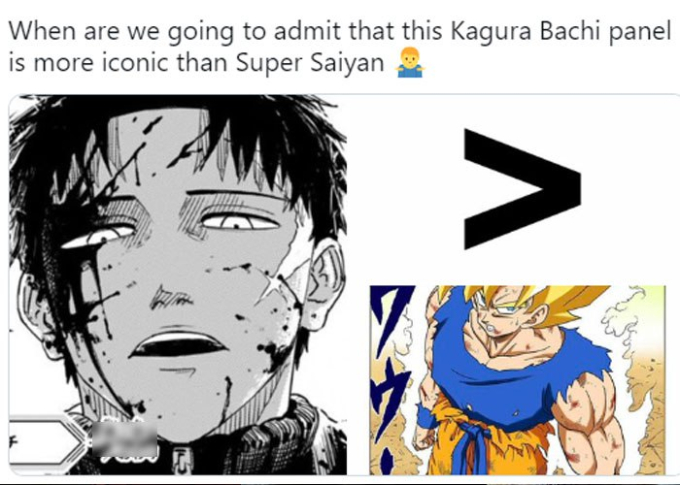 The anime and manga fan community has drawn comparisons between Kagurabachi and every other series out there.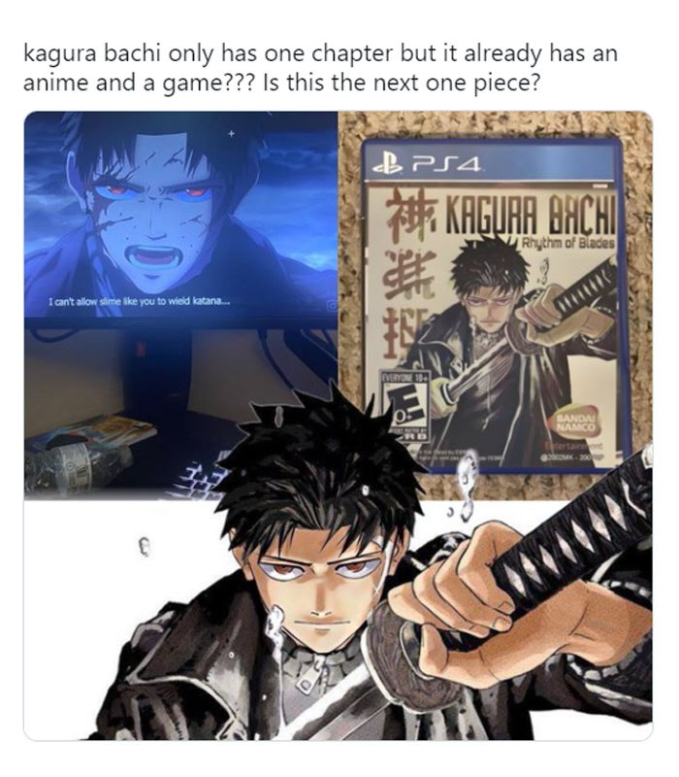 Before manga Kagurabachi premiere, the announcement of the series caused anime and manga fans to create discussions, comparing it to big names such as Jujutsu Kaisen and One Piece .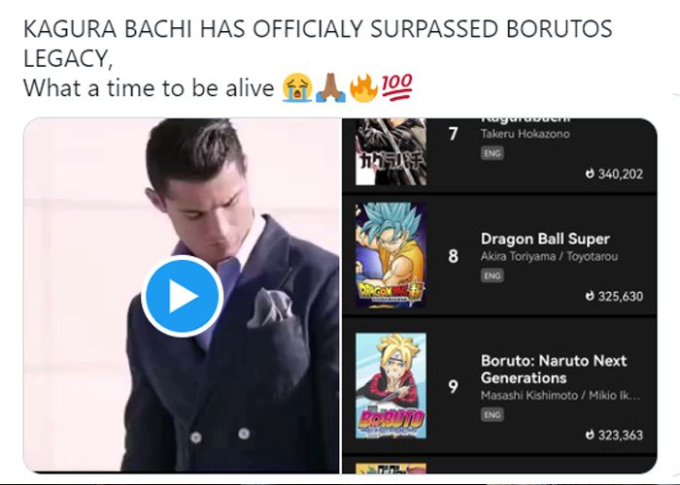 At a time "Kagurabachi" was released, it was on the radar of many fans. Currently, this brand ranks seventh on our hot manga list Manga Plus surpassing famous titles such as Spy x Family and Dragon Ball Super .
Author Kagurabachi reacts to the success of the series
Author Kagurabachi Hozono Takeru seems to have noticed comparisons between his brainchild and other established series.
The male mangaka's personal Twitter has also interacted with posts about his series before. Including comments such as "The best comic series of all time" .
However, it is still too early to predict the long-term success of the Kagurabachi manga, but Takeru certainly did not expect it to have such a good start. While many authors try to build a community early on Kagurabachi already has a significant following with just chapter 1 coming out. This chapter received mostly positive feedback.