August of this year marks the 50th anniversary of the classic martial arts movie "Dragon fight tiger fight" Debuted to the audience. This is the first Kungfu film to be produced in Hollywood, bringing Bruce Lee's name (English: Bruce Lee) to international stardom.
Although Bruce Lee's most famous movie is a masterpiece Dragon fight tiger fight, but in fact Bruce entered the cinema very early. He fell in love with cinema when he was a child. In 1941, he played the role of a Chinese child in the film Kinmen Nu. At the age of 6, he continued to take on a role in the film Human Child. By his 18th birthday, Bruce Lee had already mastered the experience of acting in 20 films.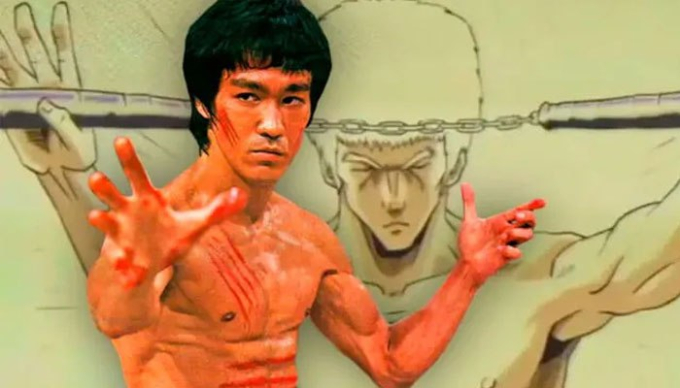 Most of Bruce's childhood works are known only in China and Hong Kong, but this is a great springboard for Bruce to become a martial arts star later.
To celebrate the 50th anniversary of the masterpiece"Dragon fight tiger fight", Bruce Lee's daughter Shannon Lee revealed a new anime series called "House of Lee", about the famous life of the Chinese-born actor will be made. Bruce Lee Entertainment and content platform Shibuya, in collaboration with co-founder, artist Emily Yang.
House of Lee will be the first anime project based on Bruce Lee, scheduled to premiere in 2024. The martial spirit, Bruce's contributions to martial arts and cinema will be recreated through anime works. This.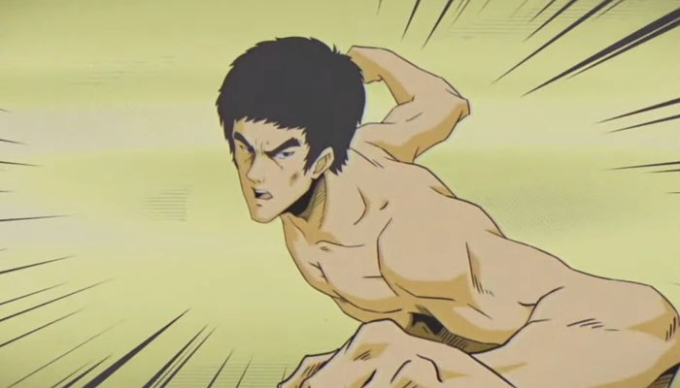 This will be an action fantasy series about Bruce fighting to recruit his Dragon Warriors before the world goes dark. It is inspired by the famous quote of Bruce Lee: "Those who do not know they are walking in the dark will never seek the light".
The Bruce Lee Family Companies' creative intellectual property and production department has been working on an animated project based on Bruce Lee for years. Shannon Lee drew inspiration from personal experiences to create the story behind House of Lee. And anime is a great vehicle to tell a really creative story where Bruce could be Bruce himself.
There is not much information about the published work yet.