Thousand episodes drama 8 Years Old Bride once caused a storm in Vietnam, the cast was also well received by the audience. Among them, the female lead Avika Gor left a deep impression with the lovely and lovely Anandi. Up to now, fans have had the opportunity to meet Avika Gor directly in Vietnam.
Currently, "Anandi" is present in Ho Chi Minh City to attend the festival Namaste Vietnam – Hello Vietnam The second time was organized by the Consulate General of India. On her personal page, the beauty born in 1997 excitedly shared photos to attend the movie premiere The Signature by Bollywood legend Anupam Kher. Avika Gor's orange beauty surprised and received many compliments. The actress said: "I feel very honored to represent India at the festival honoring the relationship between India and Vietnam. I am very happy to be loved by audiences in many places. , including Vietnamese audiences". No one expected that the beautiful little "8-year-old bride" in the past had transformed into such a sharp beauty.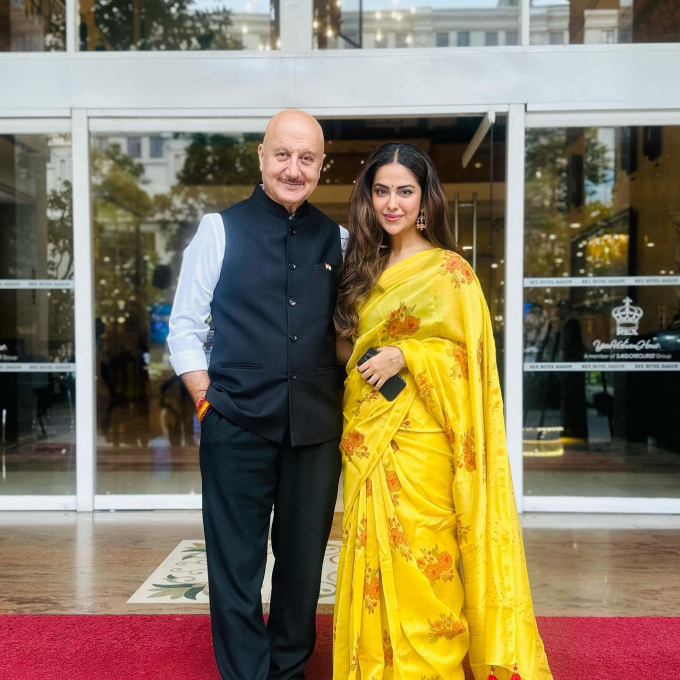 The beauty of the 8-year-old bride is in Ho Chi Minh City to attend a festival honoring the relationship between India and Vietnam. Avika Gor's beautiful and sharp beauty stands out through ordinary oranges
"Miss Anandi" added that she wants to visit many cities and learn about Vietnamese culture. Movie Popcorn by Avika Gor was also shown within the framework of Namaste Vietnam festival, taking place from August 12 to 20 in Ho Chi Minh City and a number of other cities. In addition to Avika Gor, about 20 famous Indian actors and directors will also attend the event.
Avika Gor was born in 1997, is a familiar face to the audience thanks to the main role of Anandi in the series 8 Years Old Bride. The actress joined the film at the age of 11, selected by the producer without casting. She appeared from episode 1 to episode 516 and won the hearts of the audience thanks to her pretty appearance and lovely expressions. 15 years later 8 Years Old Bride, both career and beauty of Avika Gor are incensed. Currently, the beauty born in 1997 has become an A-lister of Bollywood, with extremely sharp and seductive beauty.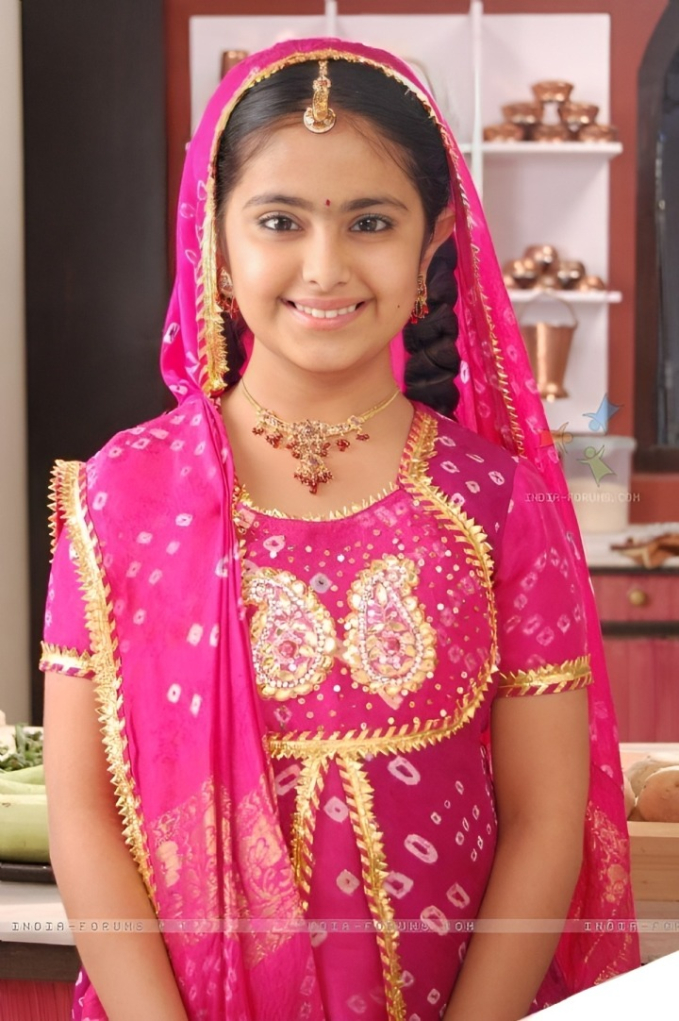 Avika Gor is famous through the main role of Anandi in the 8-year-old Bride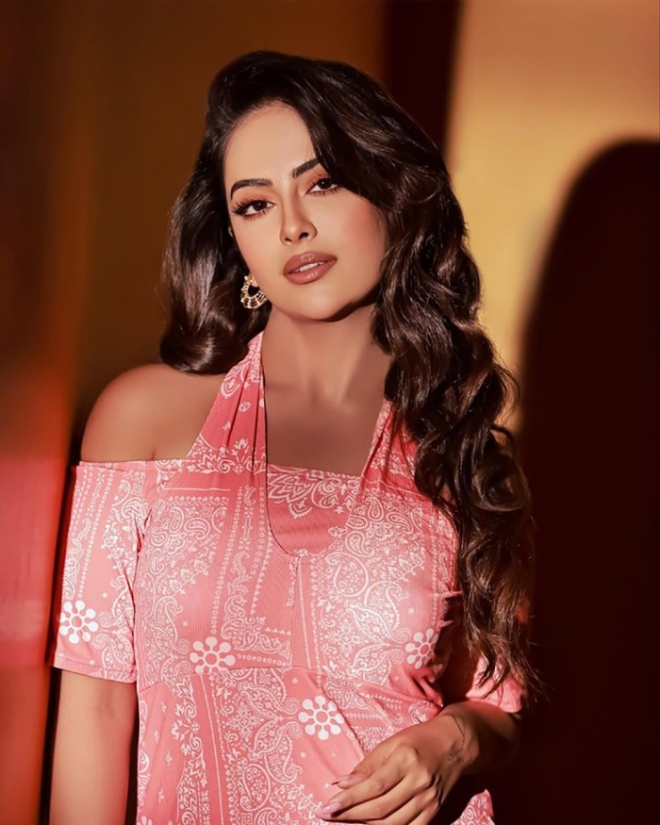 At the age of 26, Avika Gor transformed into a beautiful and sharp beauty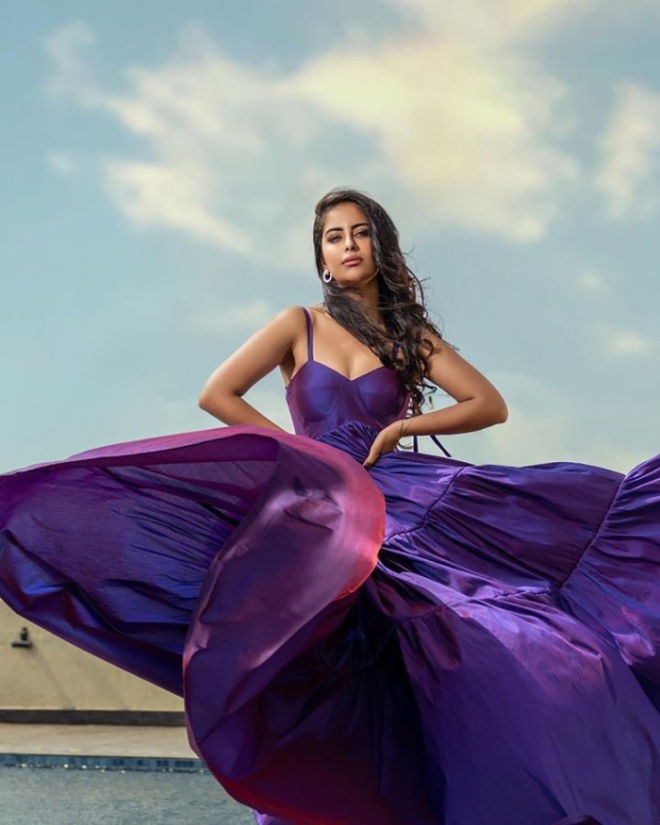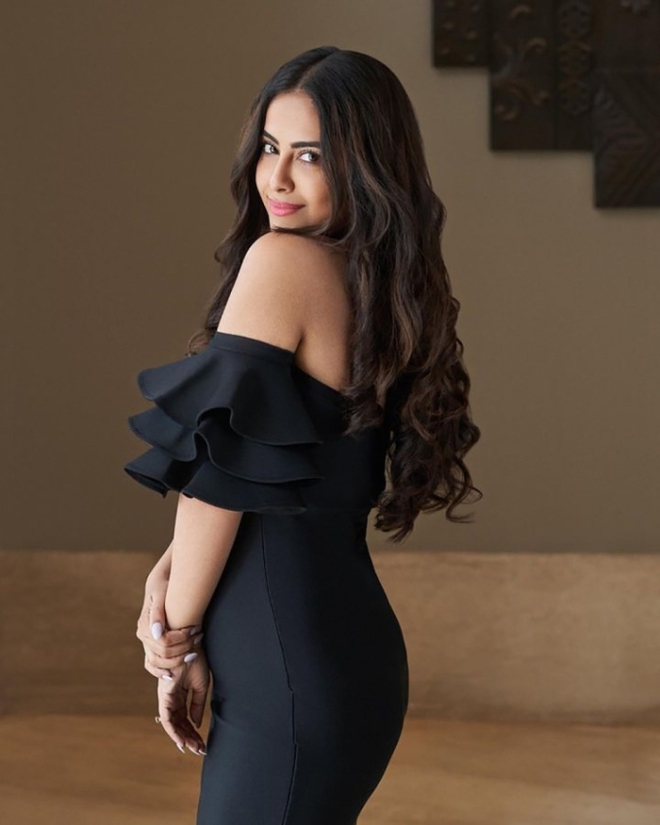 She has a charming body, attractive charisma and has become an A-list Bollywood star
WOMENsource: Instagram