Everyone's childhood certainly contains many favorite games and titles but have disappeared over time, only in our memories. Understandably, with the development of technology, ancient games are gradually losing their place. However, there are exceptions. Specifically, just recently, Flashback – one of the cult blockbusters of the 90s has been announced to release the second part of this project.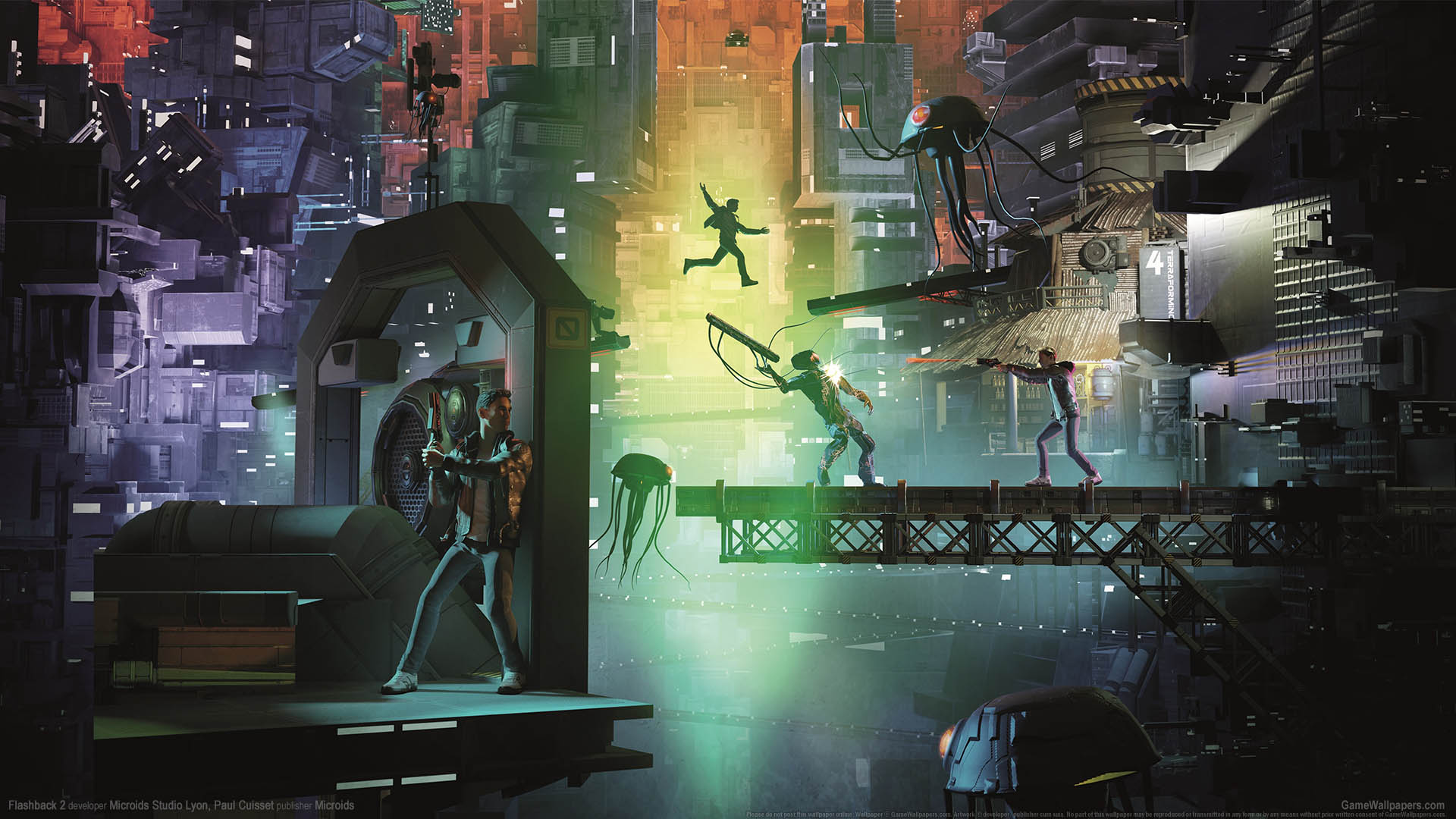 For those who don't know, Flashback is a very famous platfomer game in the past. The context of the game will follow the main character Conrad B. Hart, an agent of an intelligence agency – who has discovered that human society is being invaded by aliens with the ability to change. shapeshifting and taking the name Morphs. A good plot, with many details and special happenings in the 90s. But over time, Flashback's graphics no longer met the tastes of players and gradually disappeared.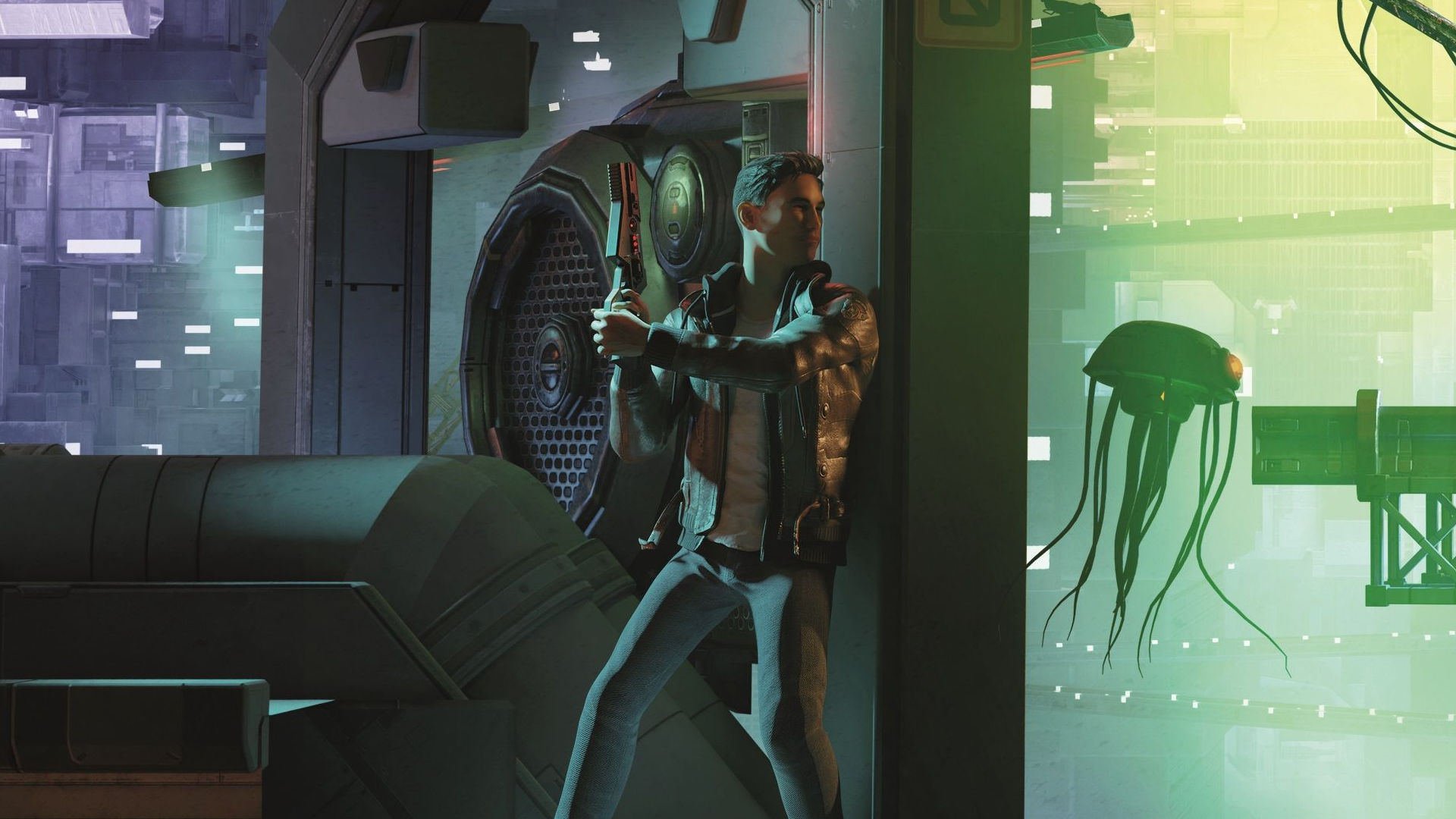 But after 30 years, the second part of Flashback has been restarted. According to many people, it resembles a remake or update, expanding the original game. Still the main character Conrad B. Hart, but this time is on a journey to find his old friend Ian, who has mysteriously disappeared in Washington after the attack of the Morphth clique. Through some early images, it can be seen that Flashback 2 has had many technological improvements, at least the location scene in New Washington looks much more vivid.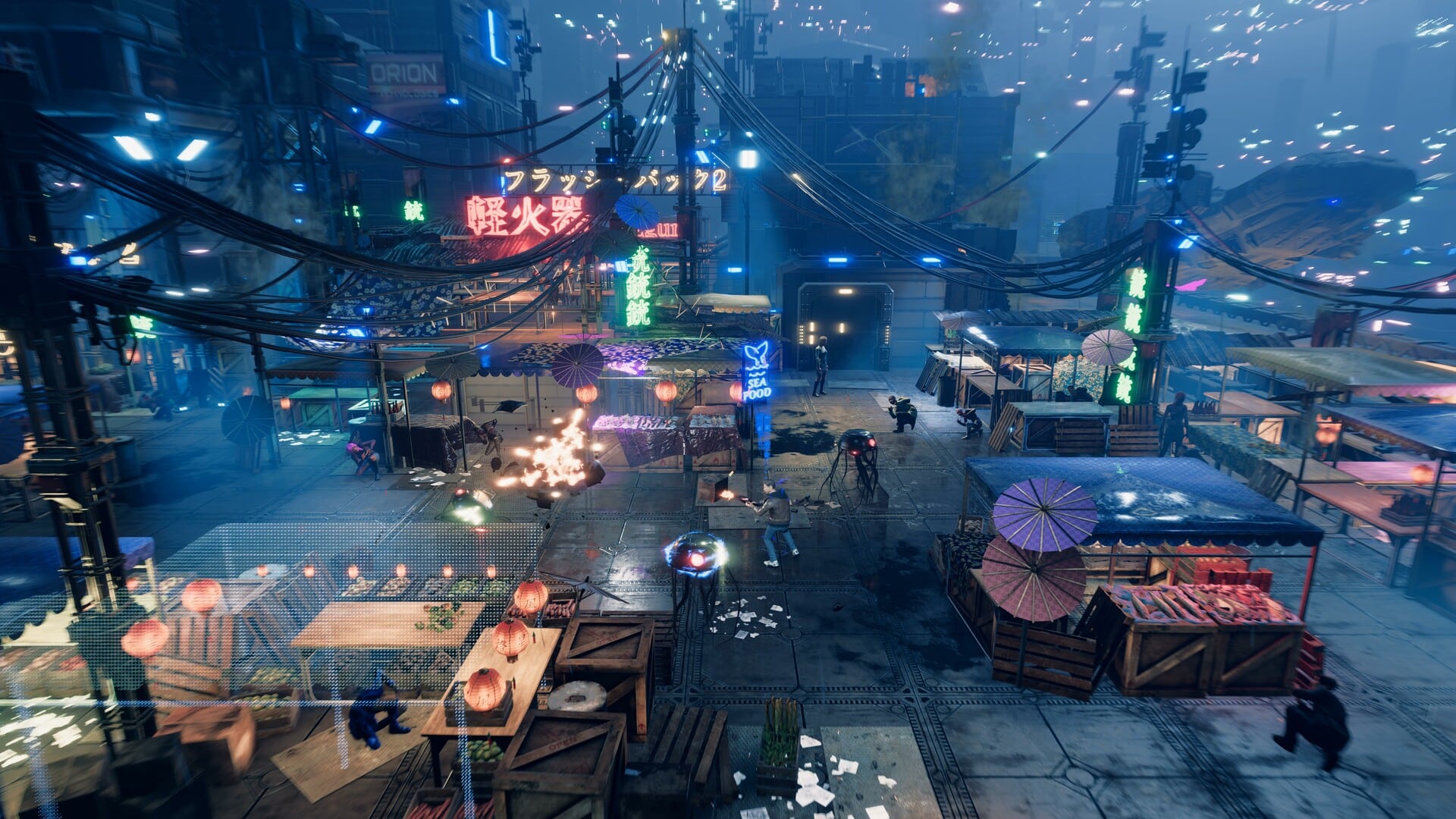 Currently, although not yet released, Flashback 2 already has game pages available on two platforms, Steam and Epic Games Store, for players to follow.