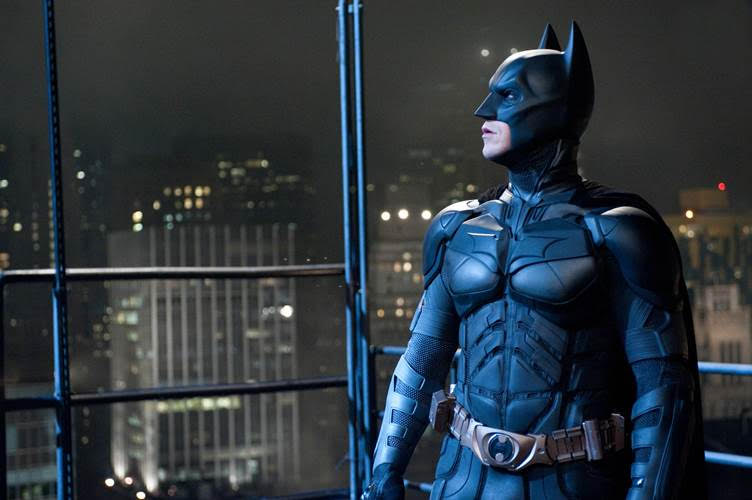 Closing the Batman film trilogy that has become a symbol of the DC cinematic universe, The Dark Knight Rises released in 2012 continues to bring audiences to the justice journey of "The One" in the crime city of Gotham. Eight years of carrying the burden of Harvey Dent's death, Batman (Christian Bale) has abandoned his own ideals of a better future. However, the appearance of a cunning thief (played by Anne Hathaway) and brutal terrorist Bane (played by Tom Hardy) forces Batman to step out of exile and embark on a war that he may become. loser.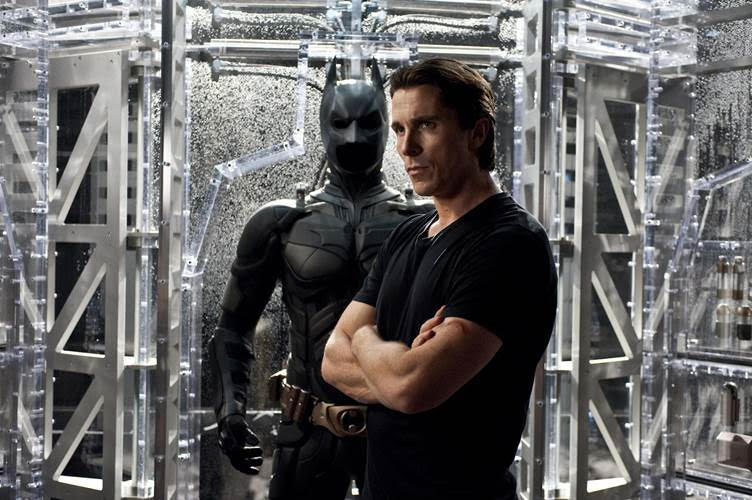 Continuing the shock to the entire film industry that The Dark Knight created 5 years earlier, the final film is the perfect, heroic and emotional ending for the hero of the night. Critics consider The Dark Knight Rises "more than an excellent superhero film, a masterpiece of filmmaking art." The film continues to use many segments filmed with IMAX cameras, including the opening 6 minutes, immersing the audience in the world of the crime city of Gotham from the first seconds.
At the time of its release, The Dark Knight Rises achieved much commercial success as it continued to surpass the $1 billion revenue mark globally, becoming the film with the highest box office performance in the series of 3 films.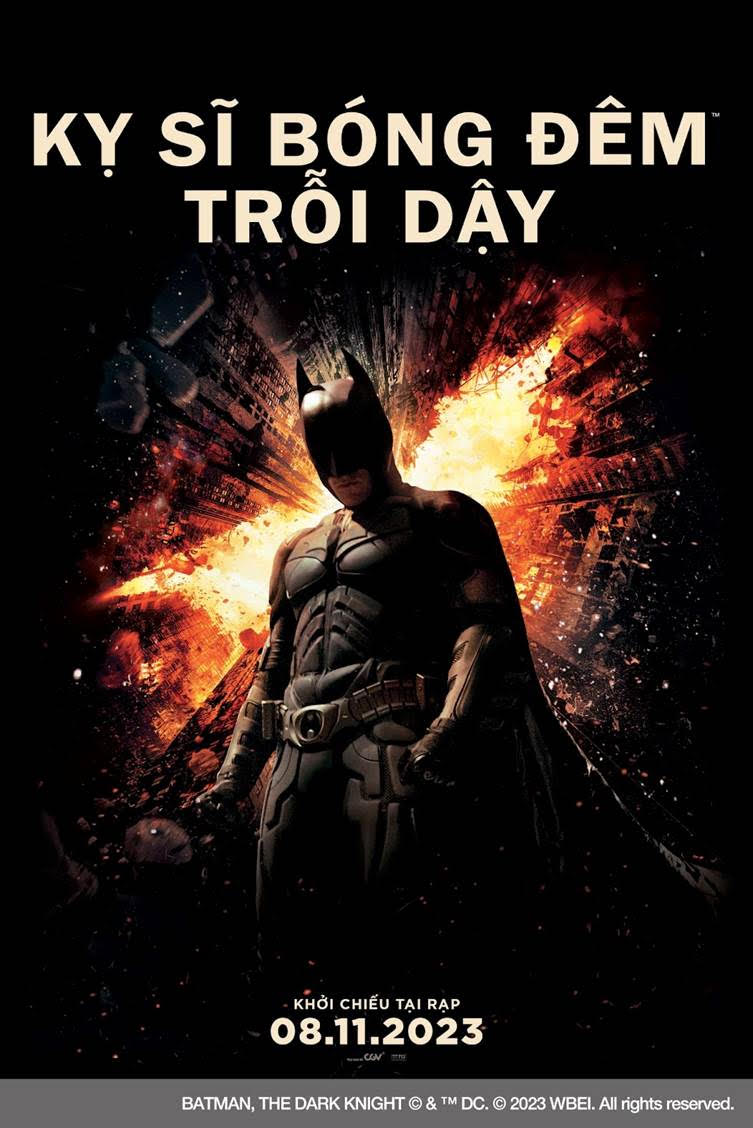 After more than a decade, The Dark Knight Rises will return to theaters in Vietnam from November 8, 2023 on the occasion of the first two parts being released. Ever since there was information about the Batman movie trilogy being shown on the big screen, fans of the "Dark Knight" in Vietnam have been extremely excited to enjoy the monument to Batman in their hearts on the screen. wide photo. With Christopher Nolan's excellent shots and Hans Zimmer's superb music, the experience of audiences who love the 7th art will be further enhanced with this masterpiece.
THE DARK KNIGHT RISES – Vietnamese title: THE DARK KNIGHT RISE – opens in theaters November 8, 2023.