When learning about the perfect roles of actors who won the hearts of the audience, what names will appear in your mind? For example, when we think of James Bond, we picture Daniel Craig's face.
Below is a list of 15 actors and their outstanding roles:
1. Jack Gleeson as Prince Joffrey in Game of Thrones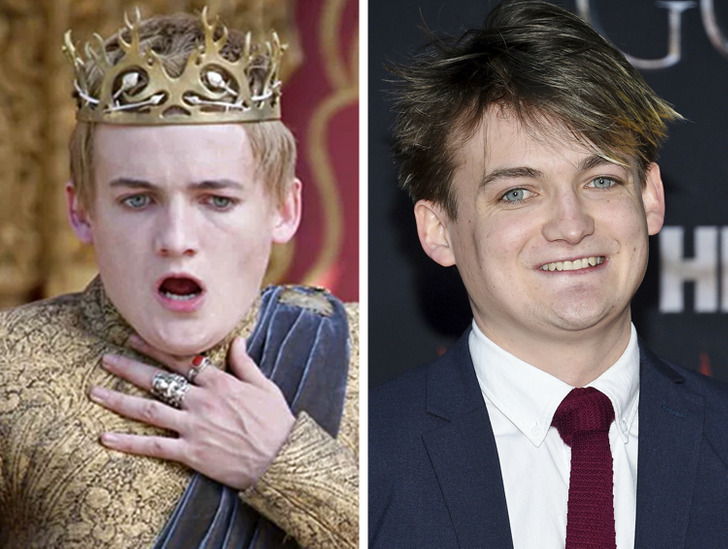 Audience comments: "I really hate this character. It took me a while to realize that was partly due to Gleason's great acting."
2. Christopher Lloyd as Doc Brown and Michael J. Fox as Marty McFly in Back to the Future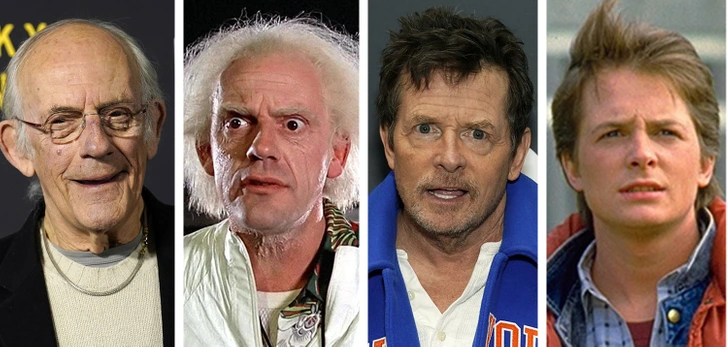 Audience comments: "Christopher Lloyd and Michael J. Fox have to be one of the greatest actor couples in history. They work very well together."
3. Rowan Atkinson as Mr. Bean in Mr. Bean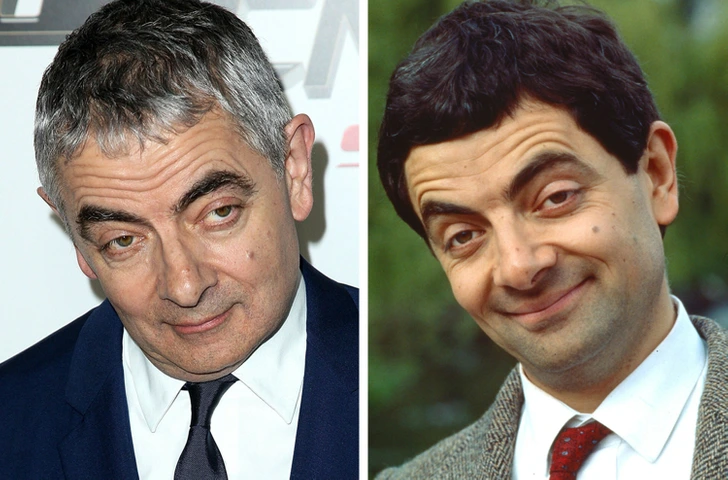 Audience comments: "At this point, it's a safe bet that Mr. Bean plays Rowan Atkinson. I can't imagine anyone else matching him for the role."
4. Alan Rickman as Snape in Harry Potter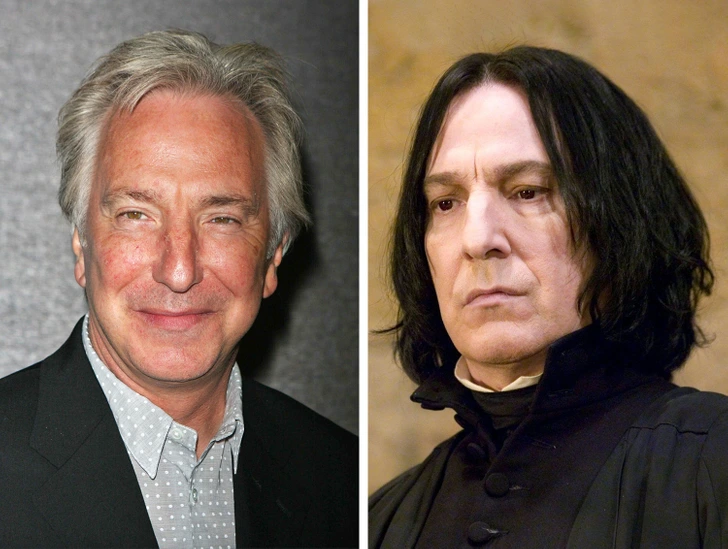 Audience comments: "When I re-read the Harry Potter books, I kept imagining Rickman as Snape. Although I can take each character from the movies and imagine them as described in the books, Alan Rickman is an exception."
5. Imelda Staunton as Dolores Umbridge in Harry Potter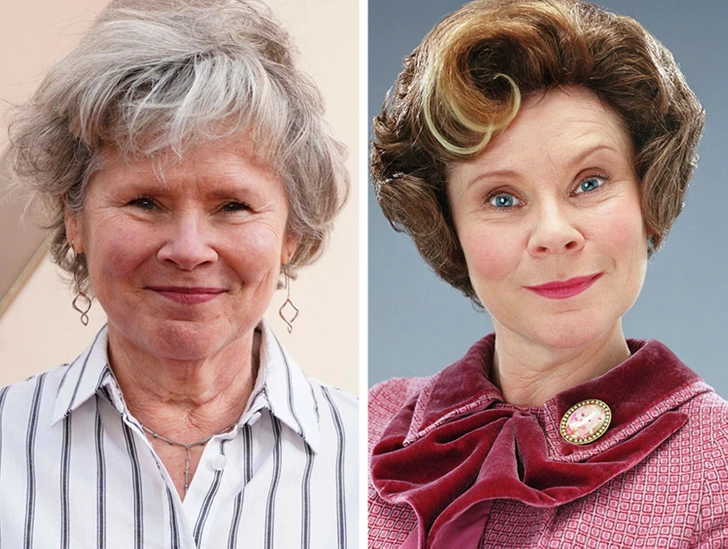 Audience comments: "I've rarely hated an actress as much as I hate her, Imelda Staunton's acting talent is truly outstanding."
6. Ian McKellen as Gandalf in The Lord of the Rings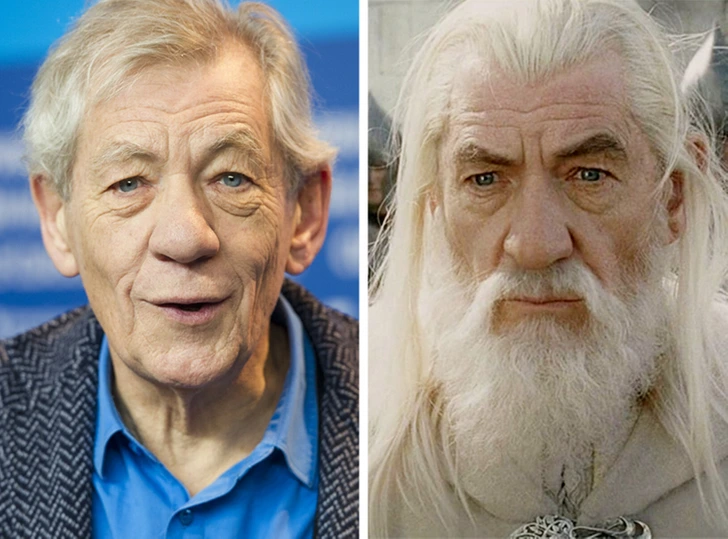 Audience comments: "The first moment I saw Gandalf on screen, I thought 'Oh my God, that's GANDALF! Just like I pictured him in my head!'"
7. Viggo Mortensen as Aragorn in Lord of the Rings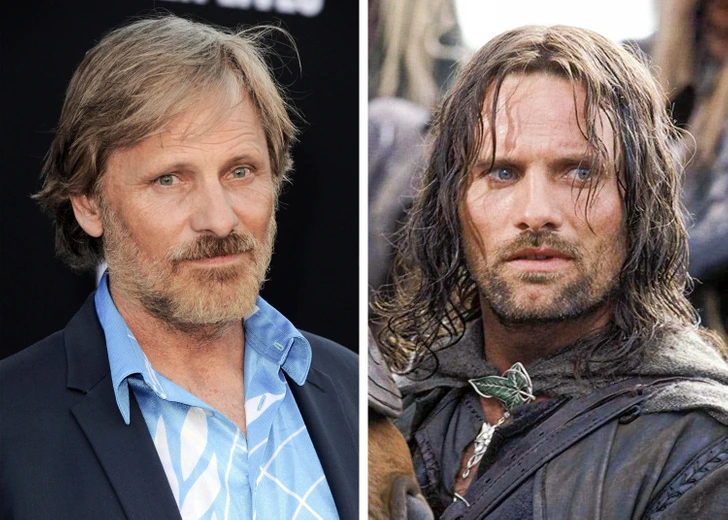 Audience comments: "I think most of the main cast of Lord of the Rings are perfectly cast, but Viggo is especially special."
8. Bryan Cranston as Walter White in Breaking Bad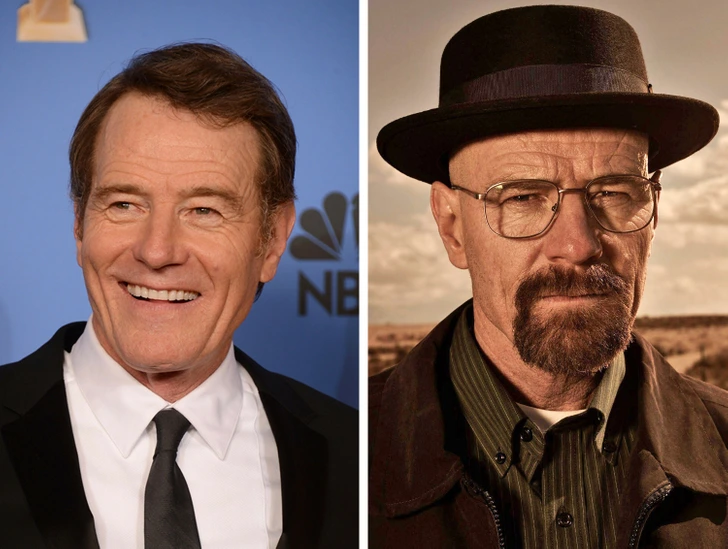 Audience comments:"After Breaking Bad ended, Anthony Hopkins sent a text to Bryan Cranston to say that his portrayal of Walter White was one of the best performances he had ever seen in his life. I actually impressed with Bryan Cranston's acting ability. The development of Walter's character was amazing and Cranston nailed it."
9. Julie Andrews as Mary Poppins in Mary Poppins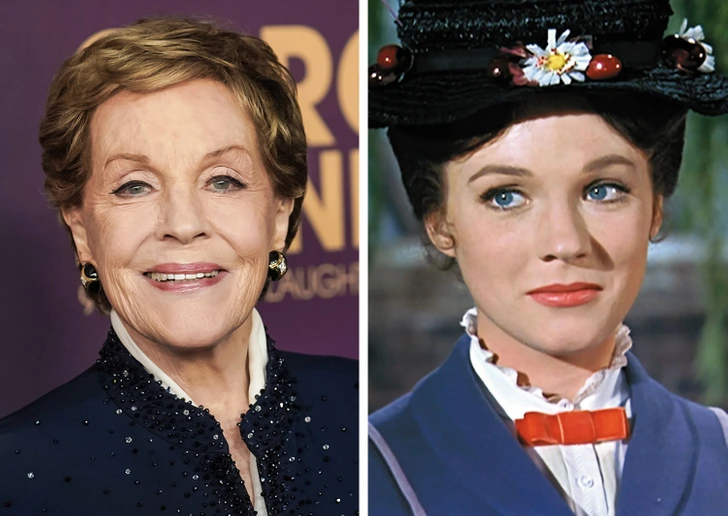 Audience comments: "Mary Poppins as portrayed by Julie Andrews is an iconic role that is almost untouchable."
10. Harrison Ford as Indiana Jones in Indiana Jones and the Temple of Doom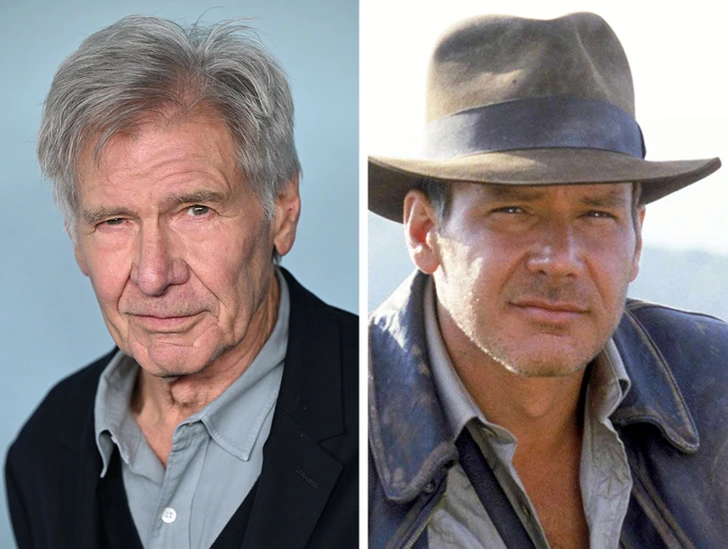 Audience comments: "I think it will be very difficult for anyone to play Indiana Jones and surpass Harrison Ford. Indiana Jones is also the most iconic character in Harrison Ford's career."
11. Anthony Hopkins as Hannibal Lecter in Hannibal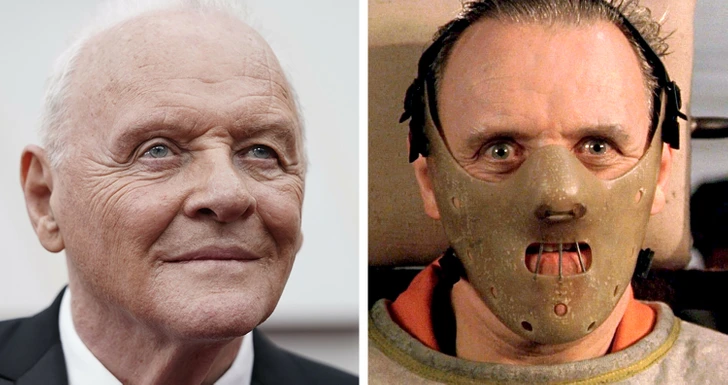 Audience comments: "Sometimes I feel bad because the character Hannibal Lecter played by Anthony Hopkins still makes me uncomfortable. I have never been able to look at that face without feeling uncomfortable."
12. Robert Downey Jr. plays Iron Man in Iron Man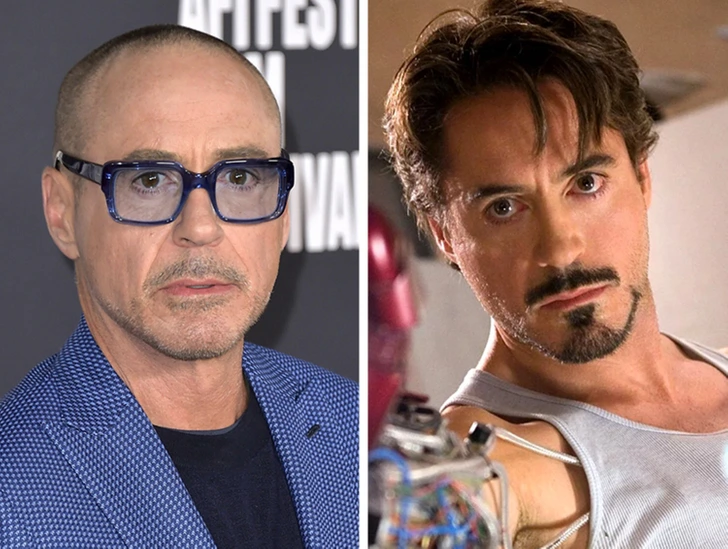 Audience comments: "I don't think anyone can replace Robert Downey Jr. as Stark. The actor's performance is incredible. Some people even know him as Tony Stark rather than Robert Downey Jr. ."
13. Christina Ricci as Wednesday Addams in The Addams Family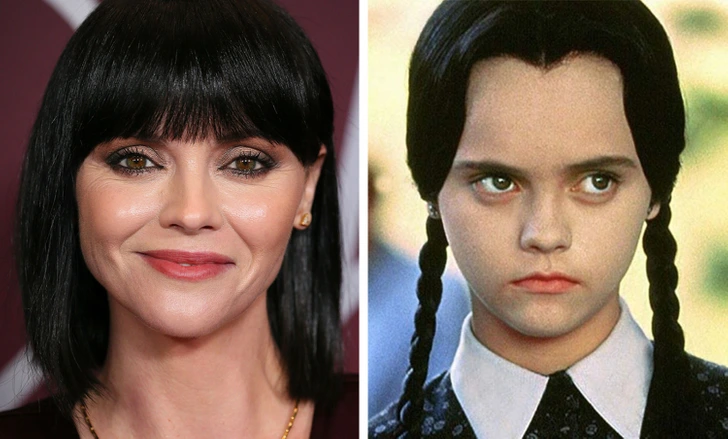 Audience comments:"I was just going to write Christina Ricci as Wednesday. Her performance was perfect."
14. Tom Hanks as Forrest Gump in Forrest Gump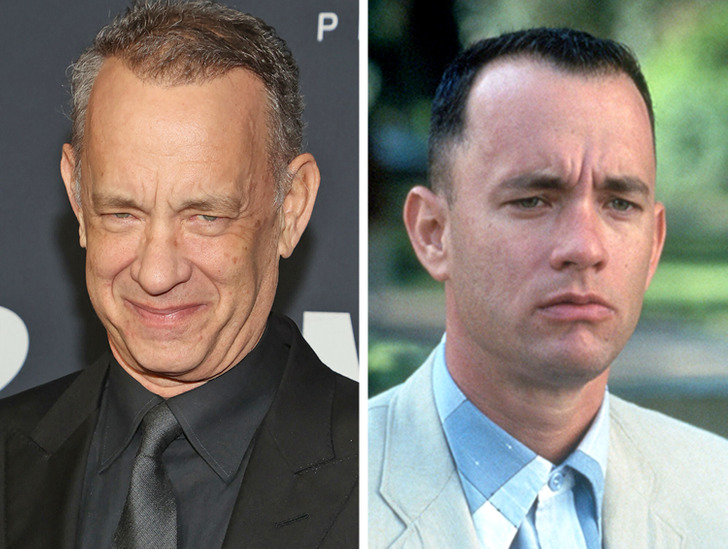 Audience comments:"There are many reasons why the movie Forrest Gump is difficult to remake. One of them is that people cannot imagine anyone other than Tom Hanks who could bring that much depth and beauty to this role .
15. Johnny Depp as Jack Sparrow in Pirates of the Caribbean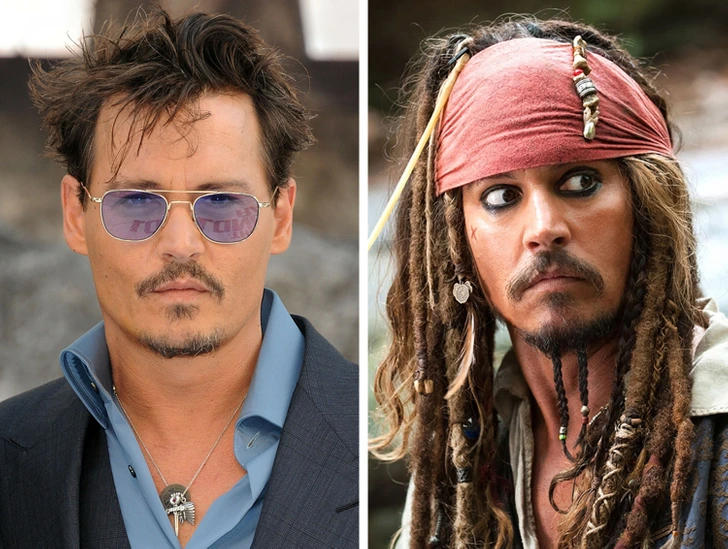 Audience comments: "Seriously, if you put Jack Sparrow and Johnny Depp next to each other, they are completely different people. However, Johnny Depp performed the character Jack Sparrow extremely well and made the character his own. "
Source: Brightside