Mask Girl (Mask Girl) released the full series on August 17 and is currently a highly appreciated work of Korean television. The film follows Kim Mo Mi, a girl from a young age who has loved singing, performing in the spotlight and being a celebrity. But the bigger the appearance, the more ugly, the disparaging words of family and friends forced her to give up her dream. Growing up, she worked in an office, but her life changed when she decided to wear a mask and dress sexy to livestream. Since then, Mo Mi has become famous, but it has also brought a lot of trouble around.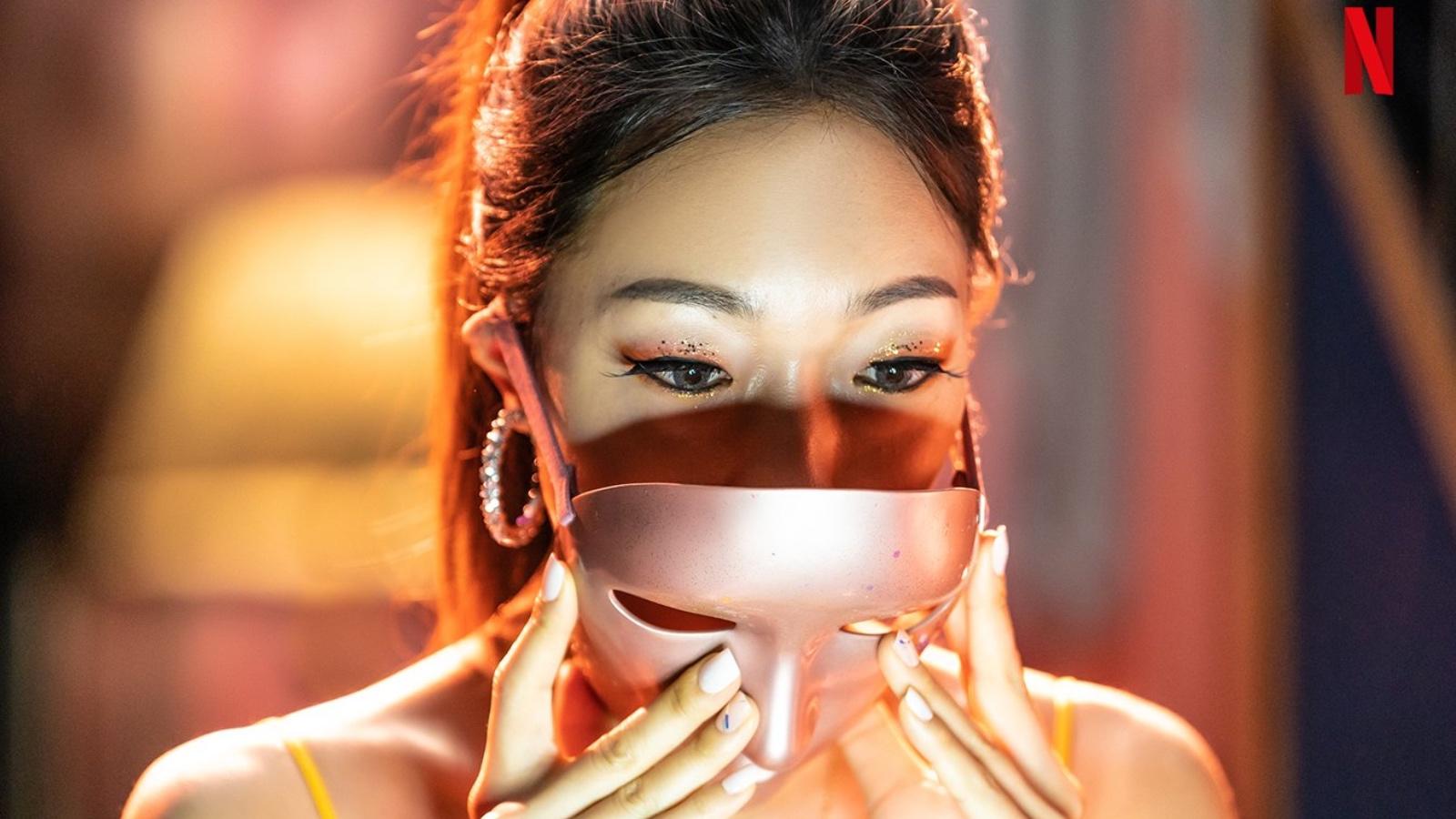 Present, Mask Girl is receiving a lot of compliments from viewers. Most consider this to be one of Netflix's best Korean series this year. The film brings a series of characters whose worldview is reversed, with low self-esteem, longing and barbaric and wrong actions on the way to conquering that desire. Mask Girl not for the audience who like the "cheerful", the love stories of cinderella – masters like Celebrity Netflix recently. It is really heavy, dark and makes viewers "chills" when witnessing the character's behavior.
Many viewers have ranked Mask Girl among the best works of Korean television in 2023. Overall, the quality is difficult to compare with each other, but in terms of "dark" and scary, perhaps it is. Mask Girl deserves to be at the top of this year's Korean series. In particular, viewers spent a lot of attention on the casting of the crew Mask Girl. In addition to not having any acting holes, this cast is also admired for being too similar to the model in the webtoon.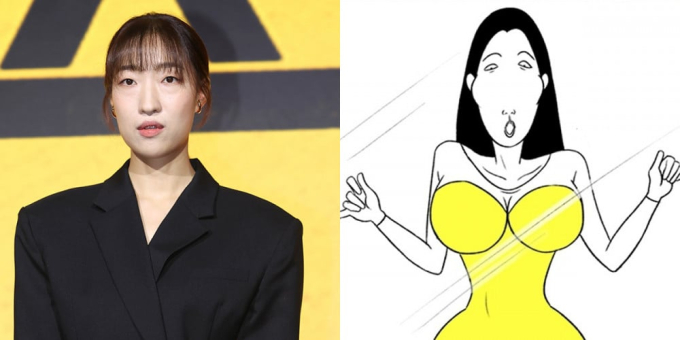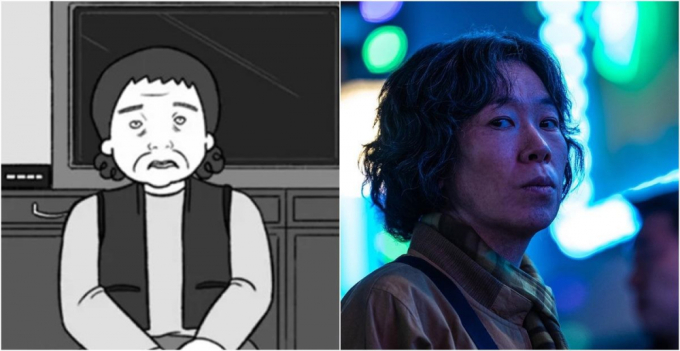 The cast looks like they came out from a comic
Audience comments:
– The movie where the worldview of the characters is very strange, not wrong but also not right. At the beginning of next year, it is not too strange to see the title of the film in the nomination in Baeksang.
– Horrible dark movie, watched 7 episodes in a row, ended up losing sleep at night. The actors do not know who to criticize.
One of this year's masterpieces. The weak of heart should not watch.
– This is a really great film written and directed. Hats off to all those involved in its production. One of my best Korean movies of 2023.
– Very cool!!! The music and the visuals are like a movie, and the cast has nothing to complain about. The circuit is a bit slow but still very commendable.
Image source: Netflix