If you are a fan of horror games with zombie and zombie themes, most of us are probably no stranger to The Walking Dead – a popular TV series set in the post-apocalyptic world. position. And recently, a news that could not be more fun for gamers when after a lot of waiting, a blockbuster game produced based on the story of The Walking Dead was officially announced.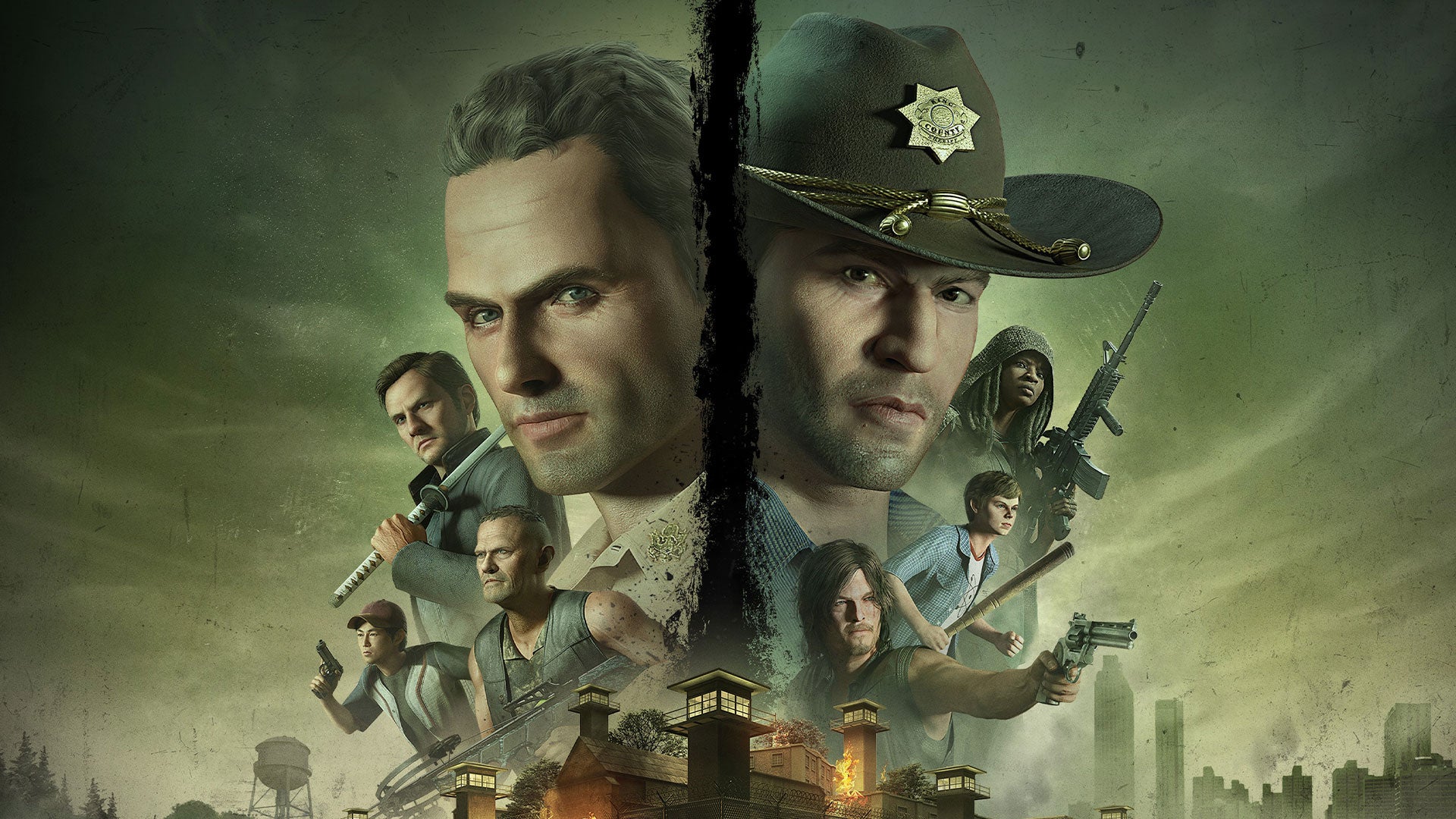 Accordingly, the name being mentioned in the story is The Walking Dead: Destinies – a blockbuster described as an action-adventure game with choice-based gameplay and can lead to changes in the game. plot. In addition, the interesting thing is that the game will be inspired by the first four seasons of The Walking Dead but will create many variables and may lead to scenes that players have never seen in the traditional series. famous picture above. Currently, the trailer of The Walking Dead: Destinies is receiving a lot of attention.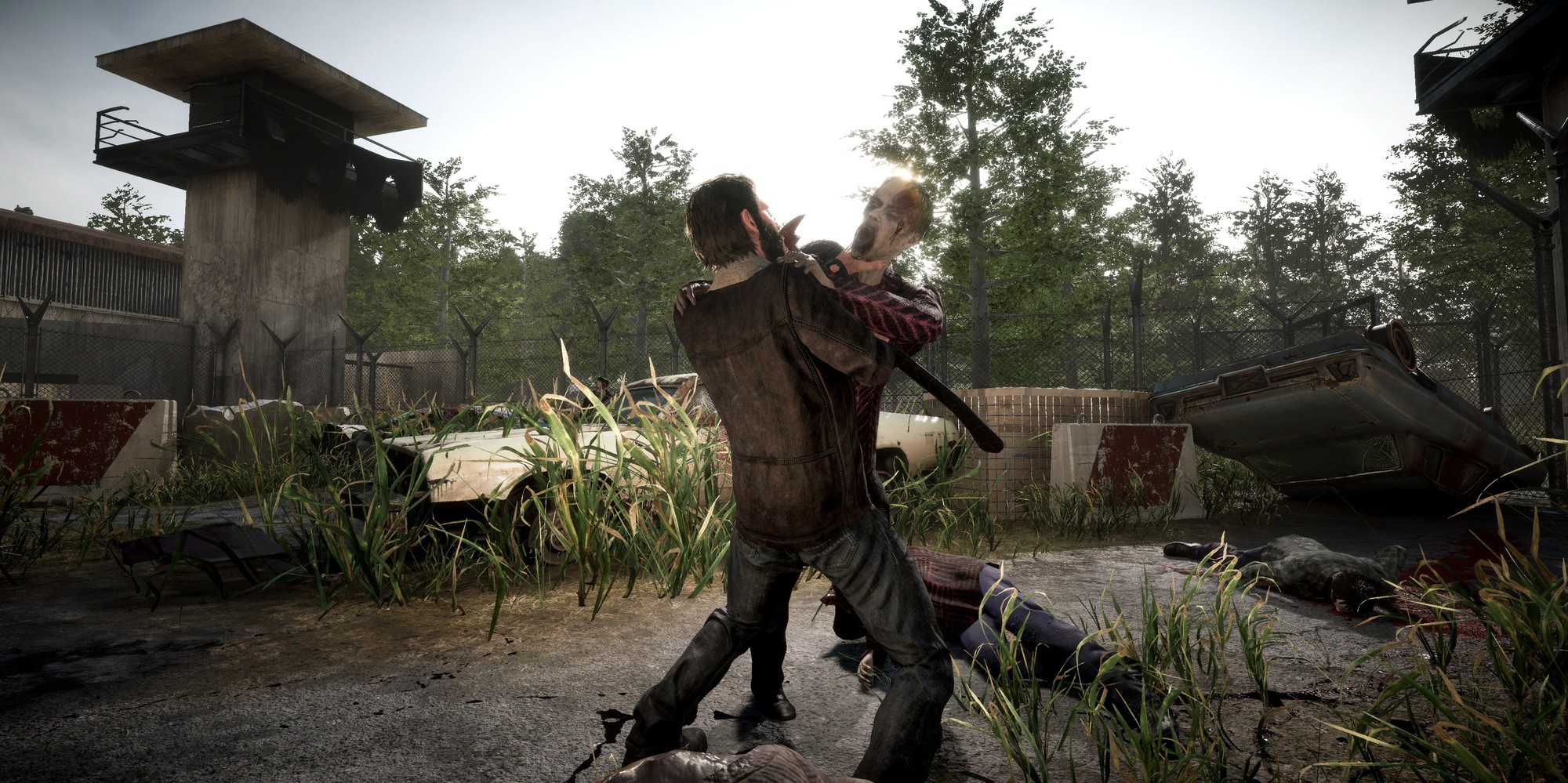 Through the first images, it is easy to recognize familiar characters of the series such as Rick Grimes and Daryl Dixon and familiar locations in The Walking Dead. Of course, in terms of gameplay, this game will still focus on fighting zombies, familiar zombies, and the trailer, although brief, has also revealed many of the points that make The Walking Dead: Destinies It is one of the most awaited games at the moment. Notably, the player's decisive factor is emphasized quite a lot through the slogan "The choice is yours" at the end of the trailer.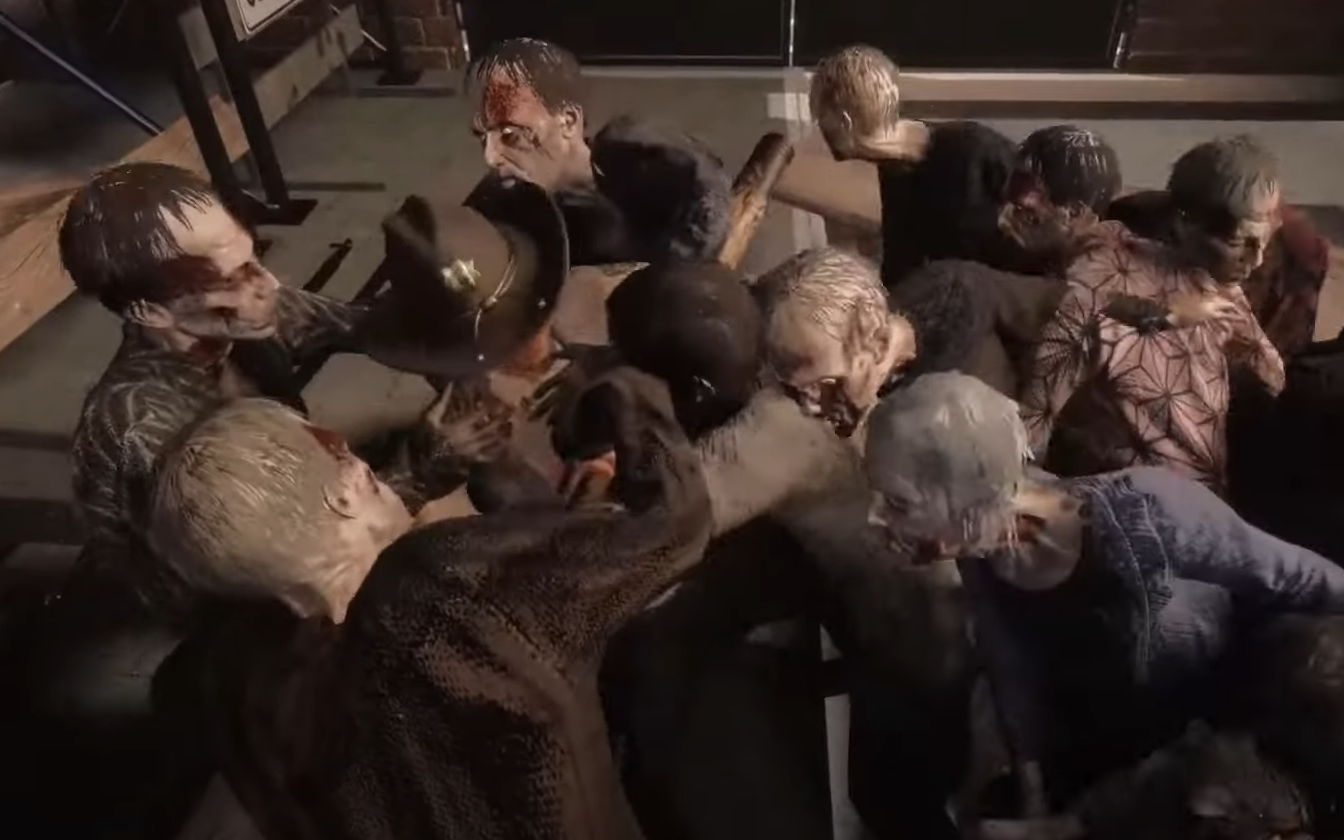 Of course, The Walking Dead: Destinies isn't the first game set in The Walking Dead either. Before that, Telltale Games, another studio produced a similar game called Telltale's The Walking Dead and was even praised by many as the best zombie game of all time. There's still a long way to go for The Walking Dead: Destinies to come out and prove itself.