Tatsumaki is one of the most iconic characters of anime/manga One Punch Man. Tatsumaki nicknamed "The Terrible Storm", is one of the strongest heroines of the Hero Association. She appears younger than her real age. When using spiritual power, Tatsumaki can create psychic barriers, the ability to fly at superhuman speeds.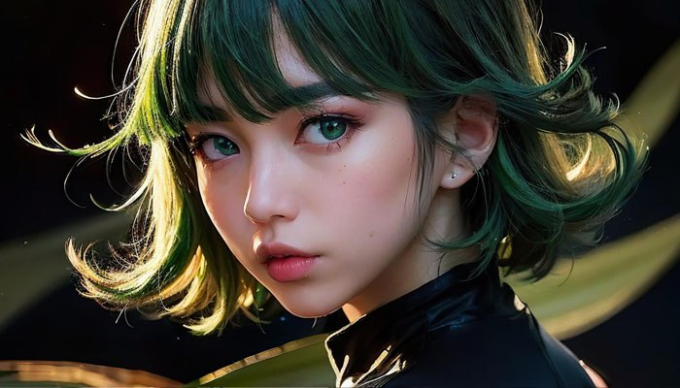 Recently, a collection of attractive illustrations inspired by this girl has received a lot of attention from fans. What makes these illustrations really special is that they are created by artificial intelligence. AI described Tatsumaki as if she were a real flesh and blood human being.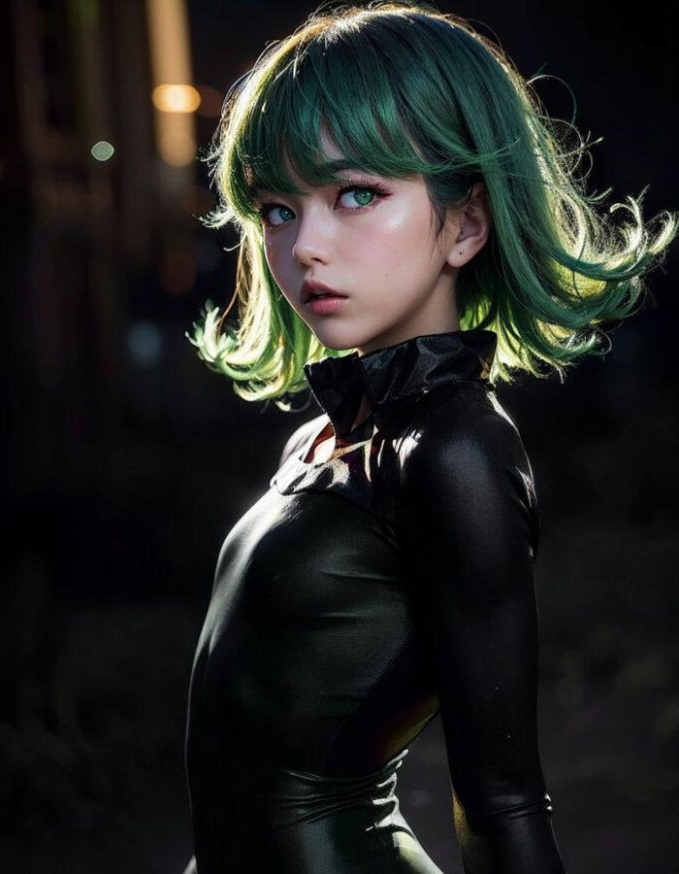 AI carefully analyzes the character's facial features and appearance Tatsumaki , speculating what she would look like in real life. This innovative approach has allowed artists and fans to explore a new level of "realism" in the depiction of anime characters.
Thanks to advanced algorithms, AI has captured the essence of Tatsumaki , including his challenging gaze and signature emerald hair. The result is one Tatsumaki extremely impressive, showing the perfect combination of fantasy anime and reality.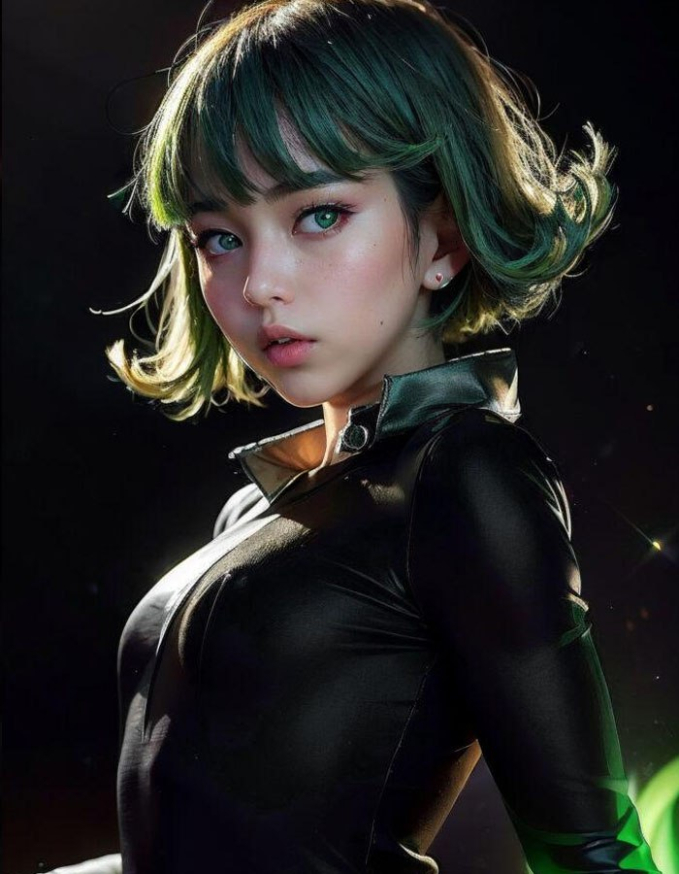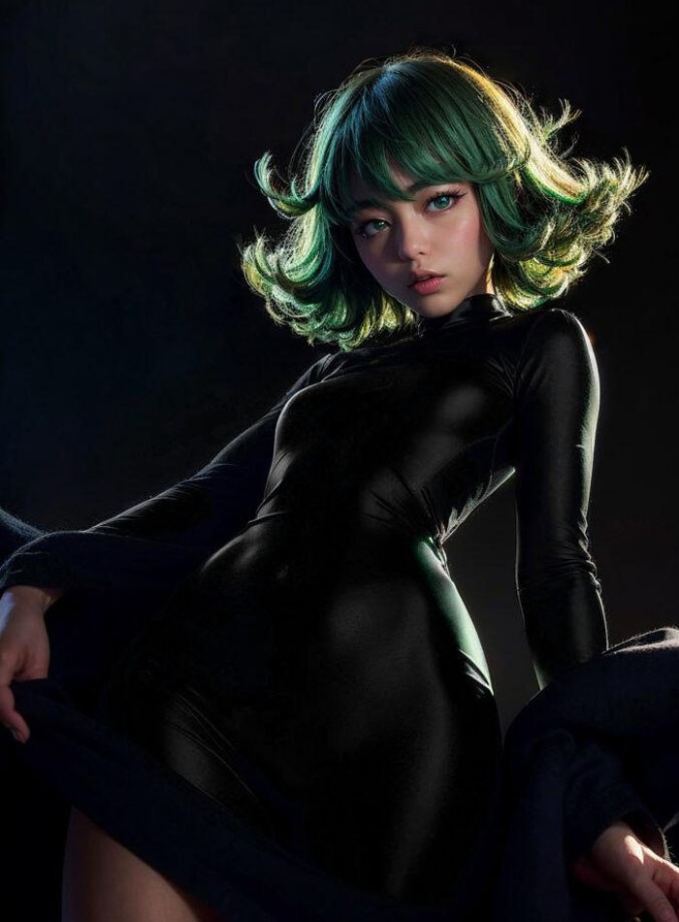 This series of AI-generated photos comes at an interesting time for fans One Punch Man, when the third season of the anime was in production. The return of Tatsumaki and other beloved characters promise to bring even more action and excitement to the work.