October 2, Sina reported that actress Du Nguyet shared her terrible experience of being sexually harassed by an actor older than her father when she was 16 years old.
Accordingly, Du Nguyet, born in 1991, is a child actress, loved for works such as How to Get Married, Golden Memories… However, her career became increasingly unfavorable. Du Nguyet shared the reason was that she once encountered hidden rules from someone older than her father.
Du Nguyet said that she is a senior she respects, because the actress is only 16 years old, he often teaches Du Nguyet acting. Besides, he also took advantage of touching her. Du Nguyet felt uncomfortable so she protested, kicking and screaming. When his intention could not be realized, this person threatened to make Du Nguyet's works unable to be broadcast.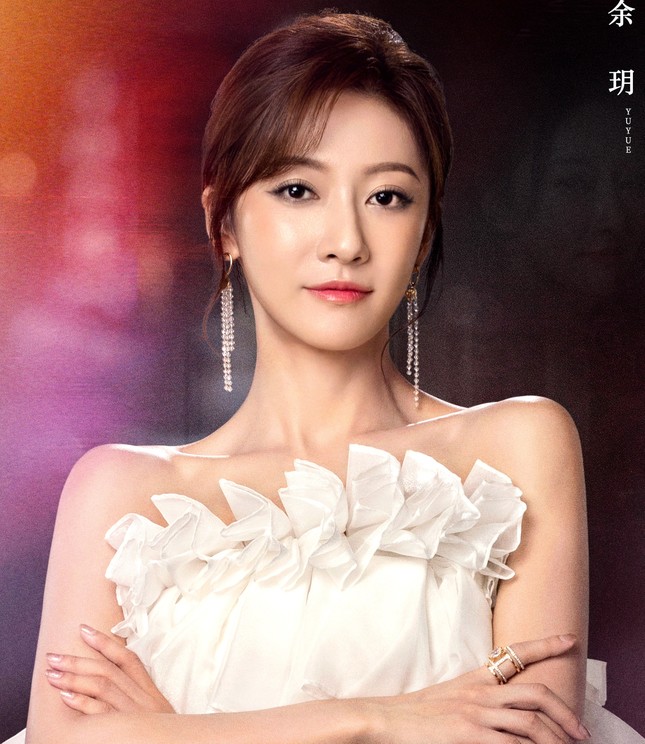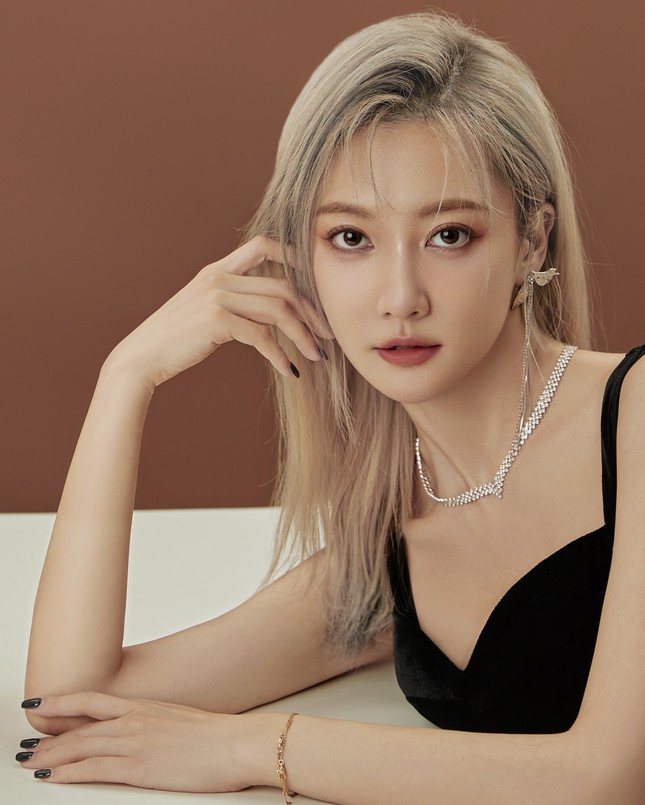 Young actress Du Nguyet was sexually harassed, stopping her career
According to Du Nguyet, being sexually harassed by a person old enough to be her father haunted her. Up to now, the actress still has the mentality of resisting contact with older men.
Therefore, after 2007, Du Nguyet appeared less, she hardly participated in any film projects, falling into a state of frozen activities. The actress decided to focus on studying and graduated from the Beijing Film Academy, performance department. However, Du Nguyet's career and reputation are no longer the same.
Currently, Du Nguyet is both acting in web dramas and running a fashion business to make ends meet. The actress shares her income from a stable side job so she can nurture her dream of acting. 2021, works Opposite Light starring Du Nguyet was quite successful when it aired, helping the actress receive the attention of the audience.
According to Sina, it is not uncommon in the Chinese entertainment industry for actresses to be subjected to hidden rules by directors and co-stars in positions of status. However, many young actors, even famous stars, choose to compromise, not daring to mention this incident for fear of freezing their careers.
For example, actress Lieu Nham, in 2016, when attending the wedding of comedian Bao Boi Nhi and Bao Tinh Van, she was joked too much by the male guests, causing Lieu Nham to tear her dress and have to lie down. land to stop the prank.
When the audience criticized the male guests, all famous stars, for inappropriate behavior, Lieu Nham was the one who had to apologize for letting the incident happen. Bao Boi Nhi and his wife even turned to criticize Lieu Nham because her incident affected their reputation. After that, Lieu Nham's career was in trouble for a long time until the movie Dream of Hoa Luc broadcast in 2022, she had the opportunity to share her story.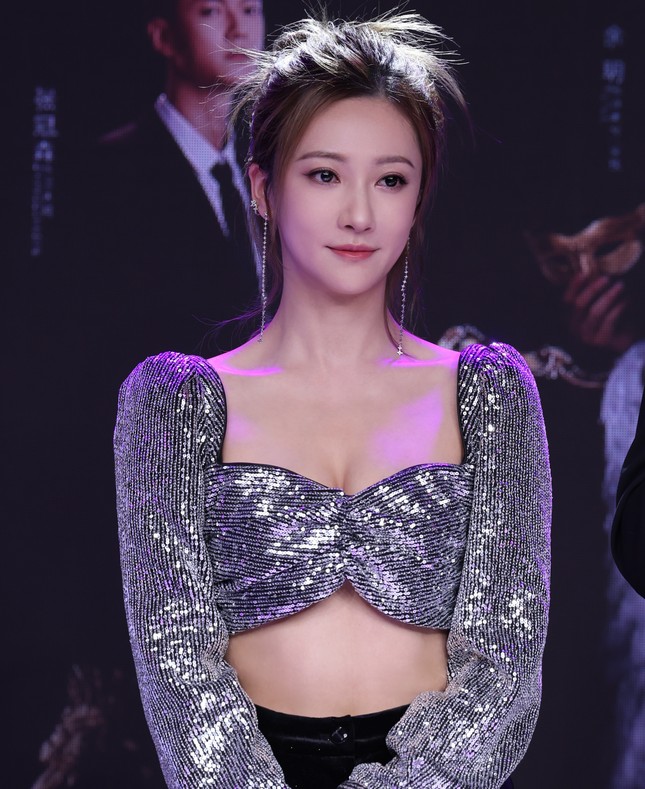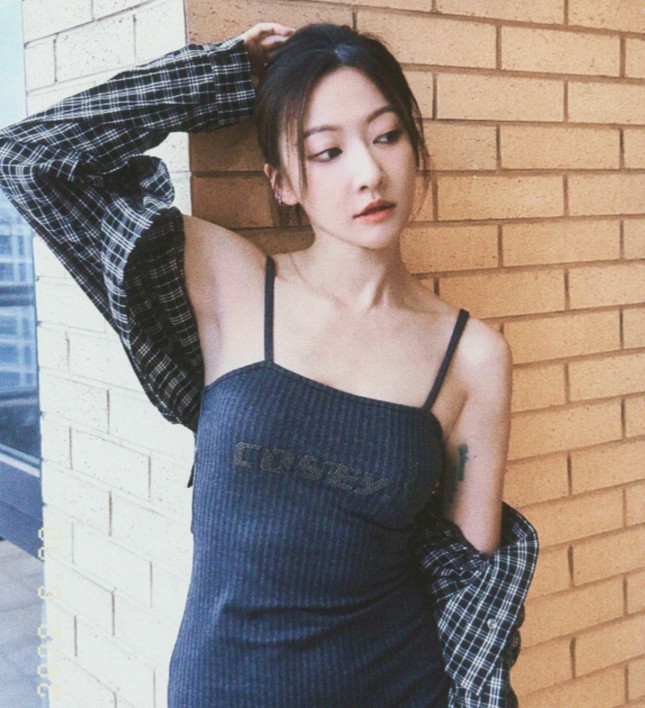 Chinese artists are often afraid and silent when being subjected to hidden rules due to fear of affecting their careers
Young actress Chau Van Lu didn't even have the chance to speak up about her sexual harassment. In August 2015, police discovered the body of the actress born in 1993 in an apartment in Chaoyang district, Beijing. The perpetrator is director Ly Tu Dat. Ly Tu Dat confessed that he wanted to use secret rules with Chau Van Lu, but when she objected, he murdered the actress.