In recent years, the gaming industry has witnessed a huge transformation, with the strong emergence of handheld gaming devices. These devices, such as Nintendo Switch, Steam Deck or ROG Ally and even smartphones, are gradually replacing traditional gaming devices such as consoles and personal computers.
This revolution not only changed the way we entertain, but also affected the components industry and gaming culture. One of the main reasons handheld gaming devices are so popular is their convenience and versatility. Players can carry this device anywhere and play anytime they want. This freed the game from a fixed "gaming station" and facilitated the gaming experience on a cloud storage system.
Handheld devices are not just limited to gaming. They provide a diverse range of experiences, from watching movies, listening to music, reading books, to surfing the web. This creates a multifunctional device, convenient for many entertainment needs.
With the advancement in technology, handheld devices are becoming more powerful. They are capable of handling graphics and gaming performance quite stable compared to traditional gaming consoles. This allows players to enjoy high-quality games that were previously only possible on fixed platforms.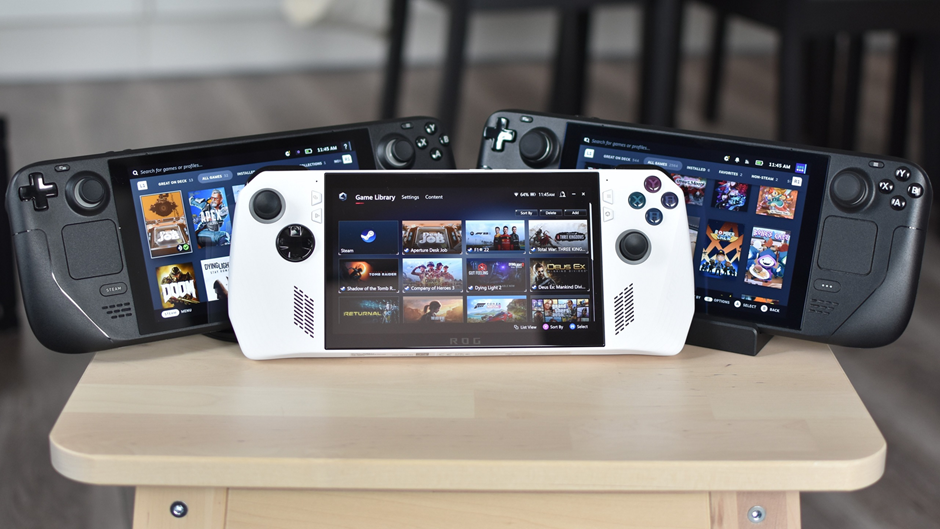 Besides, mobile gaming is increasingly becoming an important part of the video game industry. This promoted the development of handheld gaming devices. Mobile apps and games available on both Android and iOS have created a large market with thousands of options for players.
The game industry landscape is always changing and improving. Handheld device manufacturers also continuously release new versions with improved features and configurations. This encourages players to always update their devices to make the experience better and better.
1. Nintendo Switch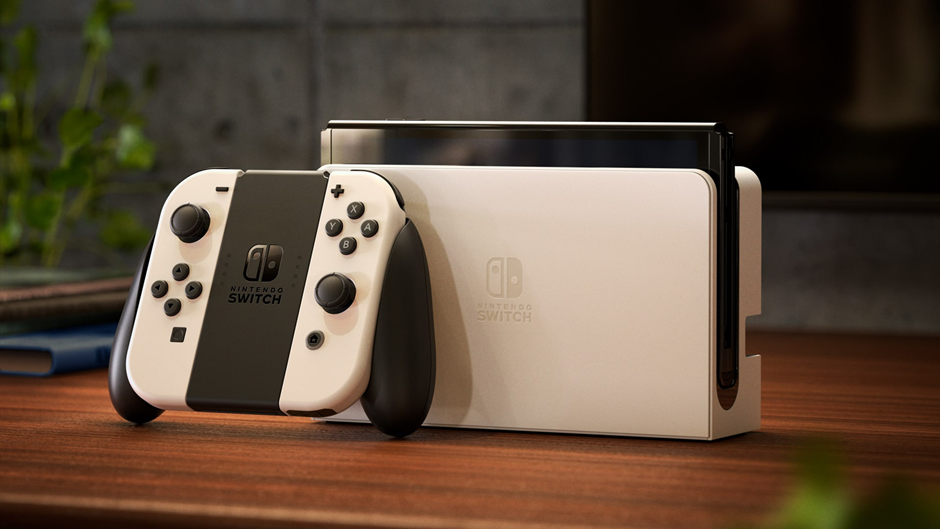 Nintendo Switch is one of Nintendo's most unique and successful products in the past decade. This device is a combination of a handheld game console and a stationary game console. The Nintendo Switch has a console that can be attached to a monitor or connected to a TV via a controller dock. This allows players to experience the game anywhere and anytime.
In addition, the Nintendo Switch's game library is rich with many attractive, exclusive Nintendo titles such as The Legend of Zelda or Super Mario.
2. Steam Deck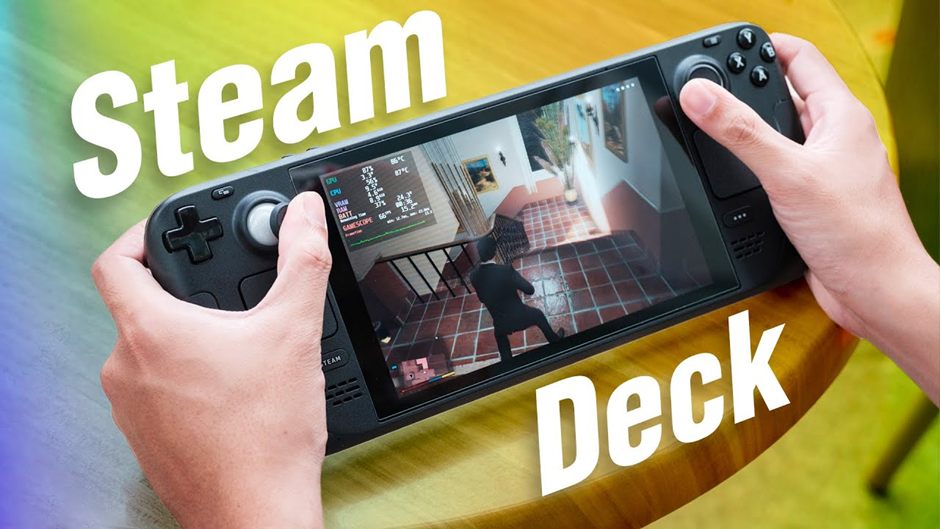 Steam Deck is a new project of Valve, the company that operates the largest gaming platform on PC. This device is capable of running PC games from Steam on a handheld console. The Steam Deck is equipped with a large touch screen and a control pad that resembles a laptop. This allows players to experience high-quality PC gaming anywhere, making Steam a mobile sensation. Steam Deck once surprised many gamers when it was in their hands at the time of launch.
3. ASUS ROG Ally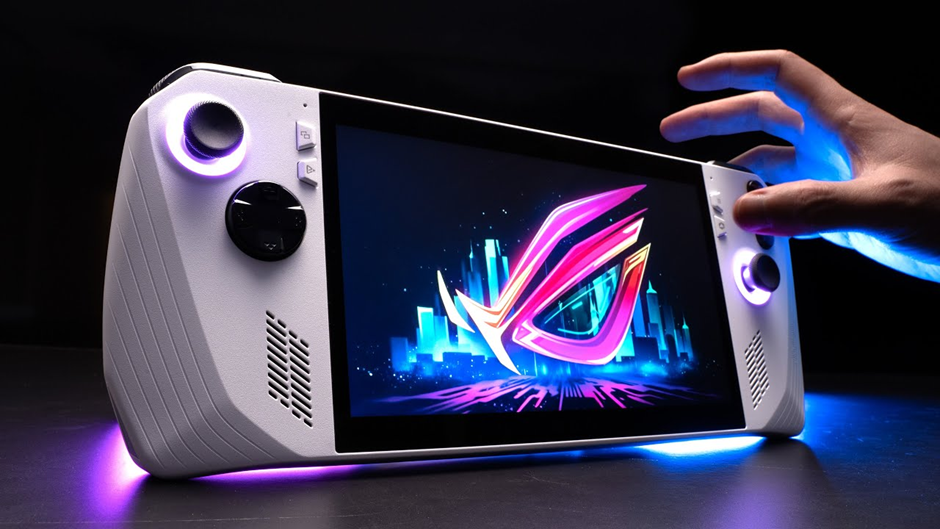 ASUS ROG Ally is a new product from ASUS in the Republic of Gamers (ROG) line. Designed specifically for gamers, ROG Ally is a powerful handheld gaming console. It is equipped with high configuration with advanced processor, high quality AMOLED screen, and many unique features such as customizable RGB lighting. ASUS ROG Ally emphasizes on delivering a high-quality gaming experience on a handheld device, especially for those who love ROG products.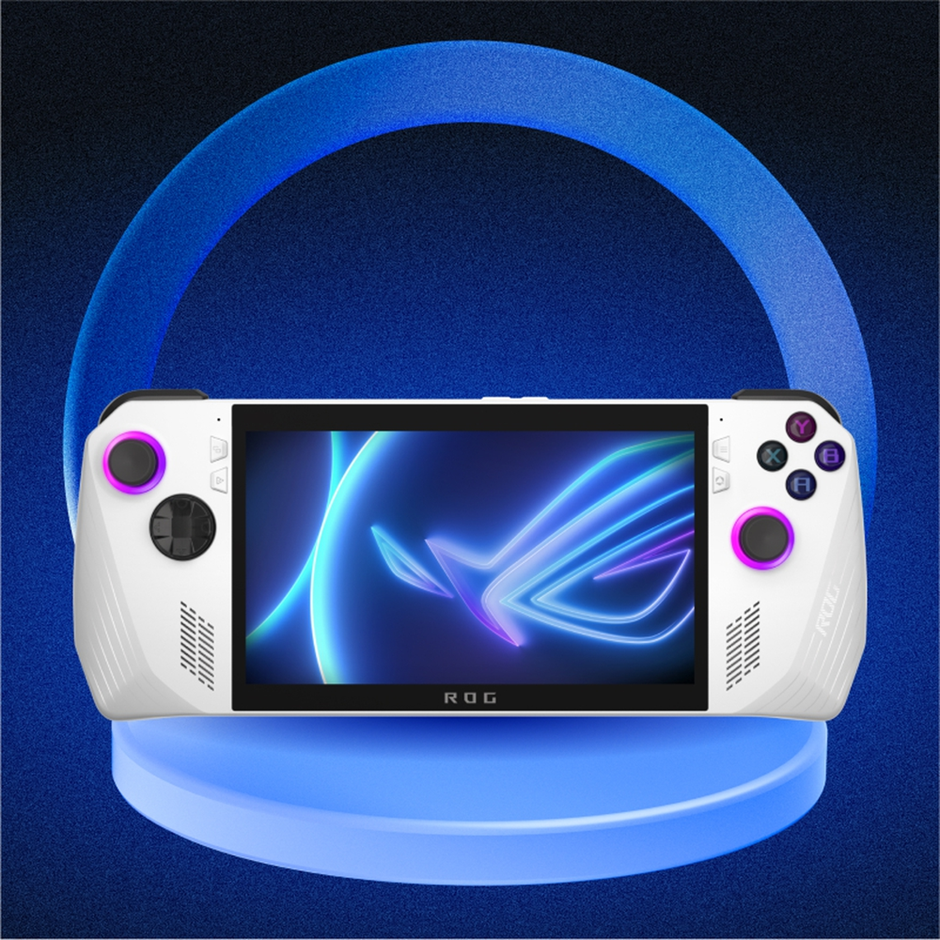 Although Nintendo Switch, Steam Deck and ASUS ROG Ally are all outstanding products in the handheld gaming device market, each brand has its own advantages and directions. Nintendo Switch focuses on family experiences and classic Nintendo-exclusive gaming, while Steam Deck offers the experience of playing Steam titles in a compact handheld style, ASUS ROG Ally is aimed at professional players. Professional and loves high-end technology. This competition makes the handheld game market more interesting than ever.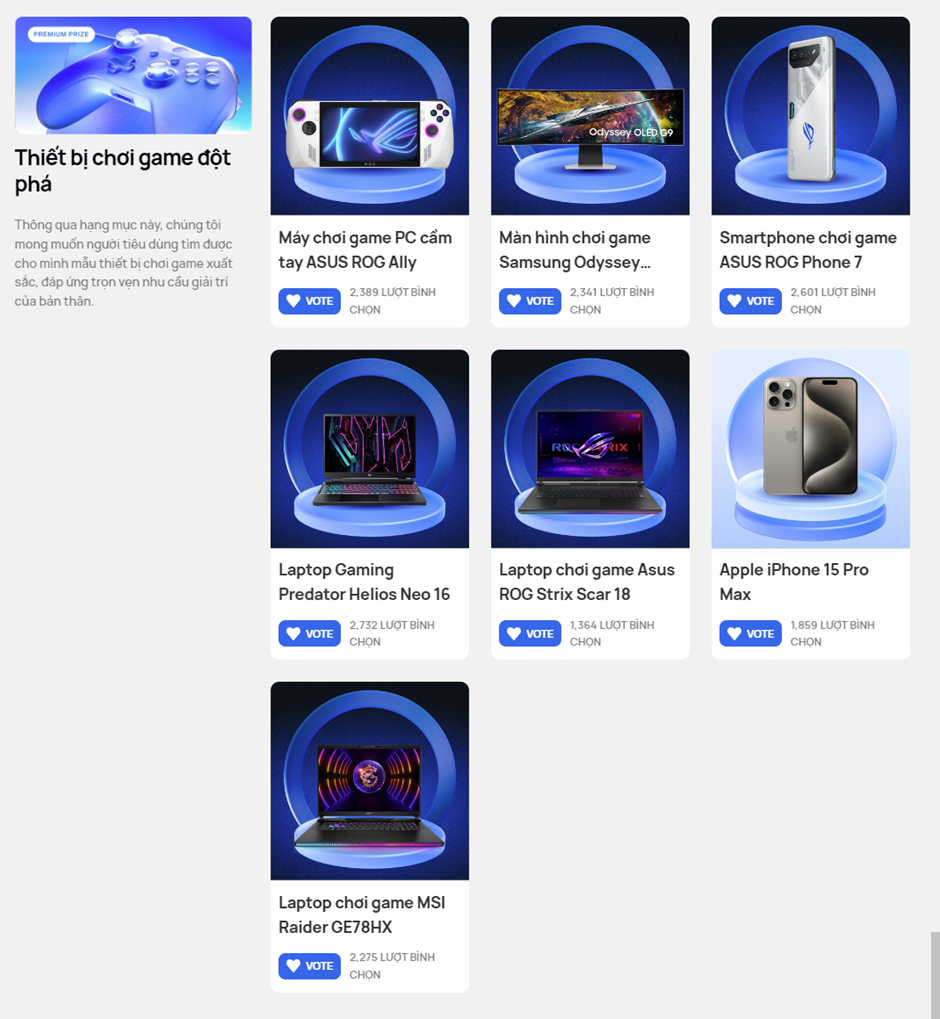 Launched in June 2023, ASUS ROG Ally is ASUS's first Windows 11-based handheld PC gaming model, marking the first time this technology company entered the Handheld PC field. With a selling price of 17,990,000 VND for the most advanced configuration, ROG Ally scores points with its beautiful design, strong configuration, impressive screen specifications, and a series of features similar to a gaming PC. These are the advantages that help ROG Ally make it into the list of Better Choice Awards' Breakthrough Gaming Devices category.
Compared to competitors on the market such as Steam Deck, which uses custom APUs also from AMD, ROG Ally's Z1 Extreme is of course much more powerful in terms of processing speed when integrated with the latest technologies. Even when placed on the scale with AMD's formidable mobile chip, Ryzen 7 6800U, which is being integrated on handheld PC gaming models such as Aya NEO 2, Z1 Extreme also appears to be superior in performance. .
In particular, when combined with 16GB LPDDR5 RAM and a 512GB SSD to bring extremely fast game loading speed, ROG Ally's configuration is no different from a Mini PC, completely strong enough to play games. The newest AAA in the past few years.
Not to mention, ROG Ally's 16:9, 7-inch screen with 1920 x 1080 resolution, 500 nit brightness and 120 HZ refresh rate also completely meets the demanding experience needs of users. PC gamers are already 'familiar' with computer screens with high resolution and scanning frequency.
Readers can vote for ASUS ROG Ally in the Smart Choice Awards within the framework of Better Choice Awards 2023 here.
Regarding Better Choice Awards, this is an event co-organized by the National Innovation Center and VCCorp Joint Stock Company, within the framework of the Vietnam Innovation International Exhibition 2023. Doi Moi international exhibition event Vietnam Innovation 2023 is an event chaired by the Ministry of Planning and Investment, assigned to the National Innovation Center to coordinate implementation with reputable units, including VCCorp.