During his journey in Dragon Ball figure Goku has changed a lot, both in strength and personality. This is due to the influence of certain events and moments that occurred in his life.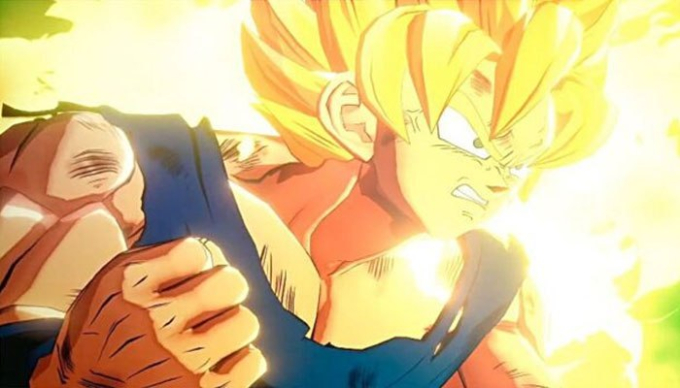 Here are the 5 most important moments in life Goku .
Goku meets Bulma
The entire plot of Dragon Ball started taking place due to an unexpected meeting between Goku and Bulma.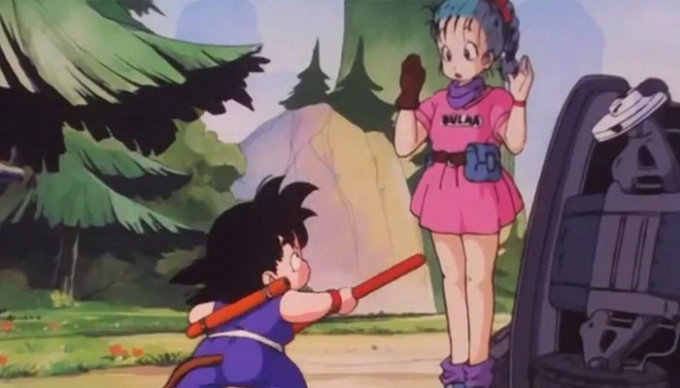 That's right, our first meeting Goku with Bulma is the driving factor for my journey Goku to a wider world. Bulma ask for a favor Goku Help her find the dragon balls and give them Goku get out of grandpa's house Gohan . This forced the boy Goku must step out into the world and learn about the outside world.
When Krillin first died
Goku I've seen this a few times my friend Krillin His sacrifice in Dragon Ball . Krillin was one of many warriors who lost his life first Demon King Piccolo . This is also the first time Goku Watching my friend pass away. This became the motivation for him to face and defeat his enemies.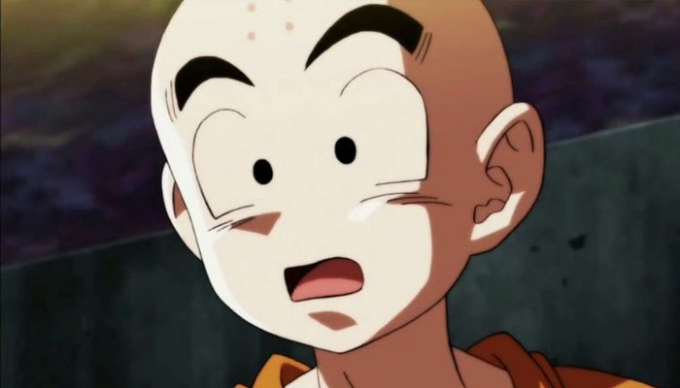 Goku's wedding with Chi-Chi
Getting married always changes the trajectory of a person's life Goku Is no exception. After taking Chi-Chi , Goku had 2 sons. Becoming a husband and father completely changed the monkey's life and greatly influenced him to become the man he is today.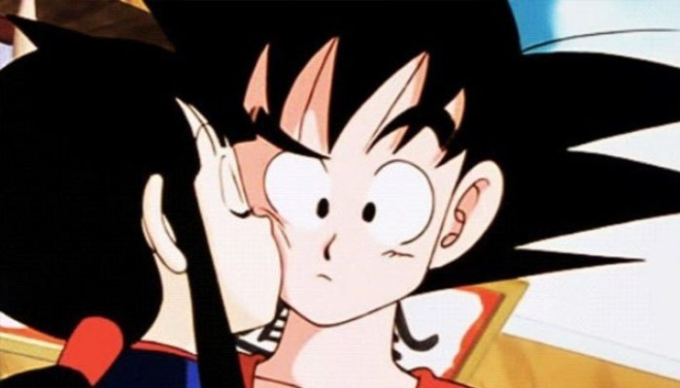 Goku's sacrifice confronts Raditz
Self-sacrifice is one of the most difficult actions for every human being to perform. Appearance Raditz is a major turning point in the story, contributing to the development of his character Goku . He sacrificed himself to help Piccolo Defeat the evil brother Raditz .
This is also the first time Goku loses his life, which becomes one of the most shocking moments in the original series.
Transforming into a Super Saiyan for the first time
Super Saiya n is the brand of the series Dragon Ball and the first transformation of Goku in this state is extremely impressive. That moment shows the monkey's pure feelings of revenge and hatred towards Frieza take life Krillin . This transformation changed his personality Goku a lot from then on.