The name being mentioned in the story is Titanfall 2 – a blockbuster that has now entered its 8th year since its release. The first version of the game, Titanfall, was released in 2014 exclusively on Xbox and although it was not highly appreciated by critics, this did not stop Respawn from releasing Titanfall 2 two years later. Despite having a good storyline and impressive gameplay, because it was released at the same time as Battlefield 1 and Call of Duty: Infinite Warfare, Titanfall 2 could not achieve the expected success.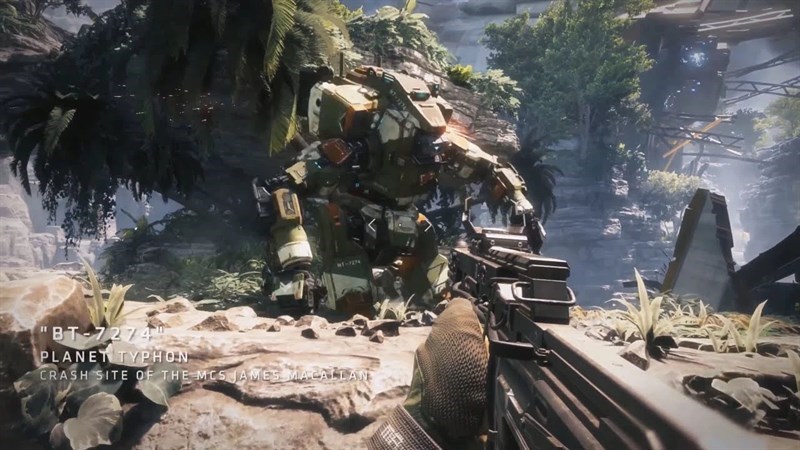 Since then, Respawn has almost forgotten this blockbuster and focused on its more potential projects, even though Titanfall 2 still has a large number of players. But surprisingly, while gamers were feeling abandoned, Titanfall launched a new game mode. Accordingly, it all started with gamer alphaINTEL – who specializes in reporting on Titanfall and Apex Legends. This guy discovered that Titanfall 2 suddenly has a new game mode called "???". Here, gamers can shoot countless missiles and blow things up with unlimited ammo.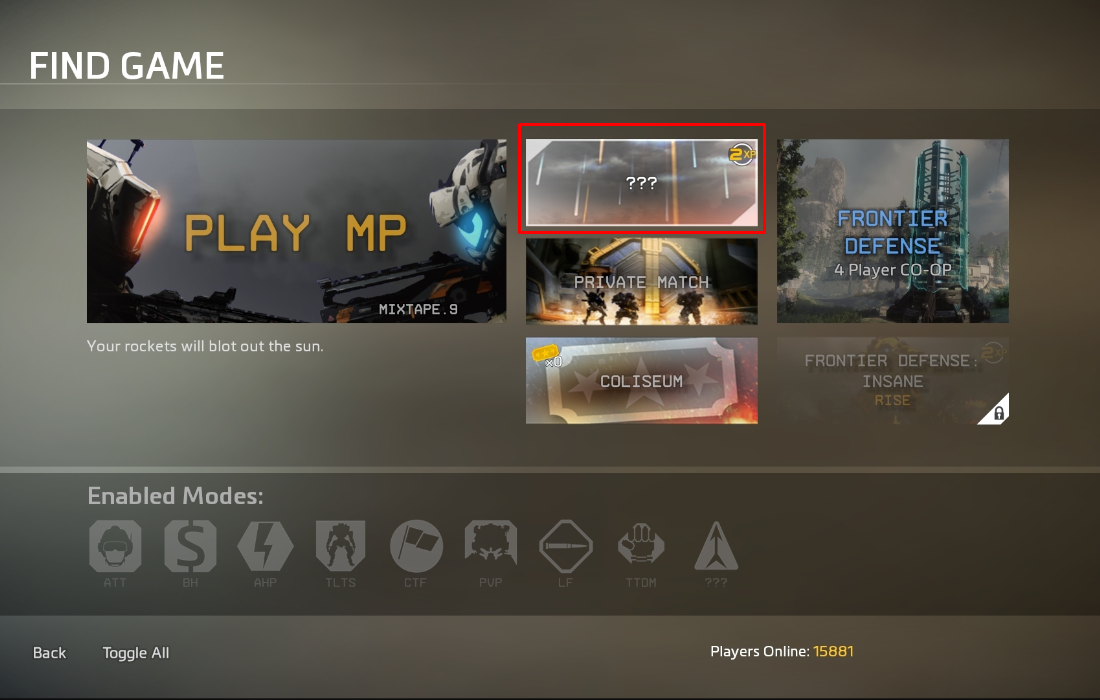 Providing an update after many years since the game was released and seemingly forgotten can be considered a rather strange move from the publisher and makes many gamers feel curious. . Some even wonder if this is a sign that the Titanfall franchise may soon return, and the release of Titanfall 3 is entirely possible, especially when this sign has also been revealed. somewhat in Apex Legends.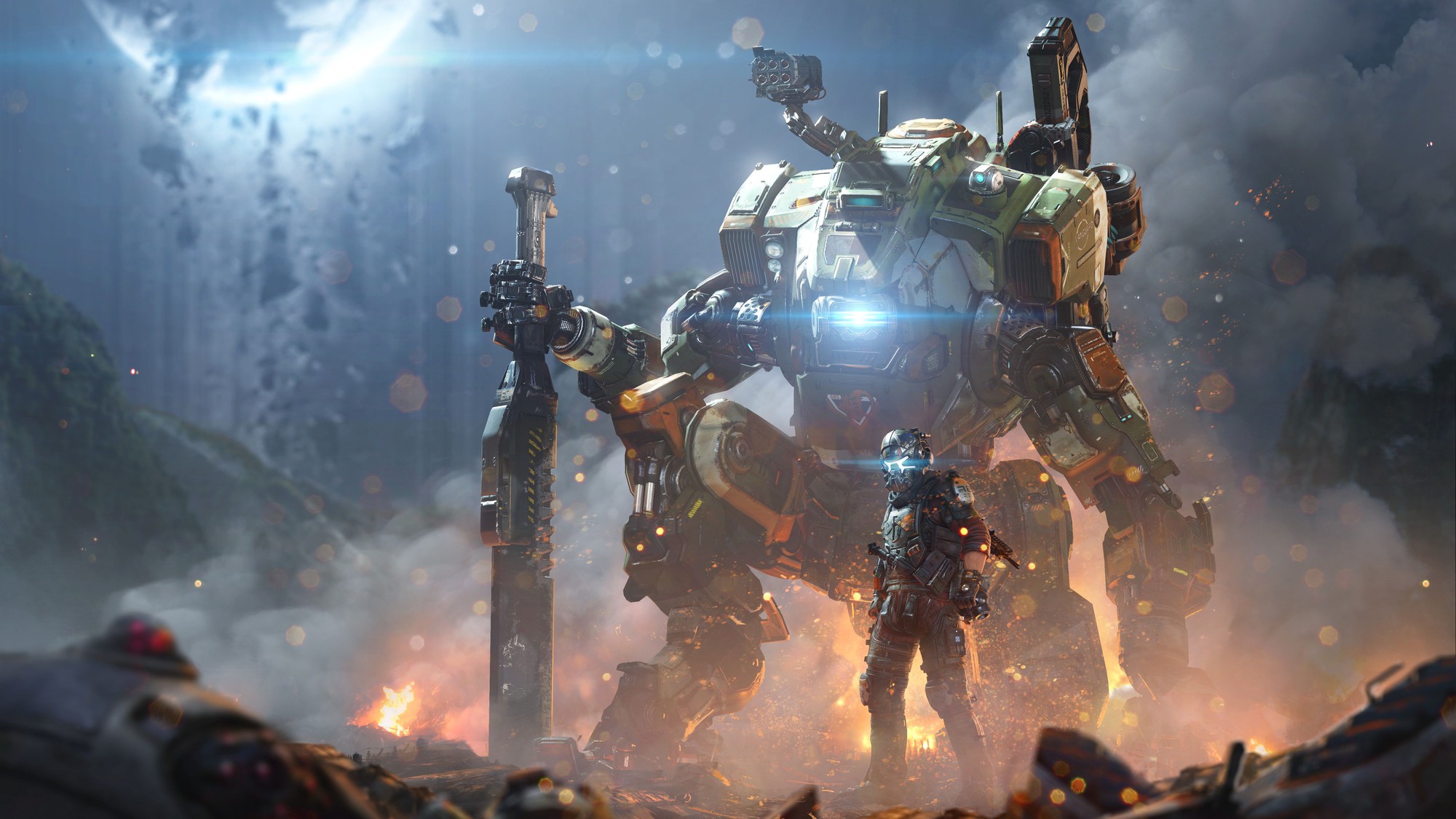 However, gamers probably shouldn't have too many expectations because Titanfall 3 was once canceled after nearly a year of development. According to information from Respawn, the problem is that the number of players is decreasing and the multiplayer mode is not really effective. Therefore, gamers should not set too many expectations.