Even though its journey has ended, the project Mutants Chi Ha is still receiving great attention from the audience, as evidenced by the fact that the film is still ranked 1st on Vlinkage's daily chart. In the movie, a special actress surprised many audiences because in fact she… was not real in the world.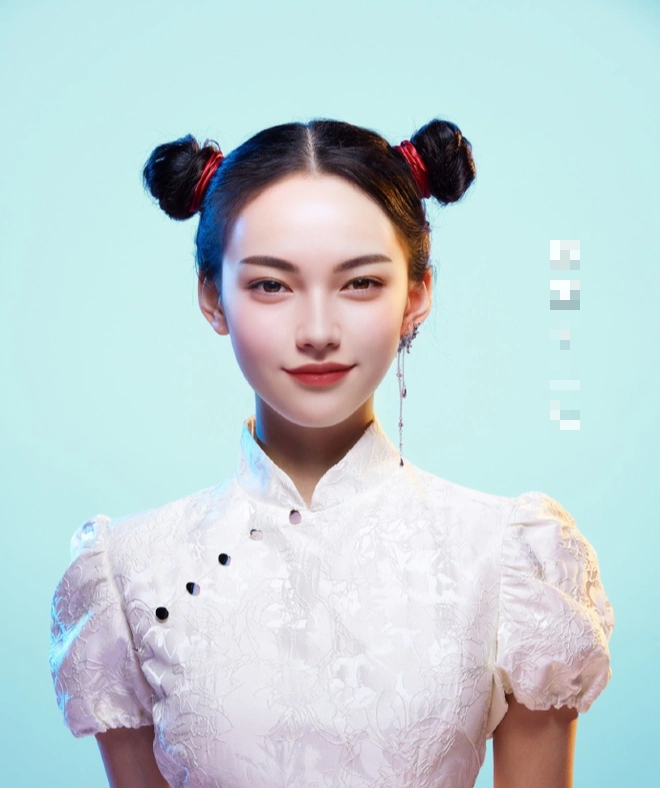 In Mutants Chi Haactress Li Li plays the character Nhi Trang. This girl once had an incident where she completely lost both her arms and the lower half of her body. Thanks to the help of Go Muoi Lan, she was able to "live" under the support of machines, and to repay this kindness, she became the operating center of Go Muong Place.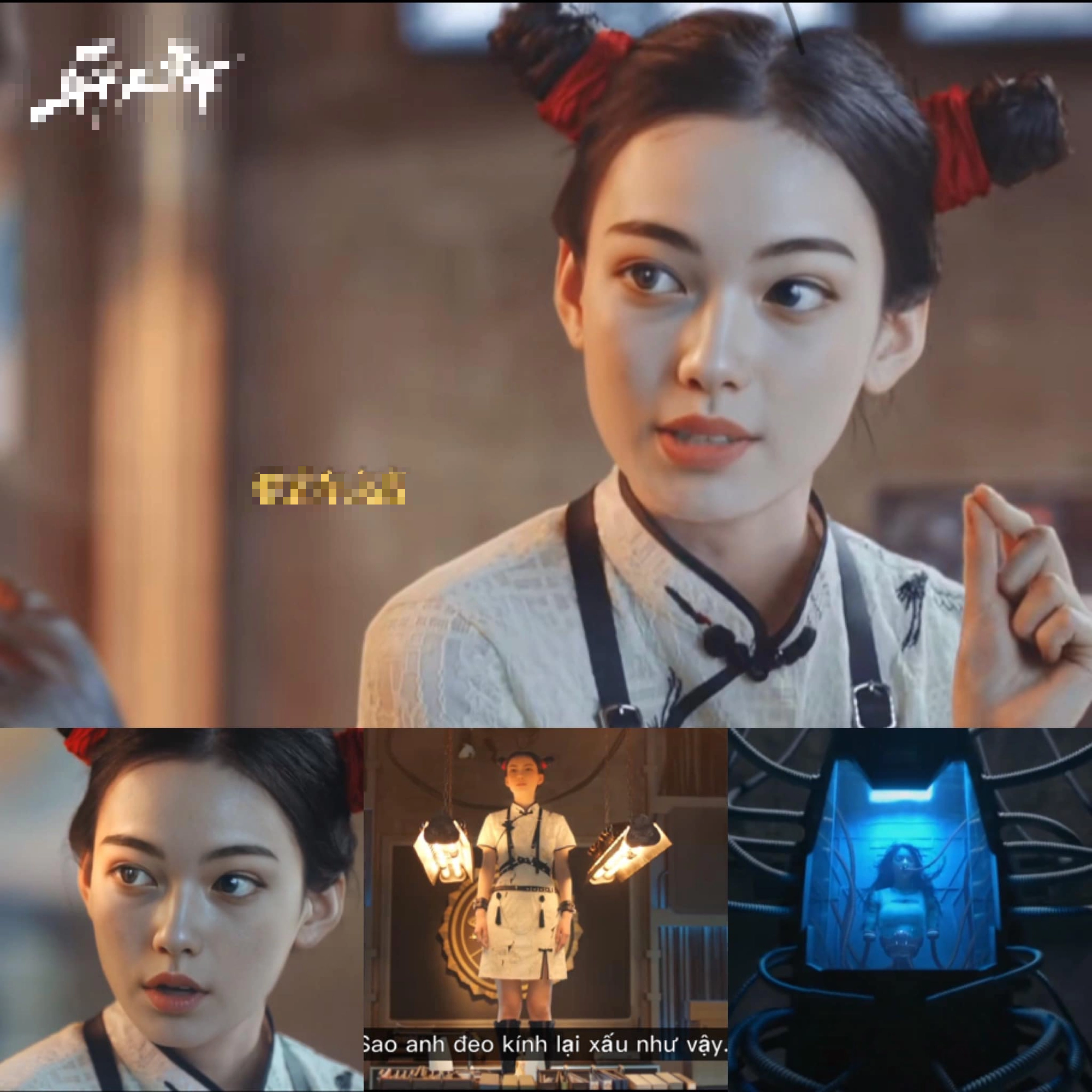 Li Li – AI actor in X-Men Summer
When watching the movie, the audience did not seem to realize that this was originally an actor created from AI (Artificial Intelligence) technology. Only when the crew shared Li Li's "profile" information did many netizens understand and were completely surprised by this information. However, Li Li still has the same background and information as a normal human actor.
Li Li (Leah) was born on August 4, 2002, is the "favorite chicken" of Alibaba group with a super phone of more than 185 thousand fans. Mutant Chi Ha is considered her debut project on screen. In addition, Li Li also often shares "normal life" photos on social networks, and also shoots interesting videos, creating trends no less than other beauties.
Li Li "follows the trend" of transforming characters
Many viewers praised Li Li's authenticity and beauty Mutant Chi Ha, praising her for being a good actress and perhaps more flexible than the current crop of actors. However, there are also opinions that they feel worried and confused after learning that this is a product of AI, afraid that it will really replace real actors in the near future.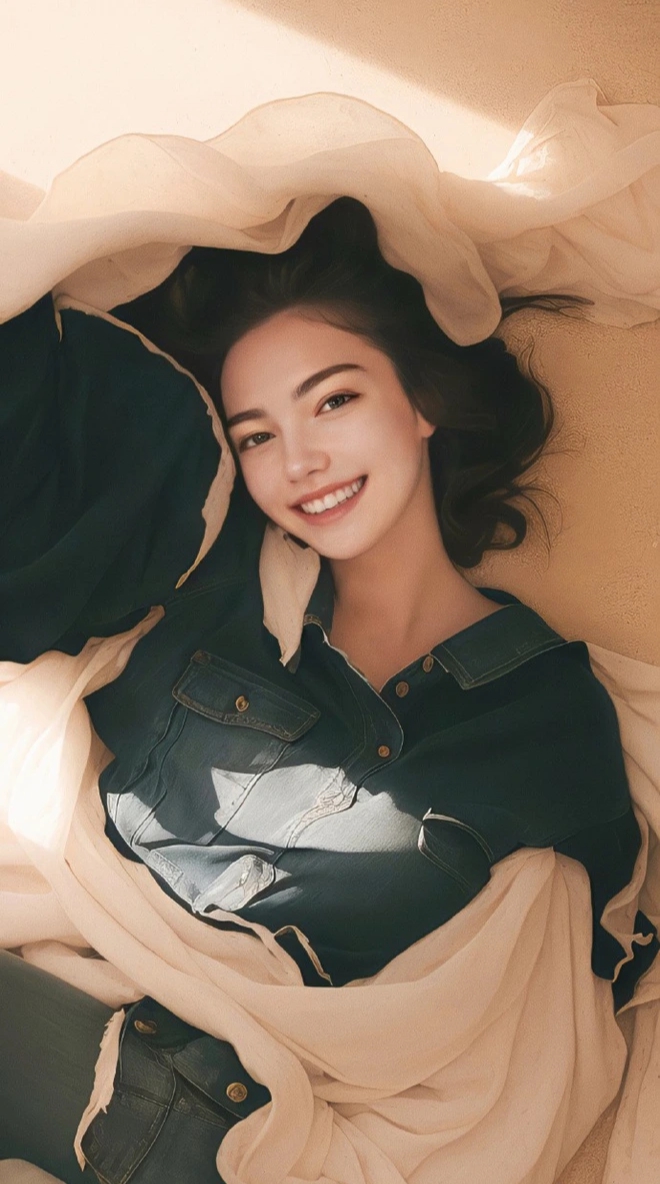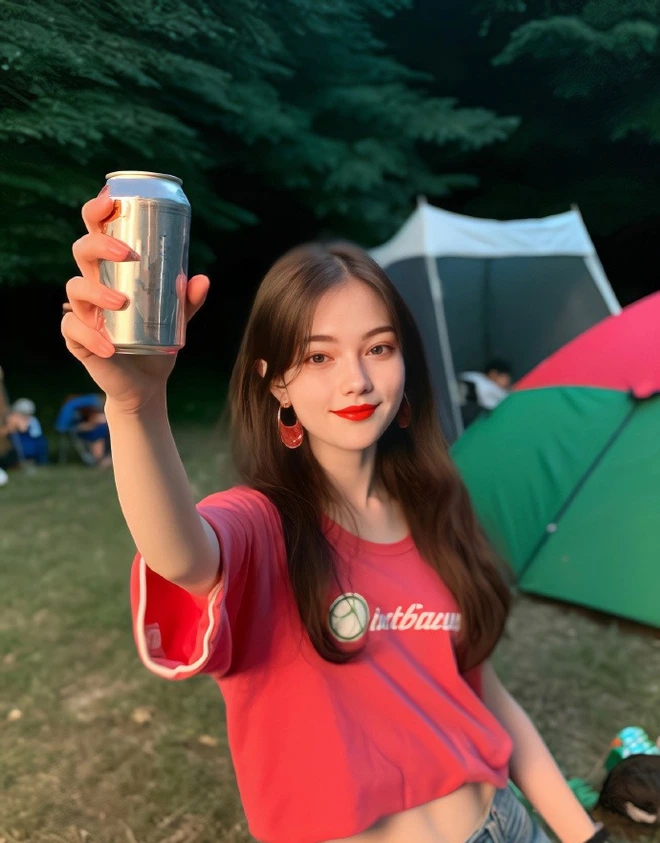 "Everyday life" photos of Li Li
Audience comments:
– Even changed her hairstyle in the blink of an eye.
– The acting is also very good, very cute.
– So the world in the movie is also her real world…
– Looks more human than Angelababy and Vu Mong Lung.
– I'm surprised that her acting has so much soul, Chinese actors have already lost to others, it's time to lose to AI…