Making a movie, every crew hopes to be warmly received by the audience, but there are also strangely "exceptional" cases. There was even a project that was made but the crew didn't want any audience to see it.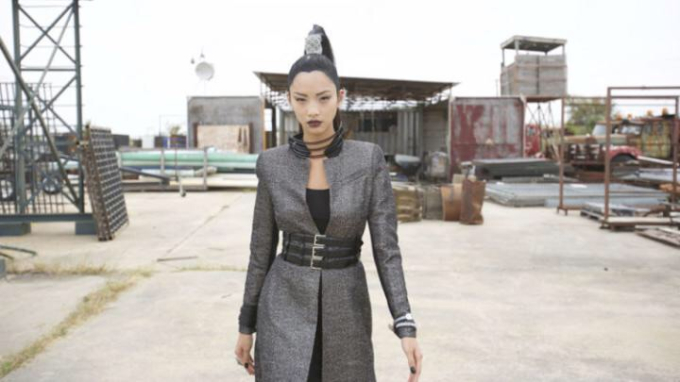 Specifically, the movie 100 Years (Vietnamese title: 100 years ) can be considered one of the strangest projects ever made. The sci-fi genre project was announced with the accompanying promotional sentence "The movie you'll never see" as an attitude of challenging the audience. More shocking, the show schedule of 100 Years It is definitely a big challenge for viewers at the present time when it is set to hit theaters on November 18, 2115, more than 100 years from now.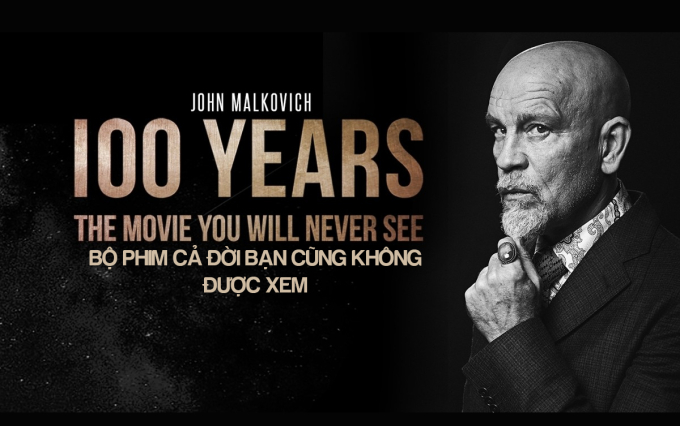 100 Years directed by Robert Rodriguez, written by John Malkovich and made with the main purpose of promoting Louis XIII's cognac. Through the movie's previously released teaser, the main story will be set in the distant future more than a century later. In it, the 3 characters including the male lead, female lead and villain are all portrayed by actors of different nationalities. The male lead is played by American actor John Malkovich, the female lead is played by Shuya Chang of Taiwan (China), and the villain is played by Chilean actor Marko Zaror.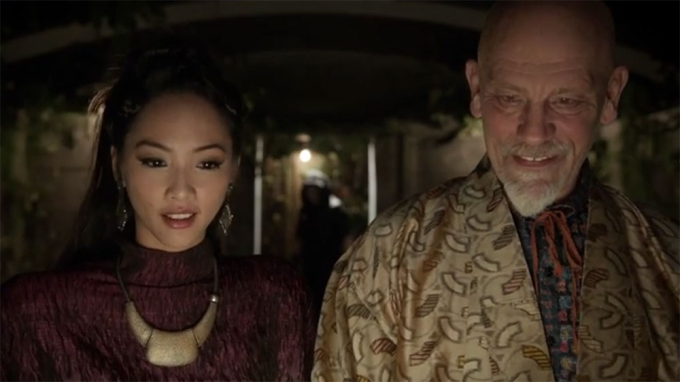 The main male and female protagonist of the movie
With information about this strange movie "100 years", the audience has many extremely funny reactions. Some netizens joked that they certainly cannot watch it now, but it is not certain that their children and grandchildren will have the opportunity to watch it in the future because there are many other objective factors.
Audience comments:
– At that time, I was 116 years old, 1 month and 3 days old…
– I'll write the script for 1000 Years tomorrow, so my children and grandchildren won't be able to watch it. I wonder if anyone will be willing to direct it.
– A movie that you really don't have the age to watch.
– Making this movie is easy, if it's good it's good, if it's bad it's okay.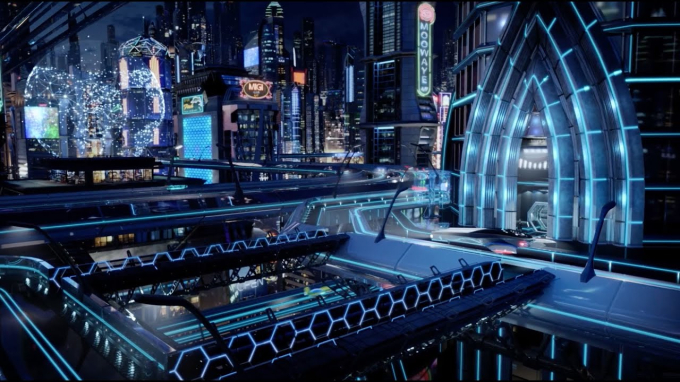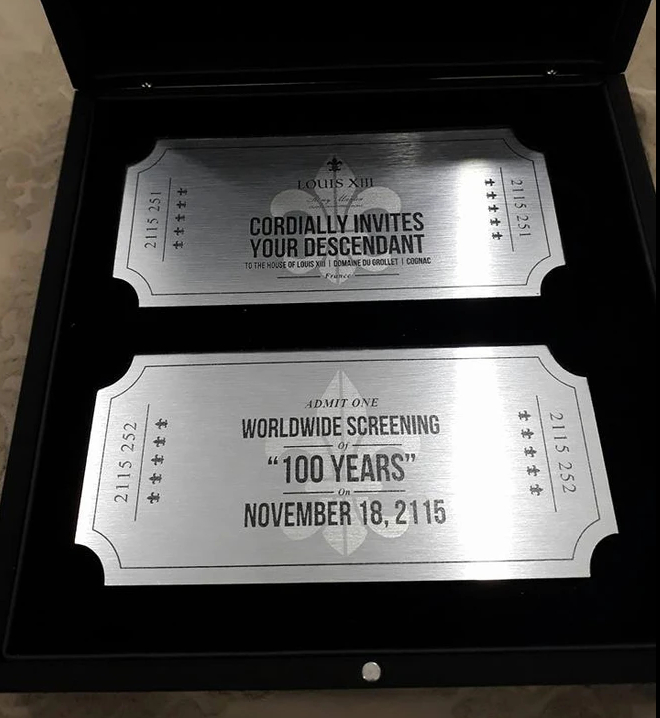 Movie tickets are for… children and grandchildren of the invitee
Currently the official content of 100 Years was also kept extremely secret even after filming was completed. The film is stored in an extremely secure safe, with state-of-the-art security and even bulletproof. On release day, the safe will be opened and the film will be announced. The movie's invitations were also sent to the director, screenwriter and 1,000 guests around the world, made of metal to ensure that when it comes time to show, it will still be intact. The safe was introduced at the Cannes Film Festival and is currently being protected in France.