PC Pursuit Tournament – Ladies Cup 2023 belongs to a tournament system specifically for female PC Pursuit gamers, organized by VTC in collaboration with VTC eSports. This is also considered a playground for female gamers with a passion for shooting games to compete and show off their full potential. The tournament qualifying round will be held on October 6, players will compete online.
Although the tournament is played online, it is receiving a lot of attention from shooters in the shooting game community before taking place.
Below are the female teams that own extremely beautiful pink balls (and the level is also very high) will appear in this tournament.
1. Big Head Hero
Led by team captain Nguyen Ngo Gia Han – Female streamer known as "Big Head Hero" in the PC Pursuit community. With the criterion "You have to be pretty in competition but you have to shoot really well", how will these personality girls prepare their battles in Ladies Cup 2023?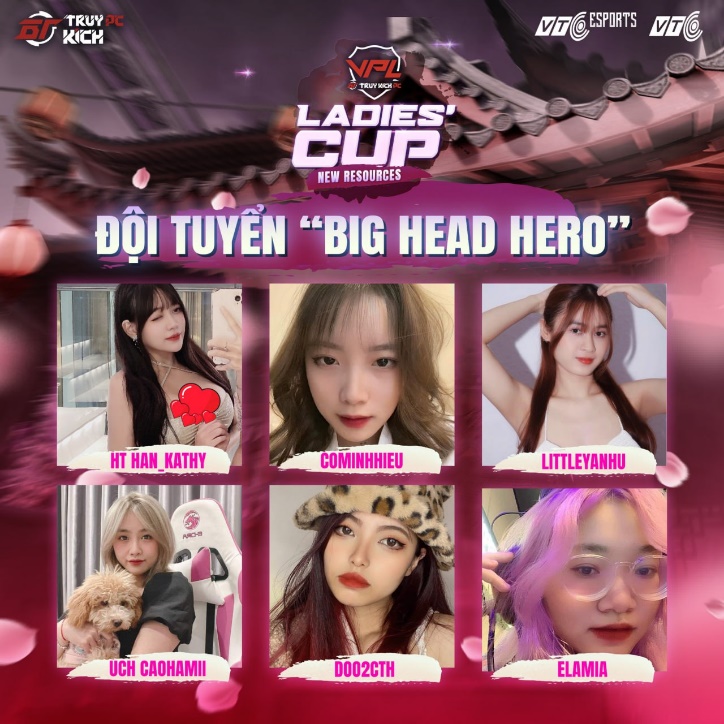 2. Rita.eSport
As a representative of the active corps in the PC Pursuit community, Rita.eSport is one of the most popular teams in the community thanks to its vibrant activities and efforts to build a shooting movement. Rookie games like Pursuing PC.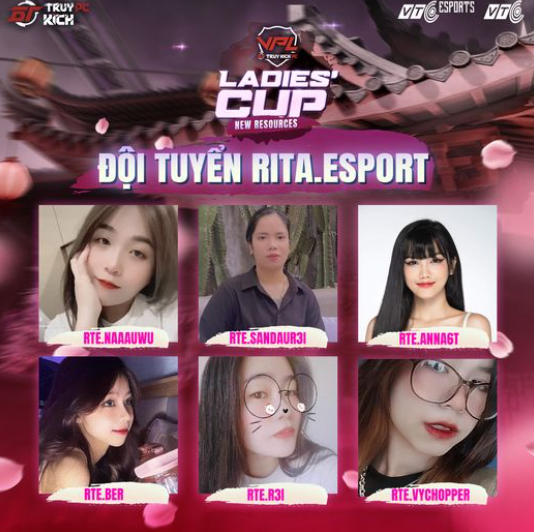 3. And other bright faces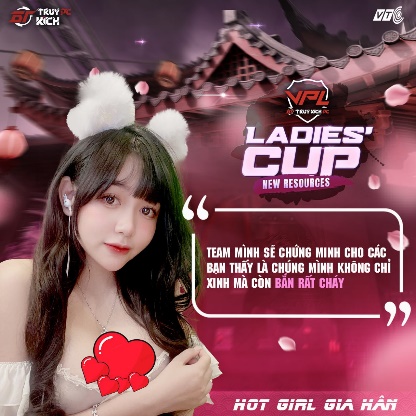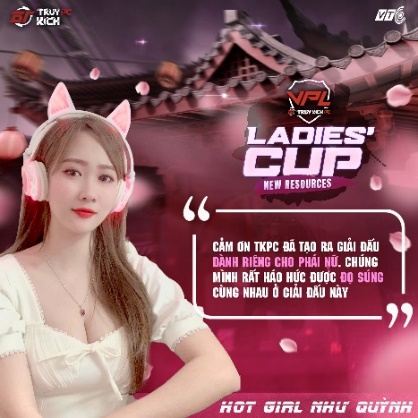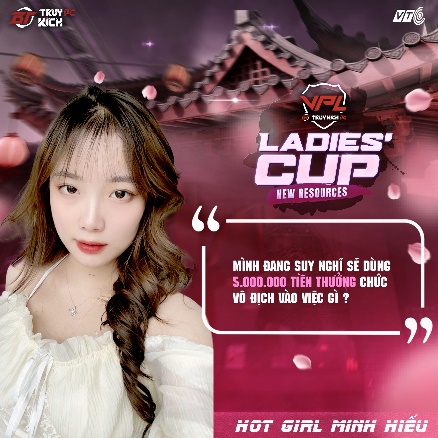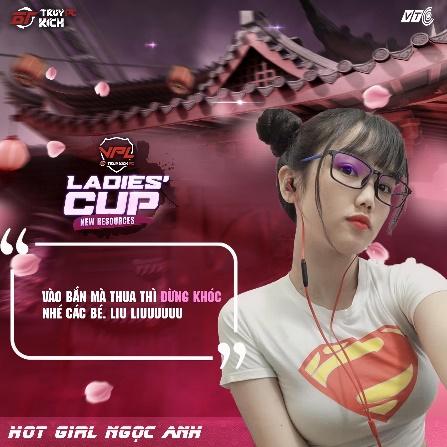 If you don't know, Pursuing PC is a new FPS shooting game officially launched to the community on July 1, 2023. Possessing beautiful, realistic graphics, unique gun features, diverse game modes, large battlefields… The product is considered a big "kick" in the Vietnamese gaming industry when it has been a long time since the market had one. Such a popular product. On September 19, Truc Phuc also launched the Than Long Campaign Big Update with countless new features and exciting events.
Follow the latest information about PC Access at:
Home page & game download: https://truykichpc.vn
Fanpage: https://www.facebook.com/truykichpcvn
Groups: https://www.facebook.com/groups/truykichpc.vn
Discord: https://discord.gg/truykichpcvtc