Currently, the audience is still looking at Sex Education – Sex Education of Netflix when information about the upcoming season 4 is still a mystery. But recently, information about the content of Sex Education Like another movie that is making everyone stir, the Hollywood media can't help but pay attention. How much is Sex Education and this movie similar?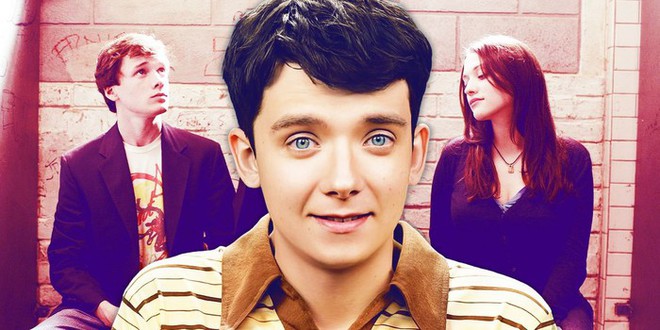 According to Screen Rant, the film is said to share many similarities with Sex Education is Charlie Bartlett released in 2007. Theatrical Project and Sex Education have a lot in common, like revolving around a shy, timid male student trying to fit in with school. Charlie's Charlie Bartlett and Otis of Sex Education They all share the same personality, and at the same time, they all started to become famous and loved by their classmates thanks to their psychological counseling work.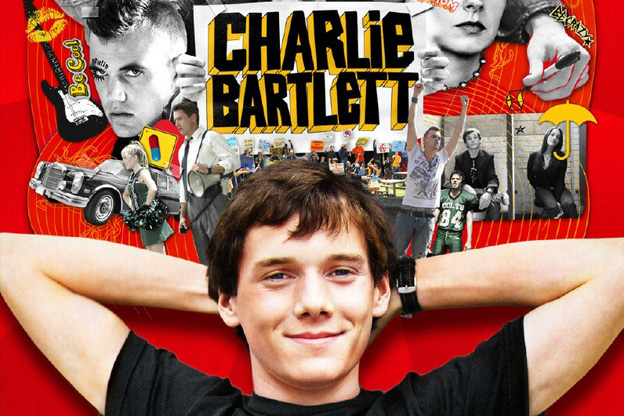 Thanks to their work and talent in that aspect, both Charlie and Otis have received many "sweet fruits": many new friends and even girlfriends. Otis met and fell in love with Maeve, and Charlie in the 2007 film "saw" the principal's daughter completely.
Later, both guys are the agents that cause the situation in the school to become chaotic. The fact that Charlie is dating the principal's daughter upsets him, and makes it difficult for him to get counseling. As for Sex EducationOtis' sex counseling sessions also met with protests and were "monitored" by teachers.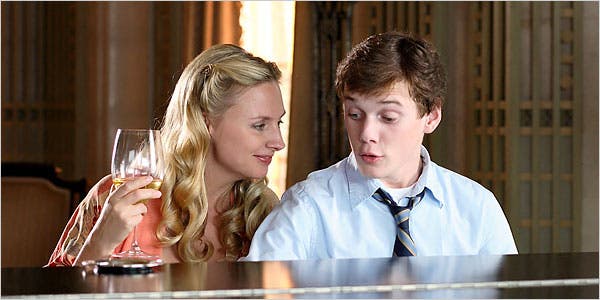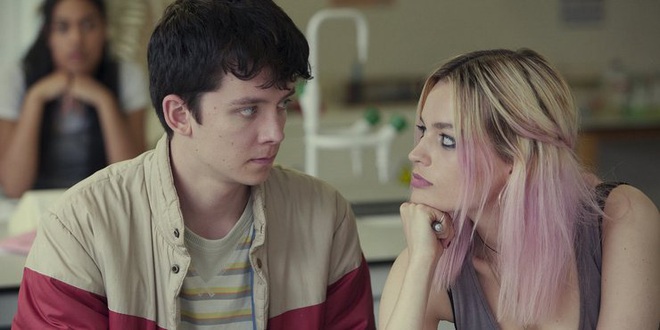 The Screen Rant page indicates that Sex Education learn many details from Charlie Bartless, but was widely loved thanks to a number of progressive innovations and debuts in a more modern context. Both projects exploit the adult story of the male protagonist, combined with elements of educating young people about sensitive issues such as gender, sex stories, etc.
But Charlie Bartless The past year became a box office failure because it couldn't be as liberal and bold as Sex Educationplus being limited in movie time makes the movie not really explosive.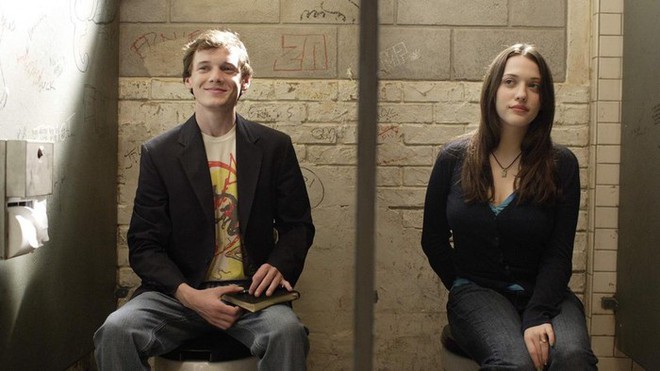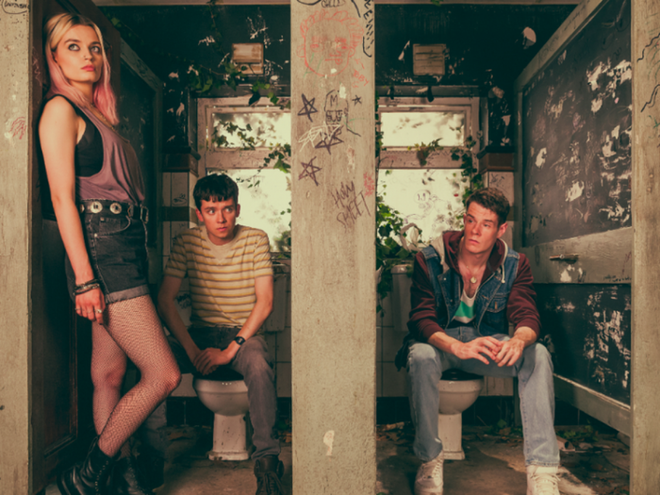 Result, Charlie Bartless earned just over 5 million USD, a loss of 7 million USD (more than 165 billion VND) if compared to the budget spent. However, Charlie Bartless considered one of the pioneers of the "adult" genre, educating young people in the 2000s, and it is not surprising if Sex Education also "borrowed" many details for his project.
Screen Rant page frankly commented Sex Education successfully applied Charlie Bartless's formula to each episode during the first 2 seasons, giving the audience a new life "handbook" on mental health, gender and how to assert yourself at age youth of life.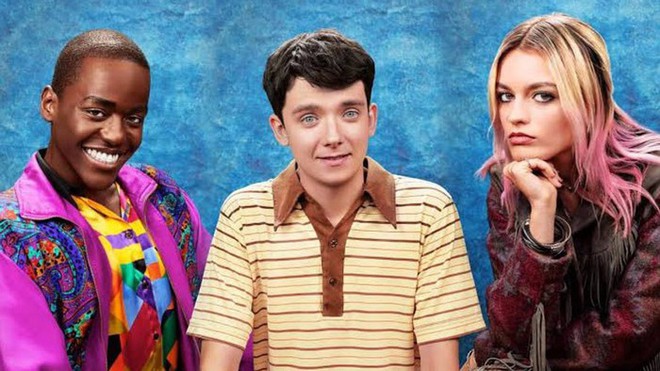 Source: Screen Rant