Before launch, The Lord of the Rings: Gollum received countless expectations from gamers. This game is even introduced as one of Daedalic Entertainment's key investment products in 2023. This further increases the expectations of fans, who are huge fans of the movie The The famous Lord of the Ring. But after all, The Lord of the Rings: Gollum only brought overwhelming disappointment.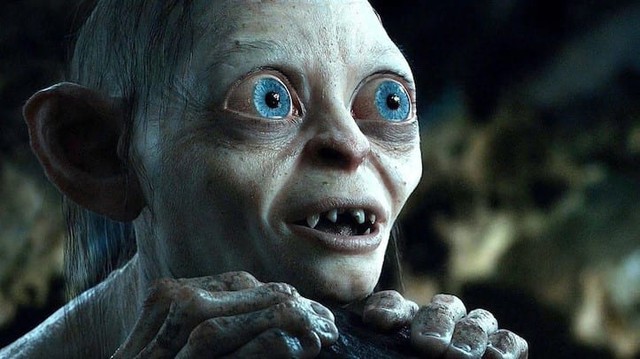 Accordingly, since its release on May 25, The Lord of the Rings: Gollum has received countless criticisms and negative comments from gamers as well as critics. . Despite reaching 6th place in revenue in the UK market in the first week, as well as earning about $ 400,000 in game sales, these numbers are still extremely modest given the level of investment from the home side. development as well as the expectations of gamers. Nearly everything related to The Lord of the Rings: Gollum is unsatisfactory, from the graphics, the landscape design to the typography used in the game.
In addition to the apology, Daedalic Entertainment has also taken a series of measures to salvage the situation such as the release of a patch, updating the plot. But more importantly, the failure of The Lord of the Rings: Gollum has made this developer stand in front of a complete change when it closes its development department, and plans to renew its personnel, with 25 people. /90 employees in the team will be affected. To reassure players, Daedalic Entertainment still maintains the release schedule of about 8 updates for the game, but most likely will come from new names, instead of the old team.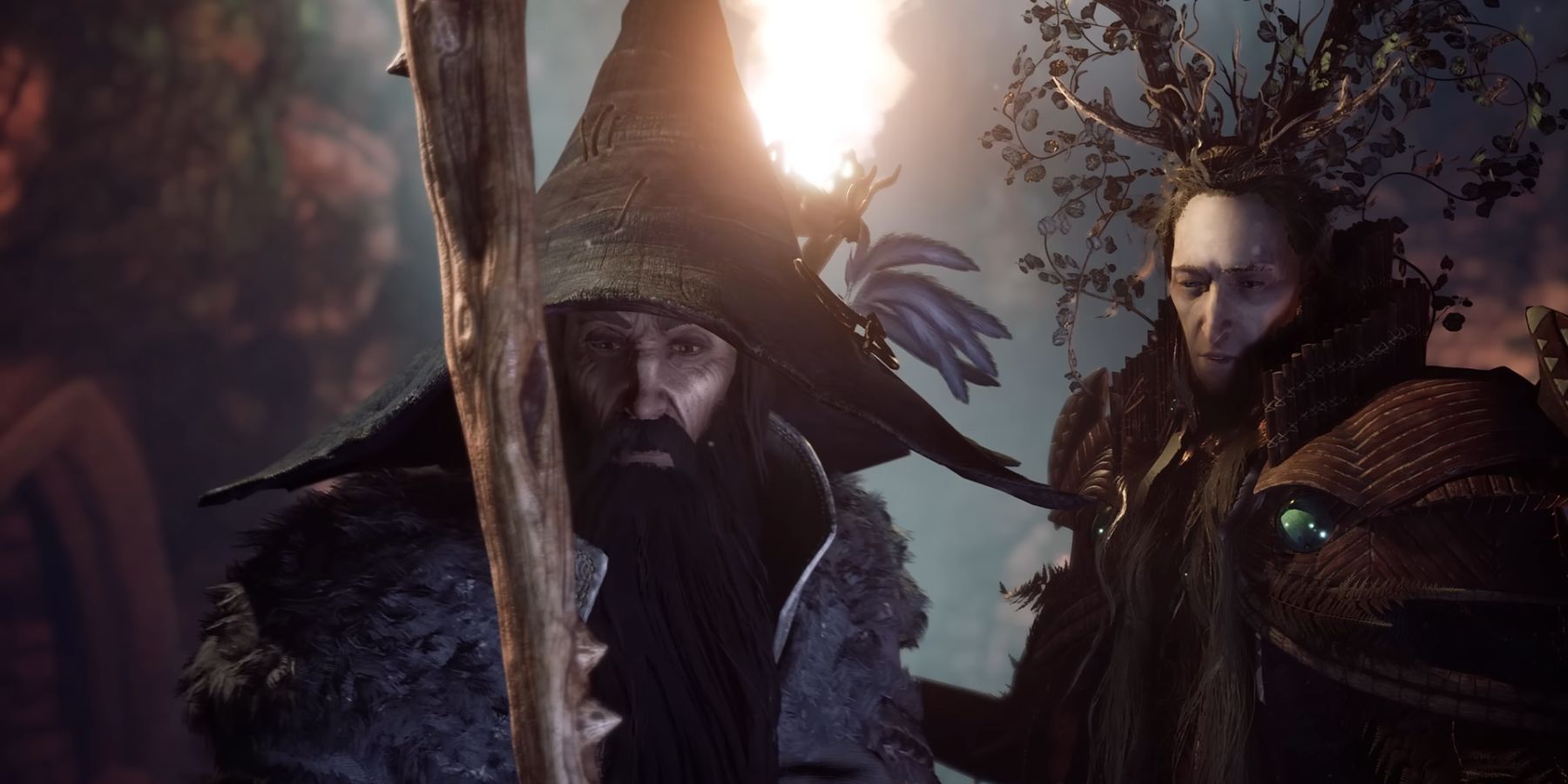 This developer even radically changed to the point of completely stopping development projects as another action-adventure game, also set in The Lord of the Ring called It's Magic. It is unknown where the future of The Lord of the Rings: Gollum will go, but at least, with a comprehensive change from the developer's side, gamers have every reason to dream about this game coming soon. come back strong in the future.