The name being mentioned in the story is Only Up! – a game that is probably not as famous and influential as the blockbusters Diablo 4, Final Fantasy 16. But it must be known that, at the moment, at least on Twitch – the leading gaming livestream platform. Top in the world, Only Up! currently has more than 90,000 viewers with 55,000 streamers choosing to broadcast.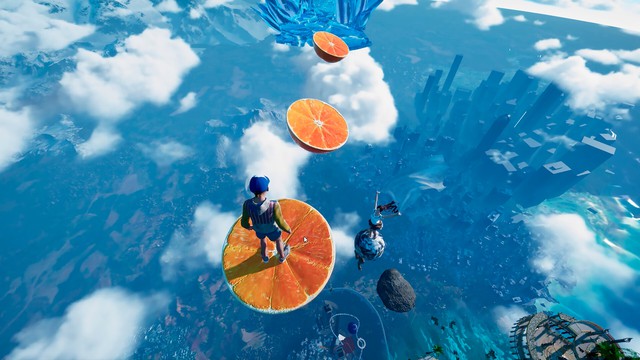 Basically, Only Up! is a very easy to understand game, when the player's task is simply to overcome the obstacles, thereby gradually conquering the stairs – the different terrain of the game. The journey starts from the ground and the player will continuously climb up to an endless space – true to the name of this game. The gameplay is simple but equally interesting and above all, the unique graphics with the constant change of landscape and terrain has brought great success to Only Up!. However, at its peak, this game suddenly mysteriously disappeared on Steam.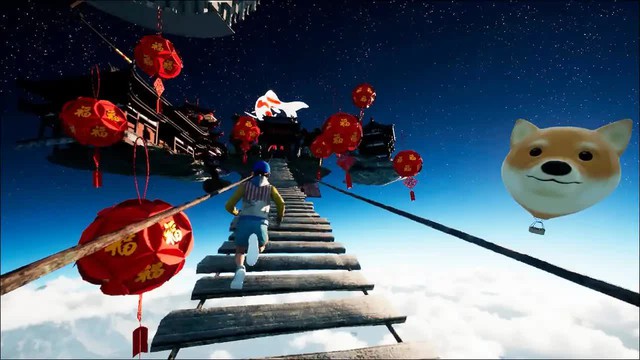 According to some sources, Only Up! allegedly consulted, using one of the artists' 3D models – which they upload for free to users, as long as it's not for commercial purposes. As for Only Up!, the game is being sold for $ 10 and of course, it is completely commercial and goes against the statement of the above artist group. The game's publisher has not yet confirmed the reason for Only Up! removed from Steam but only hinted that the game will be back in the near future.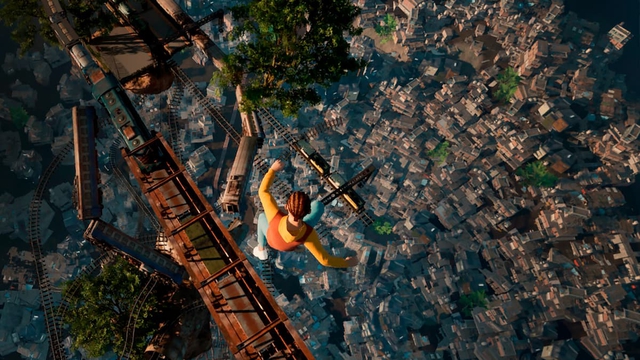 Currently, Only Up! came back for real, but the price of the game did not go up as the name suggests, but only $7. More importantly, the publisher itself has also deleted the status line previously posted about bringing Only Up! back, as well as have not made any statement about the re-export on Steam this time.