According to Movie Web, the film adapted from a Japanese comic book currently ranks first in online views in 84 countries in its first release. This achievement helps One Piece becoming Netflix's top series in the most markets, surpassing the 83 countries of the series Wednesday and Stranger Things season 4.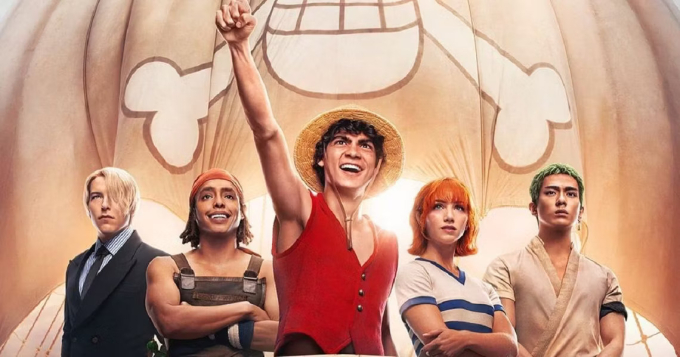 Not stopping there, the film also received a "rain" of praise from critics and fans. The series achieved a fresh score of 83% on Rotten Tomatoes and is ranked the most popular series globally by this popular film criticism system.
The film is also considered to break the curse of failure of previous live-action series adapted from manga and anime. Many people believe that the secret of One Piece is that the crew actually researched the original work in detail, selected it, and made reasonable changes when turning it into a live-action version. In addition to the direction of producers Matt Owens and Steven Maeda, the film crew directly invited author Eiichiro Oda to act as a consultant for the series.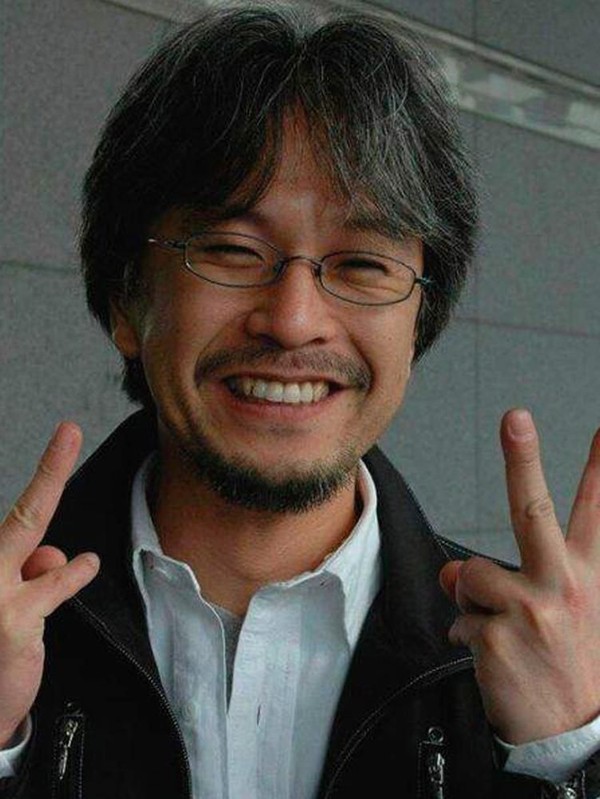 The presence of the Japanese comic artist really became a key factor for the work to retain almost the entire soul of the original when it appeared on screen. The author said Netflix is ​​committed to revising everything until Oda is satisfied with the script and actors. He supervised and carried out the filmmaking process to ensure the story was adapted to the original source.
On social networks, most netizens expressed satisfaction with this adaptation. Casting is one of the things that receives the most compliments. In the movie, some actors like Mackenyu Maeda and Emily Rudd made an impression when portraying the characters Zoro and Nami. Costumes and backgrounds also received a lot of praise for being designed very closely compared to the comic book version.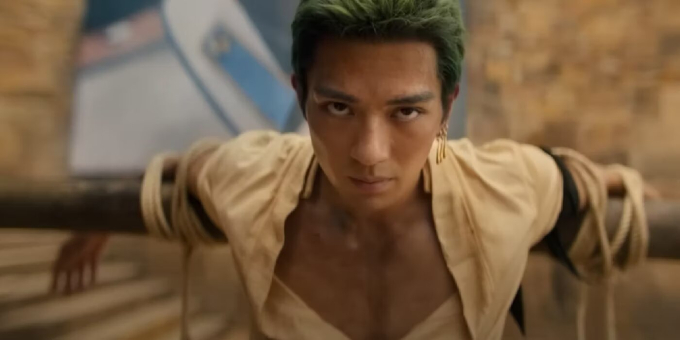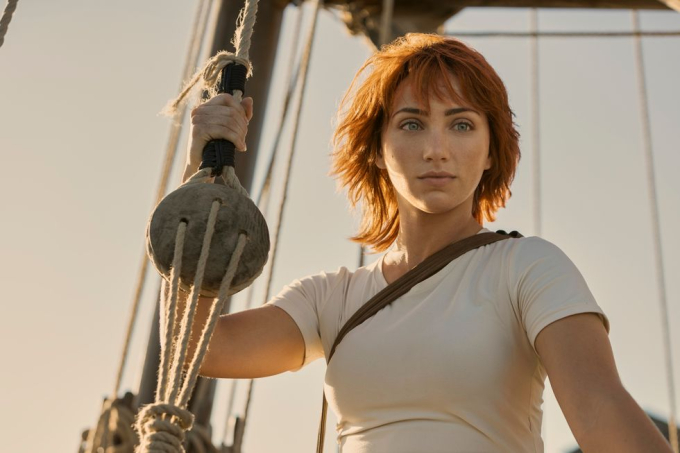 Below are some typical comments:
– After the haunting Dragon Ball that year, this is a godsend.
– What kind of movie cast is full of beautiful people? Die!
– 100 point Zoro content has no buts. Nonfans like me love it so much.
– I watched it for the first time and haven't seen the anime or the book yet, but I still found it interesting and okay. For me it's 8/10.
– Although many things are difficult to accept, we should put the manga aside and experience the entire movie as if it were a new movie. I find it quite new and interesting.
Right after part 1 was released, many viewers eagerly expressed their expectations that Luffy and his teammates would soon explore new waters on their journey in part 2.