Steam Summer Sale – Steam's summer sale will last until July 13, and this is definitely the best time for gamers to expand and extend their game library. on this platform. And here are the extremely good "bargains" for gamers in this discount season.
Portal 2
Although it has been released for more than 10 years, but until now, Portal 2 is still one of the top puzzle games in the world. Simple to play, yet highly effective, Portal 2 essentially tasks players with opening portals and using them to transport objects and themselves around wonderfully designed levels. of the game.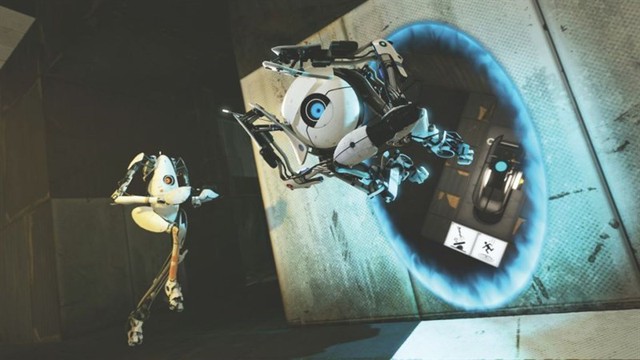 With a discount of only $ 0.99, compared to the previous $ 9.99 original price, it can be said that Portal 2 has reduced the price 10 times and gamers can buy it for less than a bowl of pho.
Titanfall 2
Titanfall 2 itself is a great game, but unfortunately, it was released between the two blockbusters Battlefield 1 and Call of Duty: Infinite Warfare came out. As a result, Titanfall never received the attention it deserved, despite fans calling it a masterpiece.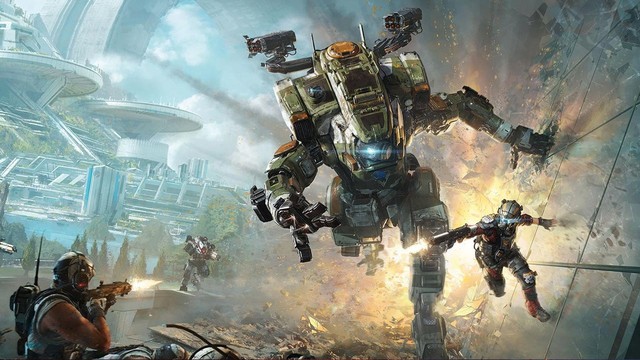 Titanfall 2 tells the story of sniper Jack Cooper, who, along with his robotic friend BT-7274, must stop the creation of a massive planet-destroying weapon. Its responsive gameplay feels great and is filled with creative, elaborately designed levels. More importantly, during this promotional season, Titanfall 2 is discounted up to 85%, from $ 30 now only $ 4.49.
XCOM 2
XCOM 2 is one of the most influential games in its genre. The iconic turn-based grid strategy game places players in a military organization trying to fend off alien forces that have invaded Earth.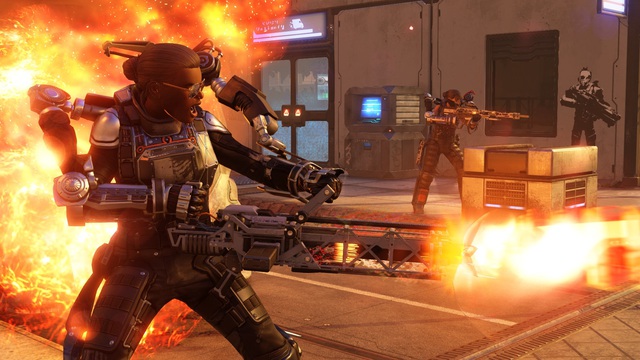 Of course, one of the reasons why XCOM 2 should be bought at the moment is because the game has been discounted by up to 90%, from $ 59.99 to only $ 5.99 this promotional season.