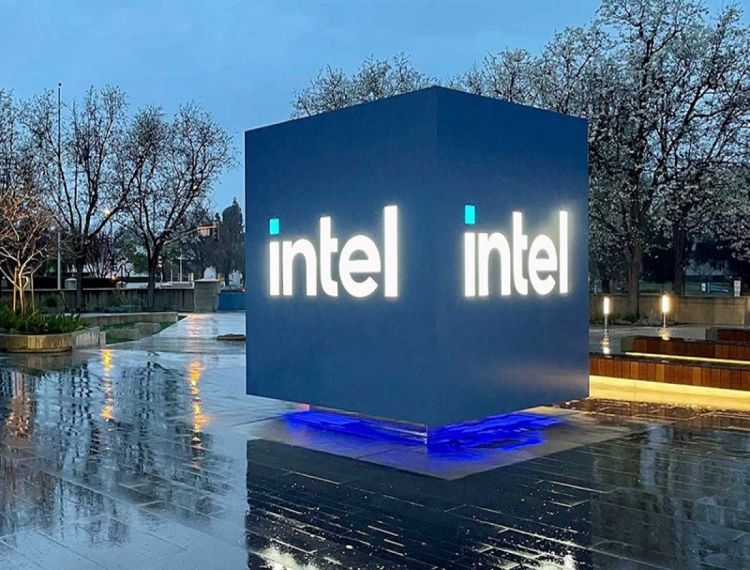 Researchers at Phoronix have discovered that Intel is slowing down users' computers worldwide with an update that fixes the security vulnerability CVE-2022-40982 aka Downfall.
The Downfall vulnerability exists on the Skylake (2015) to Rocket Lake (2021) series, allowing hackers to key encryption, steal passwords and private data of users. This vulnerability affects most devices using Intel chips, except for the latest CPU models. To fix the problem, Intel Corporation engineers have released a new update. However, this update has significantly slowed down the performance of Intel processors.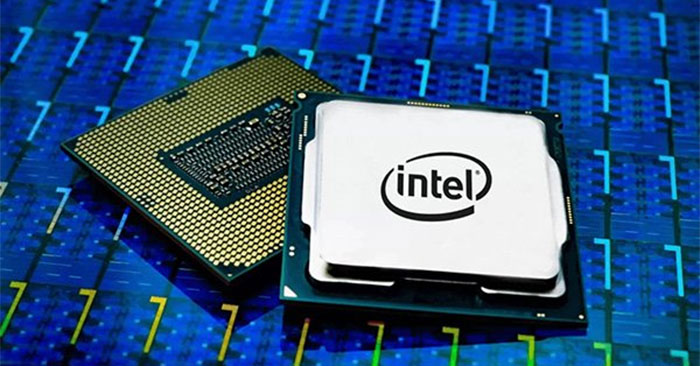 The experts at Phoronix, conducted tests and compared the performance of the chips. As a result, the new update reduces the power of computers based on Intel processors by up to 39%. Specifically, the Cascade Lake model recorded a 33% drop in performance, the Xeon Platinum 8380 and Xeon Gold 6226R CPUs dropped by 6%, and the Core i7-1165G7 dropped from 11% to 39% in various tests.
Users will have to choose to install the update but accept the slow performance or refuse to remove the vulnerability.
In early August, Google engineer Daniel Moghimi announced that the Downfall security flaw put billions of computers using Intel processors at risk of data theft. According to Mogimi, this vulnerability can be exploited by malicious actors to lock encryption, steal passwords, private messages, and other sensitive data.