Since its launch, Elden Ring has created a new wave for the development of open world RPG series. With countless characters and his impressive storyline, Elden Ring has become an inspiration for many players to create their own works of art with this game theme. It can be paintings, mouse pads or tattoos. But an Elden Ring-style skateboard like the gamer guy below is something that has never been seen.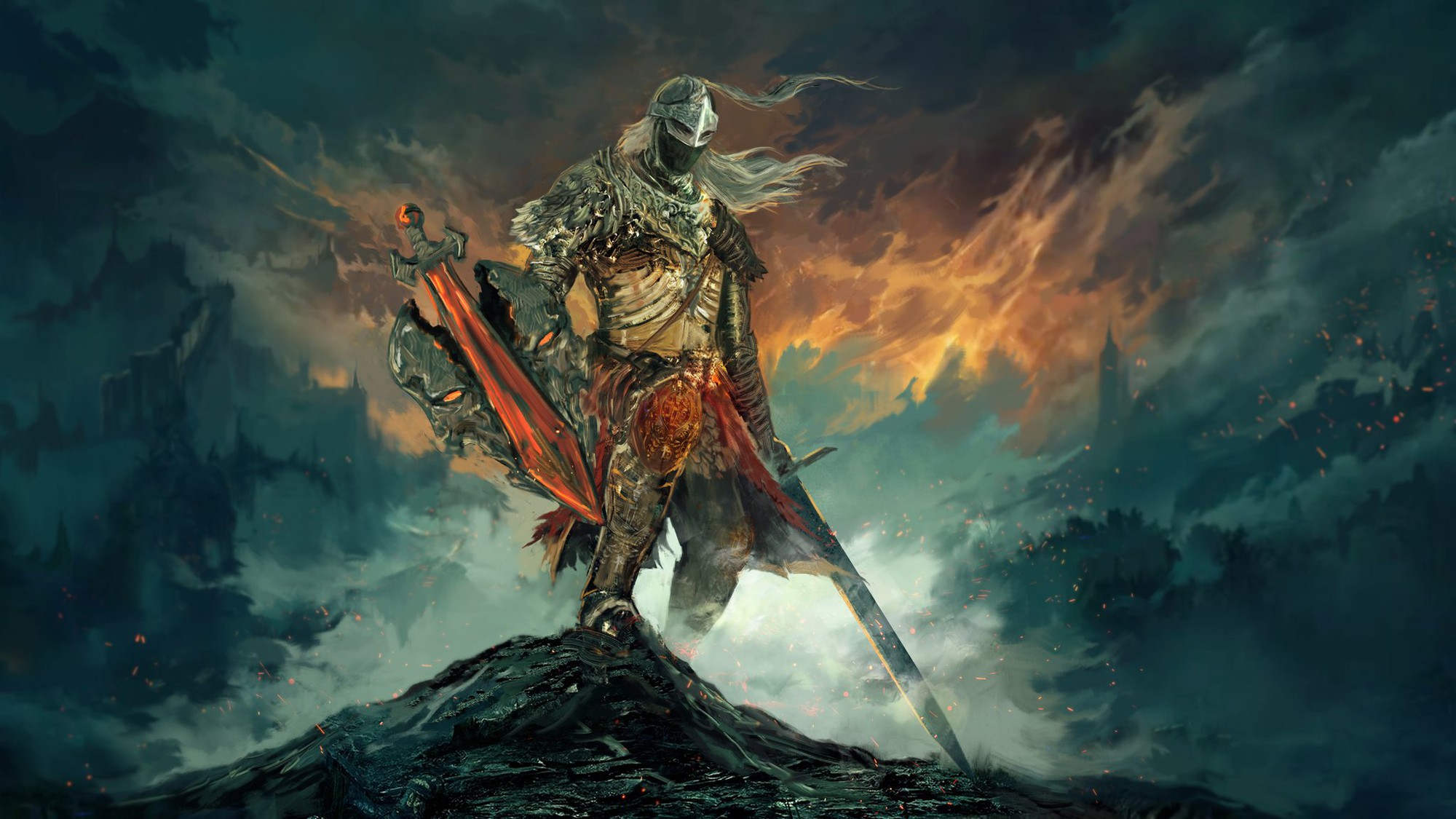 Accordingly, this skateboard is a gift from a gamer with the nickname Y3w received from his girlfriend. Needless to say, our main character was overjoyed. Looking through, it can be seen that on the skateboard, the images of Elden Ring are decorated and painted in an extremely vivid and impressive way. Almost no land on the skateboard goes to waste and the color scheme also follows the game's context. Of course, the entire cast of Elden Ring's characters is too vast to be fully portrayed. But that is more than enough to make the fans of this game jealous of the lucky Y3w guy.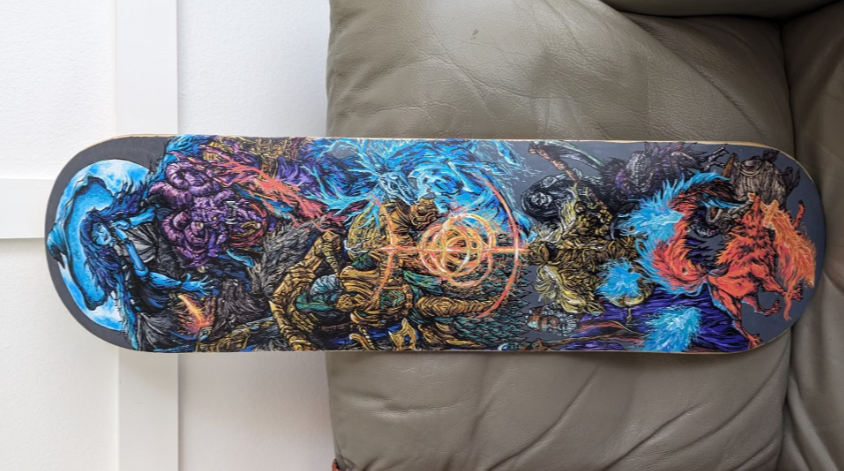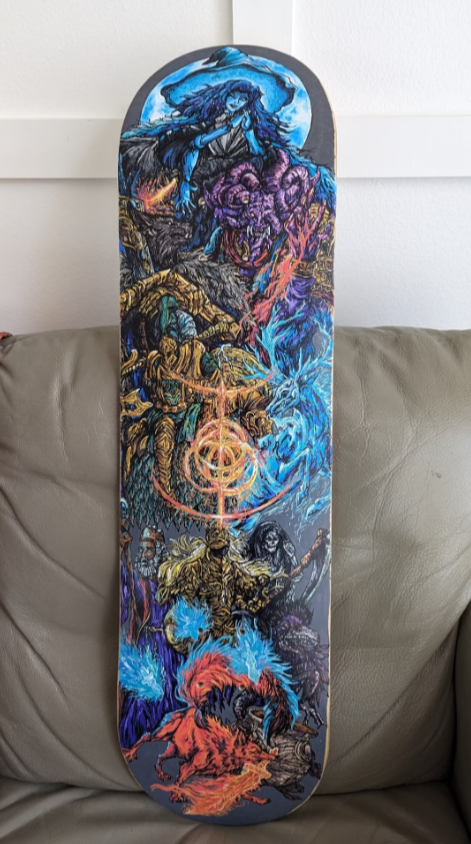 Currently, many people have expressed their admiration, even asking if Y3w intends to sell this skateboard. But it seems that because it is a gift from his girlfriend, this guy can hardly let that happen even if he wanted to. Facing this creative idea, many people are also thinking of creating their own branded Elden Ring skateboard. Especially when the new DLC called Shadow of the Erdtree is coming soon and promises to have countless new characters and NPCs to thicken the content that is very lacking in this blockbuster.