The addition of new character classes has long been one of the burning desires of gamers and loyal fans of the Diablo series. It's been 9 years since the Crusader was last introduced in Diablo 3 in 2014, with a series of new products released, but Blizzard has yet to make any move in thickening the number of core classes. his object. Even in the latest product, Diablo 4, the number of characters is still quite limited and not even summed up in previous versions. However, recently, many people were surprised when this publisher released Blood Knight – a brand new character class with many similarities with vampires.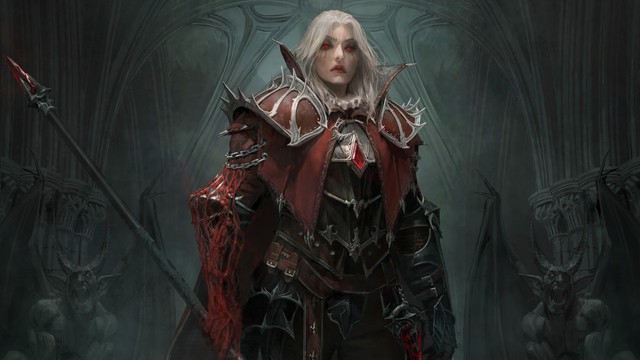 However, it is worth mentioning that Blood Knight will not appear in Diablo 4. Instead, this character will only exist in Diablo Immortal – a game that has probably been forgotten by many people after the appearance of Diablo 4. The publisher himself then delves into the Blood Knight's plot, explaining that the appearance of this class of characters are people who were bitten by vampires but saved by an ancient ritual and porcelain. The mission of these knights is to find and destroy the vampire kingdom to save the world from future disasters.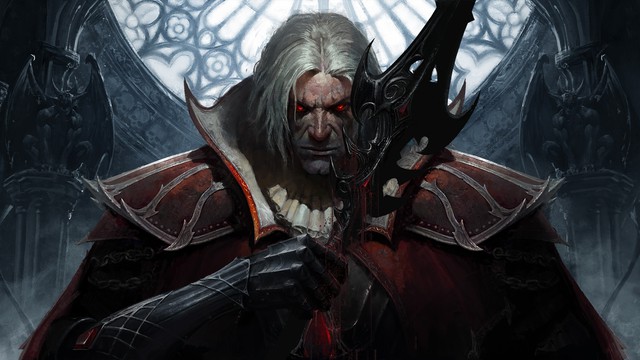 Only appearing in Diablo Immortal can be considered as a stimulus move by Blizzard for this product, in the context that most players are tending to switch to Diablo 4. And to support Diablo Immortal to the maximum. , Blizzard also created an event called Fractured Plains, allowing players to try out this new class regardless of class and character temporarily.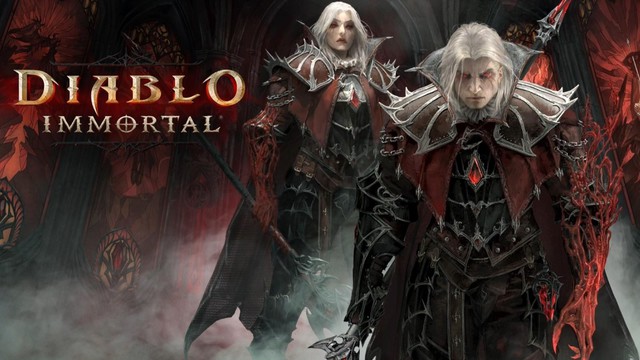 As for Diablo 4, the game has so far only had 5 character classes and is still making a lot of people feel that there should be more innovation. It's also possible that Blood Knight will appear in Diablo 4, especially since Blizzard has committed to spending a lot of time developing this blockbuster. However, when the game has a new class, it is still something that fans have to wait for, at least in this Season 1 version, Diablo 4 will continue to maintain only 5 old character classes.