The name being mentioned in the main story is Ubisoft and the game The Division 2. Which is one of the rare Ubisoft products that has built up success in the past few years, recently, players The Division 2 got caught up in a "war" with its own publisher, but in a rather absurd way.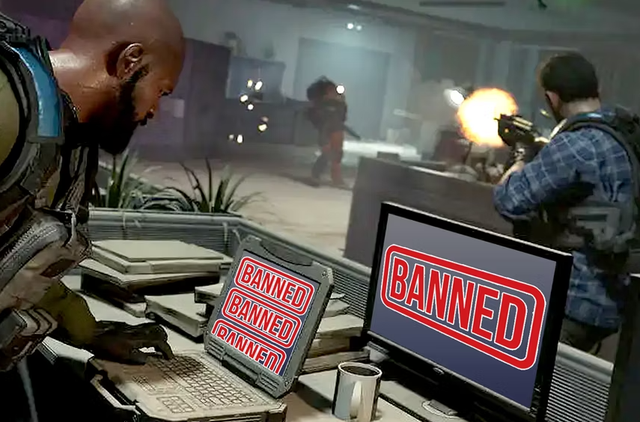 Specifically, recently, the game suddenly encountered some bugs and allowed The Division 2 players to optimize the "plowing" experience and resources faster than intended. Ubisoft itself is also very agile in discovering things. But instead of actively releasing patches to fix bugs at the earliest, the first thing that Ubisoft thinks about is to issue penalties for players who intentionally violate. And finally, it's a two-week ban for anyone who took advantage of the aforementioned loophole in The Division 2.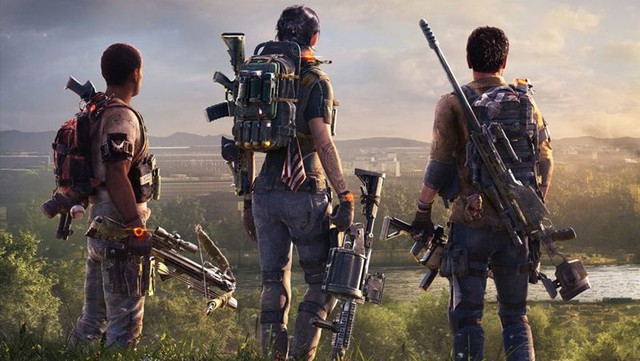 Obviously, what Ubisoft wants to do in response to the above event. However, it must be viewed objectively that the biggest responsibility is still the publisher's when an error occurs and the game cannot be stabilized. What's even more remarkable is that the people who were fined simply took advantage of this, not using any third-party software or trying to break the rules, cheating in The Division 2. Therefore, Ubisoft's decision is facing a lot of criticism, when many people think that optimizing the speed of "plowing" is always the goal that every player is aiming for, as long as it does not break the law or violate the rules. The rules of the game are okay.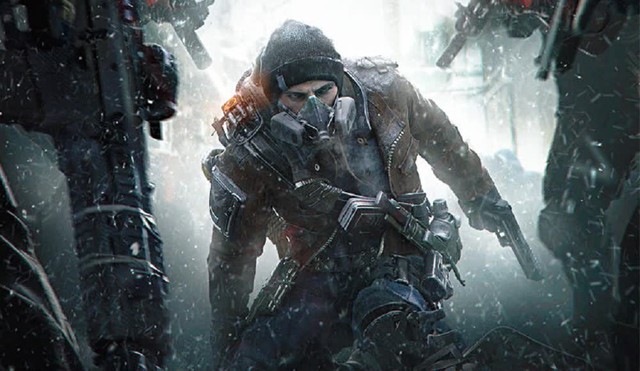 A bug made by the developer, and gamers taking advantage of it certainly cannot be considered cheating and in this case, Ubisoft should be the main person responsible, instead of trying to find a way to punish the player. discovered and exploited that vulnerability. Currently, the number of The Division 2 players is also showing signs of decline after this decision from Ubisoft.