The name being mentioned in the main story is Destiny 2 – a pretty good game but recently it has been remembered more for its side stories. Bungie, the publisher of Destiny 2, is emerging as one of the leading anti-hacking leaders with extremely drastic measures. Without compromise or negotiation, Bungie only used legal actions and in the end, not only did they completely prevent the problem of hacking and cheating, they also collected nearly 500 billion VND in compensation.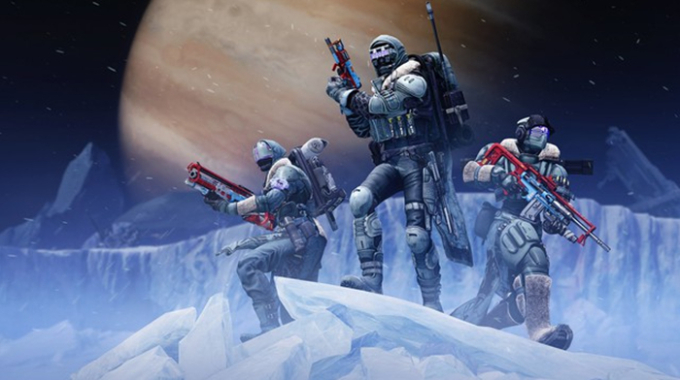 Accordingly, although it is no longer affected by the problem of hacking and cheats when many websites specializing in providing this software have almost removed it and "cut face" with Bungie's games, but that is not the case. which saves Bungie a lot of headaches. Specifically, on September 15, many gamers of this game discovered a bug related to the weapon manufacturing system, allowing players to apply unexpectedly powerful perks during battle. fight. Bungie knows this and is also preparing to roll out fixes. But unexpectedly, a more serious problem happened soon after.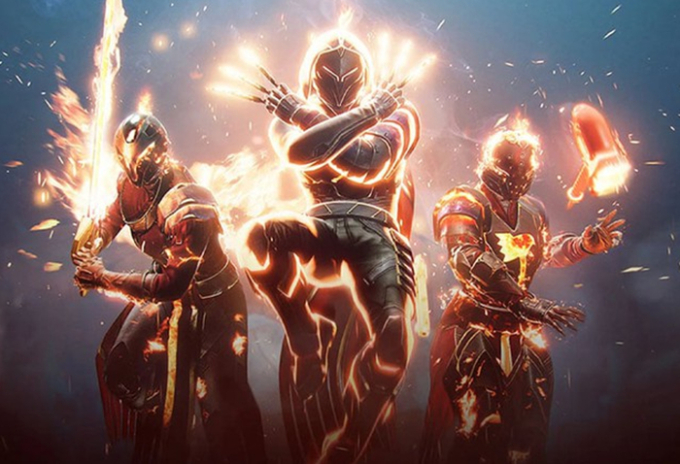 For unknown reasons, all of Destiny 2's servers suddenly suffered a heavy DDOS attack – as Bungie itself admitted shortly after on September 19. This causes a terrible experience for every player as their network connection frequently drops and creates interruptions. Even nearly a week after the attack, Destiny 2 gamers are still experiencing problems in many different modes. To the point where even in the single campaign, Destiny 2's AI completely ignores the player or in capture the flag mode, sometimes the flag doesn't even appear. Overall, this DDOS attack caused a lot of damage to the gamers of the game.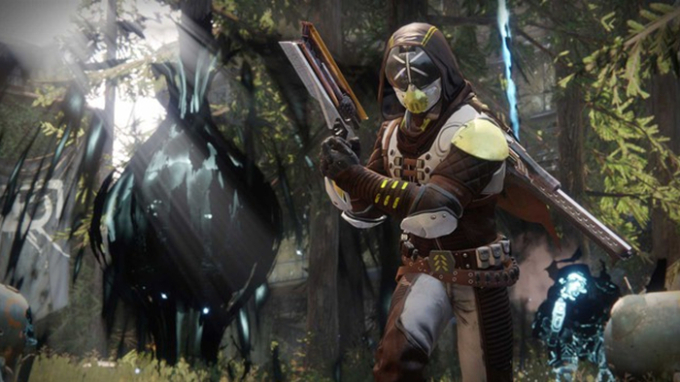 Bungie has not yet made any comments, but many gamers have felt discouraged and stopped playing this game. Indeed, no one can be excited when in the middle of a fight the connection is broken, and then the result is immediately defeated by the NPH itself.