One Punch Man is an extremely popular manga and anime series with a compelling plot and interesting cast of characters. The top-notch action and superpowers found in the series make One Punch Man one of the most fan-favorite shounen series. However, the superior strength of the main character Saitama is also the most controversial.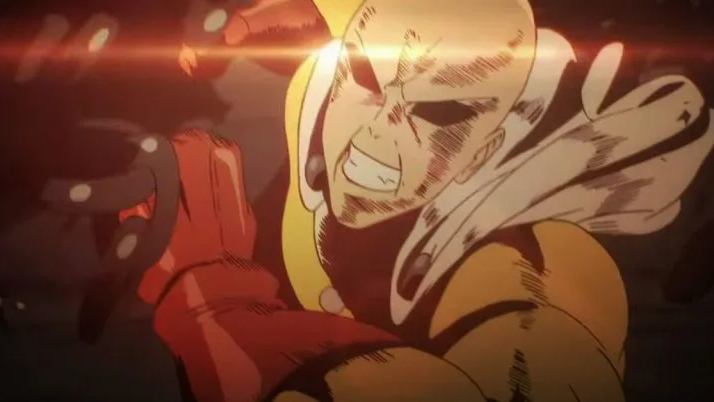 Besides, it is debated whether One Punch Man is really considered a shounen movie or not? It turns out that contrary to what many people think, the manga was published in a seinen magazine in Japan, which suggests that the target audience is young and adult males (from around 18 years old). age to 40 years).
So why is One Punch Man officially a seinen series, not a shounen?
Created by ONE as a webcomic in 2009, One Punch Man was remade into a digital manga in 2012, published by Tonari in Young Jump, a spin-off of the seinen magazine, Weekly Young Jump . The manga has a dark and violent story, with rather macabre visual descriptions, suggesting it is the most suitable series for adults.
However, the debate over One Punch Man's classification has become even more complicated in the West. The series is published here by Viz Media, using the title "Shonen Jump" for content distribution.
In other words, that means One Punch Man ranks alongside other shonen manga series aimed at teenagers like My Hero Academia and One Piece.
One Punch Man is a series that satirizes the superhero and shounen manga genres, through the use of some elements that we don't see much of, such as Saitama's almost limitless power. While My Hero Academia is a simple shounen series that follows the concepts of the genre without straying from the set path.
In the end, while One Punch Man's genre classification is controversial, the series is still a favorite for giving readers the best of both worlds. It's an adult story, mixed with shounen comic humor.