Draco Malfoy and Harry Potter have been sworn enemies at Hogwarts since their first year. Draco is arrogant and always proud of himself. He comes from the Malfoy family, a family of pure-blood wizards, rich and respected.
Draco's father – Lucius Malfoy is also an arrogant character who likes to look down on others, so it is not surprising that Draco Malfoy grew up with the idea that he is superior to others. However, Draco Malfoy could never compete with Harry in all matters.
Is that why Draco Malfoy hates Harry Potter?
1. Draco Malfoy hates Harry Potter because he is jealous and feels confronted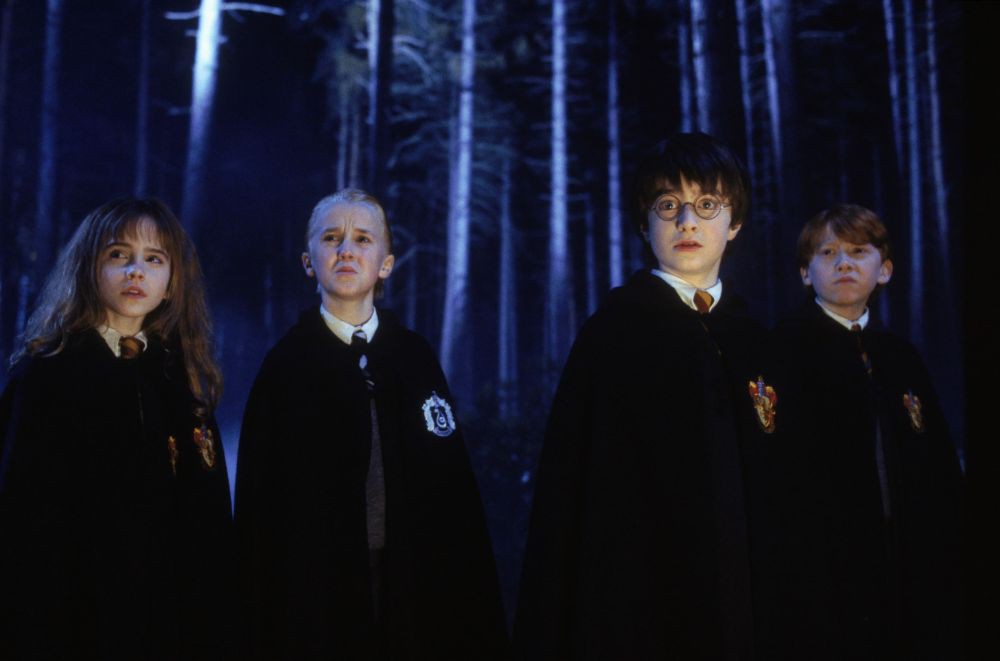 Draco Malfoy hates Harry Potter because he is jealous of Harry Potter's popularity and ability to use magic. Harry Potter was very famous from the time he was born until his first year at Hogwarts when he received an "aura" that overwhelmed others. It seemed that when Harry appeared, all the focus was on him. Part of the reason is because he was the only child to survive the brutal attack of the dark lord Voldemort.
Draco also looked down on Harry when he realized that the "child survivor" was just an ordinary kid, accepting to play with the Weasley children and "mudbloods" instead of him – someone from the upper class. than.
2. Their competition started from their first year of school
3. Draco and Harry's children become friends again
After getting married and having children, Draco also became a good father. He did not educate his son the way his father had taught him.