Have you ever wondered why manga and anime characters have big eyes and colorful hair?
Why don't anime characters (Japanese cartoons) have a typical Japanese look? This is a question that many anime viewers wonder. Even when anime is set in Japan, the characters often have pale skin, light-colored eyes and hair.
First of all, it is necessary to understand that anime can be developed anywhere in the world, including the secondary world. Anime characters are not just limited to Japanese culture. However, much of the work focuses on Japan, with Japanese writers, artists and directors predominating the field.
Here are other reasons:
Experiment with different art styles
In the early 20th century, animation was a new and exciting medium. Artists look to the past for inspiration and experiment with new things, creating interesting works. Plus, the unusual hair color and big eyes give the anime its own style, which distinguishes it from other styles.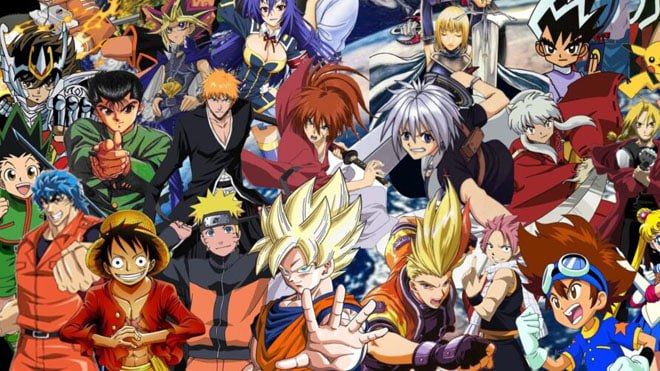 Influence from Western animation
Before manga and anime became popular, Disney created characters with big eyes like Mickey Mouse and Betty Boop. Artists like Osamu Tezuka – who is known as the "father of manga" – are influenced by Western animation styles, especially Disney. Betty Boop is one of Osamu Tezuka's favorite characters.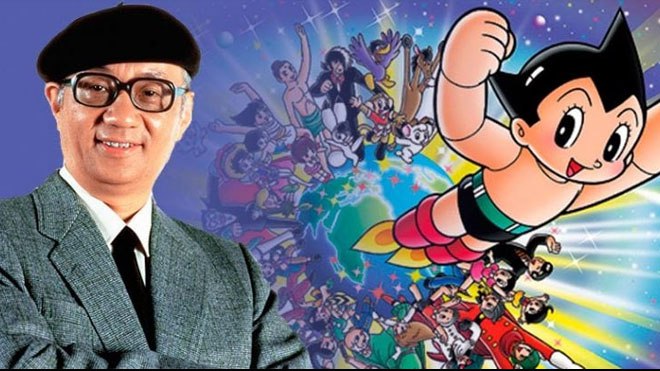 Inspired by this character, Osamu Tezuka launched the popular manga Astro Boy in 1952, opening a new era for the Japanese anime/manga industry. The next manga artists that came after Osamu were inspired and also created characters with big eyes. This has been common to this day.
Helps distinguish characters easily
Exaggerated features such as large eyes can look appealing on paper, although far from the real thing. The different colors of hair and eyes make the characters different and instantly recognizable to the viewer.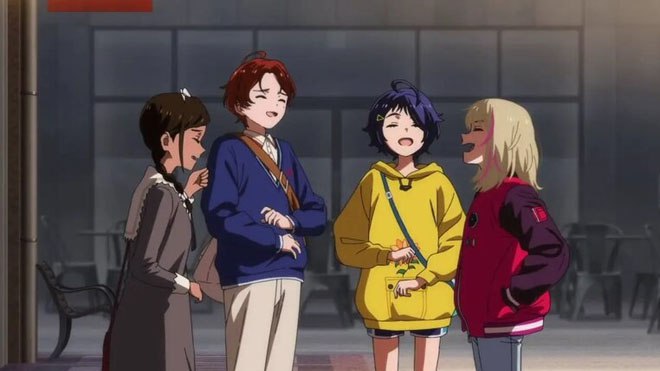 The concept of Kawai
"Kawaii" means cute, this is a cultural phenomenon in Japan. The Kawaii-style characters are drawn as cutely as possible, with wide eyes and childlike looks. This trend is also maintained because big eyes are an aesthetic in Japanese culture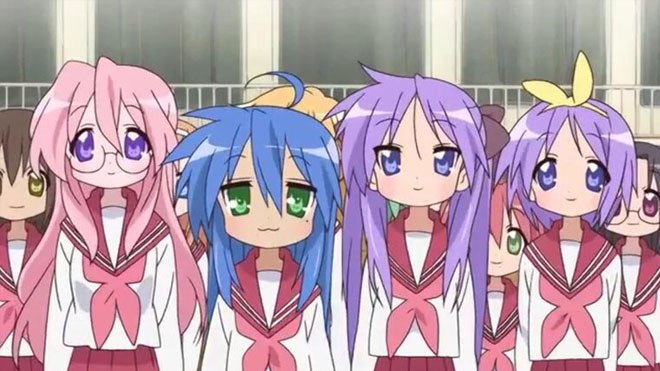 Also, how anime characters look is not a big deal in Japan, sometimes it's more about style than portraying someone in the most realistic way. As a result, anime characters are often drawn and acted in exaggerated ways. For many people, anime and manga are like an "escape" from reality. Thanks to anime and manga they are able to let their imaginations run wild.