Right from this point, Blizzard has been very optimistic about the prospect of the arrival of Diablo 5 soon.
Up to the present time, Diablo is still considered one of the most successful series in history with a large number of players as well as countless compliments and praises from critics. But over time, Diablo games increasingly make players wait longer for the sequel, although the quality is not necessarily improved too much.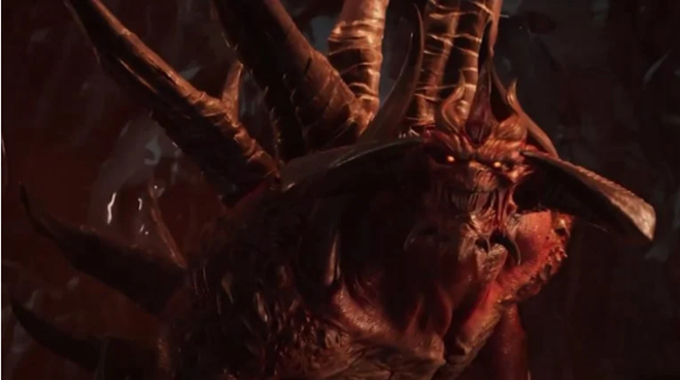 If it took us only 3 years (1997-2000) to wait for Diablo 2, that's 11 years apart until Diablo 3 was released. Following that, it was not until 12 years later that Diablo 4 appeared. And although this blockbuster has only been released for two months, from now on, Blizzard has plans and hints that Diablo 5 will soon have a release date. This was confirmed by president Mike Ybarra himself in an online post. Specifically, he said gamers will not take too long to wait for Diablo 5 like what they had to wait for Diablo 4.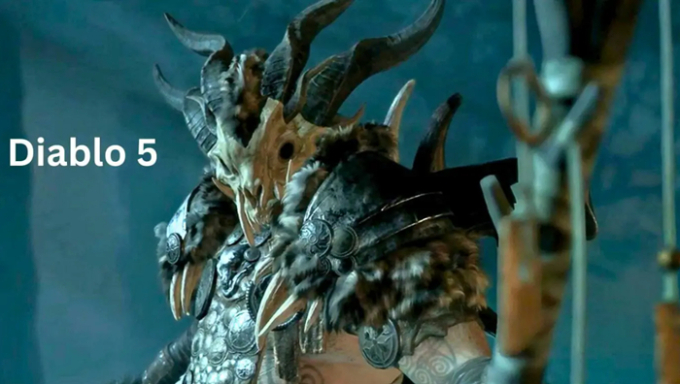 Although there are no specific guarantees, Blizzard's clear decision to shorten the development cycle of Diablo games is bringing about very positive reception. Chairman Mike himself also shared that the reason was due to the great success of Diablo 4 when it achieved record sales, even breaking Blizzard's launch record. Although currently, the game still has many problems, but everything is progressing well. In addition, being able to be purchased by Microsoft for a record price of 68.7 billion dollars is also a positive move for Blizzard to shorten the production time of super products.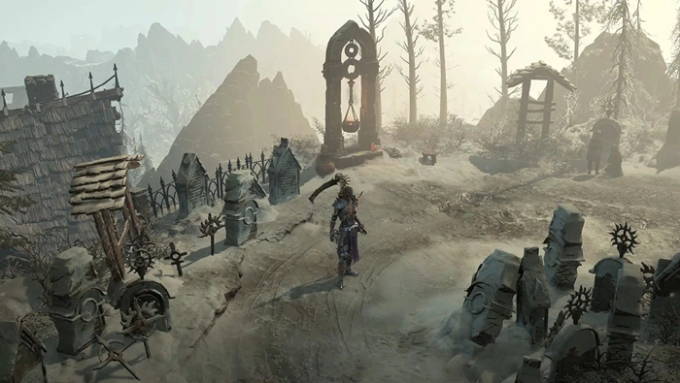 Of course, Mike is also subtle enough to share that Diablo 4 still has a lot of content ahead for gamers to look forward to. However, besides the positive feedback, there are still many people who believe that Blizzard, instead of shortening the time to perfect the masterpieces, should focus on refining its blockbuster, avoiding the case of errors arising. as much as Diablo 4 is now.