In the world of anime and manga, the image of characters with nosebleeds has become a humorous template for expressing strong emotions. This strangeness is believed to have originated from the Japanese idea that excitement and stress raise blood pressure, causing the nose to bleed.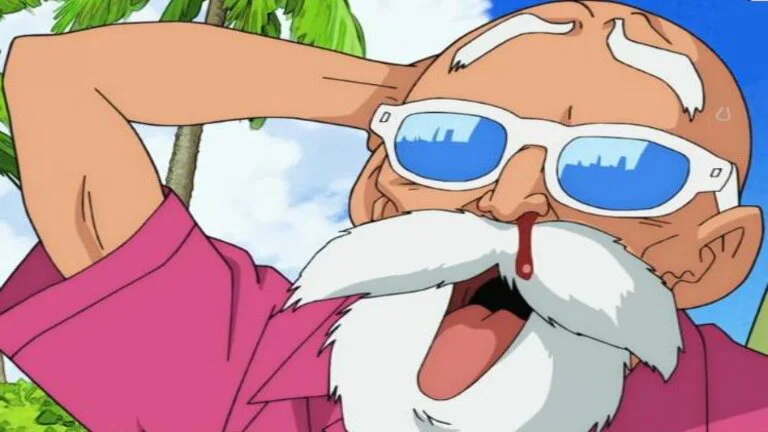 In popular anime like One Piece and Dragon Ball, nosebleeds are a popular and fun way to describe the intense emotions of characters. Sometimes a nosebleed indicates an attractiveness or stimulates a character's physiological needs in a humorous way. At other times, it is also used to portray a shocked or overwhelmed character, adding tension to the scene at the time, and amusing fans.
In some cases, nosebleeds represent a character's excitement or love for something. It shows that in the anime world, nosebleeds can also carry an intense emotion.
While this doesn't look too much like humans in real life, it's a practice commonly used by mangakas for a simple reason. That is happiness!
The authors could have simply made the characters blush every time they got excited, but they didn't. Instead, they chose to add this iconic element to their work as a way to keep fans entertained with the characters' hilarious touches when they're happy or excited.
And honestly, do you think the "nosebleeds" of the characters in anime, manga are really interesting?