The anime world and Hollywood were shocked when they heard the news One Piece was adapted into a live action series on Netflix. Because Eiichiro Oda's work is always filled with material that is difficult to adapt into a live-action film.
There are so many things in the universe One Piece makes many people unable to imagine what it would be like to switch to live action. Despite those concerns, Netflix's project was very successful after its launch and received many compliments. Now everyone is excitedly waiting for the live action sequels One Piece completed.
Luffy's Gear 5 is one of the details that fans are very curious about how it will be adapted in the live-action movie. When in Gear 5 state, Luffy looks more like a god than a simple pirate. Gear 5's character is so cartoonish and exaggerated that you might wonder how Netflix could adapt it into live-action without looking ridiculous or forced.
Jalex Rosa – a Brazilian artist decided to make his own Gear 5 conversion out of curiosity. After 100 days with a lot of enthusiasm and effort, what this guy has accomplished is truly impressive.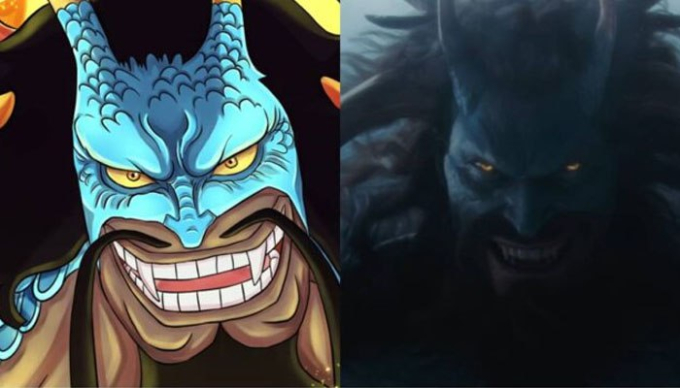 Basically, he built a super realistic version of Luffy and Kaido. In a video shared on social media, he details the entire professional process, from scanning his own face to creating the Gear 5 effect.
The choice to use Jason Momoa as inspiration for recreating the character Kaido in the flesh is also interesting. It's a pity that Jalex Rosa then had to change her face for legal reasons. But even so, anyone who watched the video almost couldn't help but think of Momoa when looking at Kaido in his human-dragon hybrid form.
In addition, the voice-over music also gives viewers goosebumps because it is so excellent. Jalex Rosa recruited a local band to bring the feeling of the epic battle to life One Piece into real life.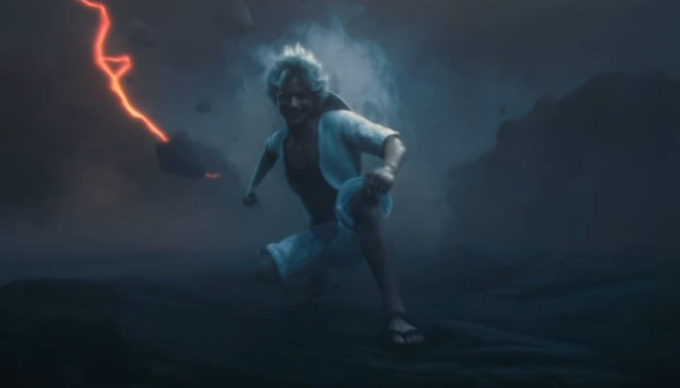 Although the clip itself is only a few minutes long, Jalex captures the essence of the epic showdown between Luffy and Kaido on Onigashima. The moment Luffy transformed into Gear 5 state and used Nika's power was amazing.
If Jalex and his team can create something so incredible in a short amount of time and on a limited budget, Netflix has no excuse not to pull off the above epic moment in the series. official live action movie.