Although Starfield will not be officially released until September 6, at the present time, this game has appeared in many reputable gaming magazines. According to critics, Starfield is an excellent game, worthy of being the best computer game of 2023.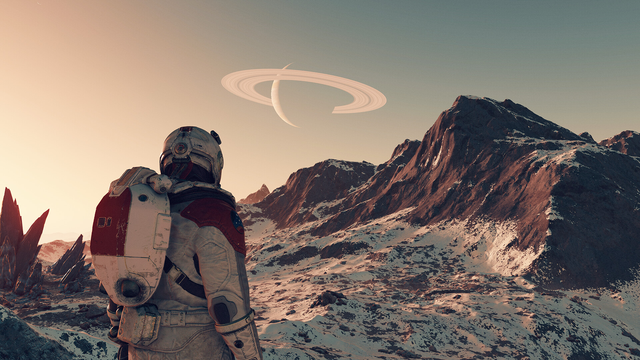 It is known that Starfield is a game developed by Bethesda Game Studios, a famous producer with game series such as The Elder Scrolls and Fallout. Here is some basic information you need to know about "Starfield":
1. Genre and Setting: Starfield is described as an action role-playing game with a science fiction theme. The game will take players into a vast open space, with a vast system of galaxies, planets, and universes to explore.
2. Trailer and Teaser: Bethesda released a short teaser trailer for "Starfield" at E3 2018, but gameplay and plot details remain under wraps. At E3 2021, they showed off a longer and more informative trailer about the game.
3. Design the Universe: "Starfield" is billed by Bethesda as a remarkable science fiction experience with engineering research to ensure that the universes, planets, and in-game environments are all the same. Designed with high precision and detail.
Starfield will have over 1000 planets that players can visit, a galaxy filled with places to visit. The planets will also contain different systems of flora, fauna, and light, which will be determined based on the type of star present in the system and the planet's atmosphere.
Bethesda also wants players to have unique experiences, meaning players can have different experiences with their friends on the same planet. The algorithm used by Bethesda in this space travel will try to give players the most diverse experience possible. Players will discover many different species of creatures, many new areas to keep things fresh and unique.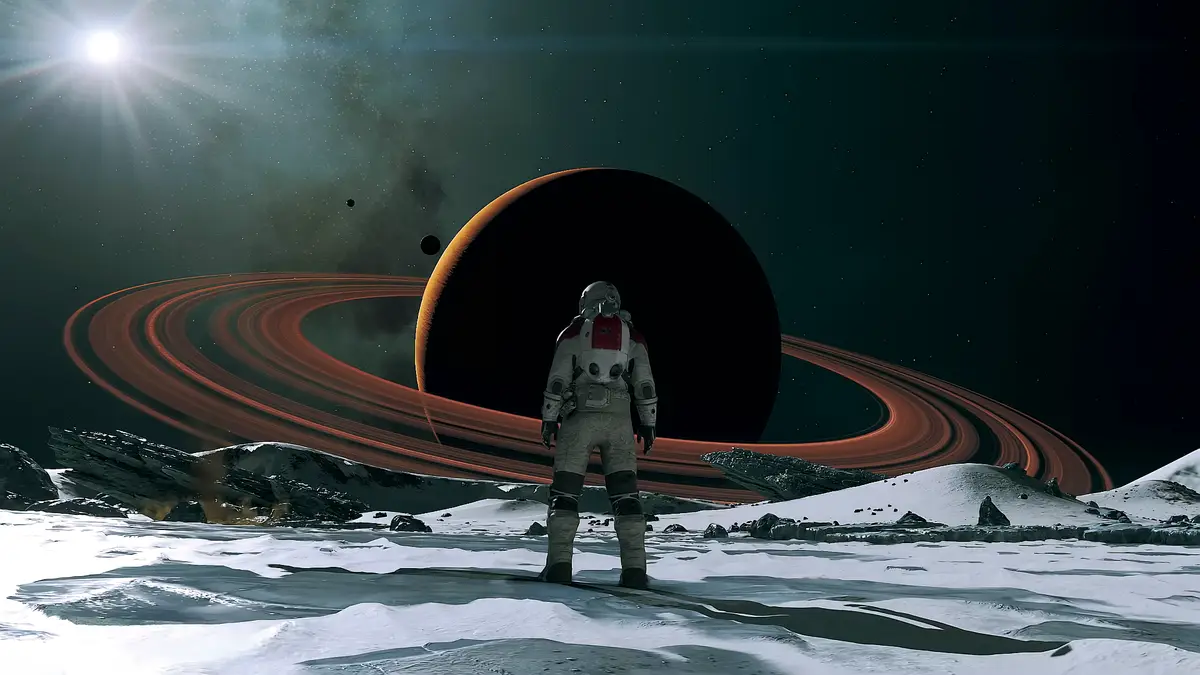 4. Release system: Starfield is developed for PC and Xbox Series X/S systems. Unfortunately, Sony's PlayStation is not on the list of supported platforms.
5. Official release date: September 6, 2023
6. Price: Starfield is sold on Steam with the lowest version priced at 1,290,000 VND. The most advanced version of the game on Steam costs 1,850,000 VND.
7. Technology platform: "Starfield" is built using Bethesda's new engine, called Creation Engine 2, designed to meet the graphical and performance requirements of a sci-fi role-playing game in space.
8. Long-term development: Bethesda has stated that they are viewing "Starfield" as a long-term project, and they plan to support and expand it after launch.