Based on the 1989 animated film "The Little Mermaid" of the same name, Disney is remaking the beloved story with an all-star cast and team. This is a live-action film adaptation in the series of reboots of famous worldwide animated franchises.
The film is based on the 1837 Danish fairy tale of the same name by Hans Christian Andersen. In the original film, the story revolves around a young mermaid named Ariel. Ariel falls in love with the human world and falls in love with the handsome Prince Eric after saving him from a shipwreck. Ariel turns to the witch Ursula to wish to be with her lover but falls into the trap of the evil witch. She had to trade her voice for a pair of legs, in order to stay on land with Prince Eric.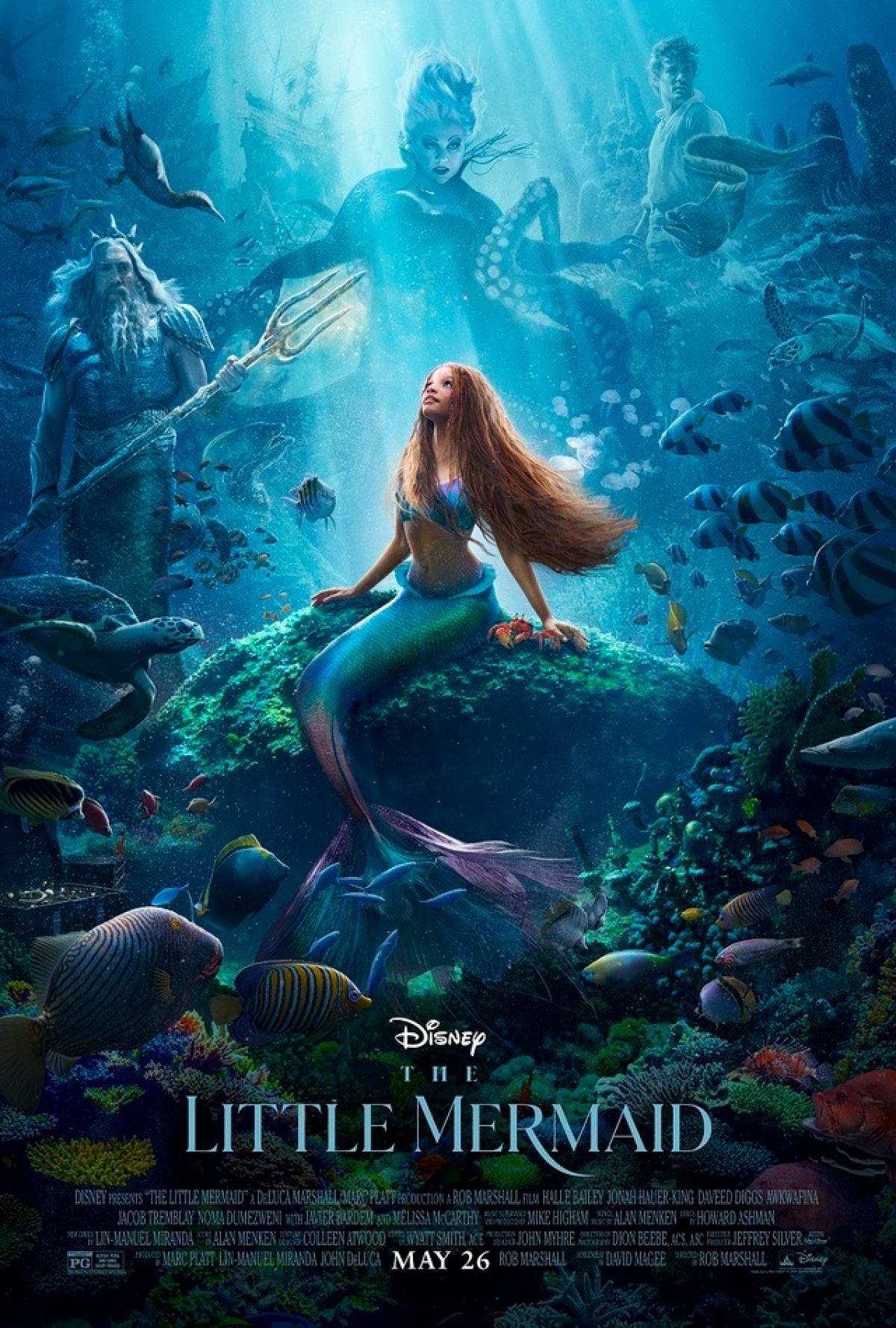 The role of Ariel was given to actress Halle Bailey to take on. This information was previously known by many fans early and opposed. Because Halle Bailey looks so different from the cartoon Ariel. While other Disney princesses like Cinderella, Belle, and Mulan, when they go live-action, they all stick to the animated version.
Along with Bailey as Ariel, British actor Jonah Hauer-King will play Prince Eric. The cast also includes Melissa McCarthy as Ursula, Awkwafina as Scuttle, Jacob Tremblay as Flounder, Javier Bardem as King Triton, Daveed Diggs as Sebastian and Noma Dumezweni in an all-new role.
The film will be directed by Rob Marshall, who previously worked with Disney on the adaptation of Stephen Sondheim's "Into the Woods" novel. The screenplay was written by David Magee and Jane Goldman. Additionally, the film will be produced by Marshall, DeLuca, Marc Platt and Lin-Manuel Miranda.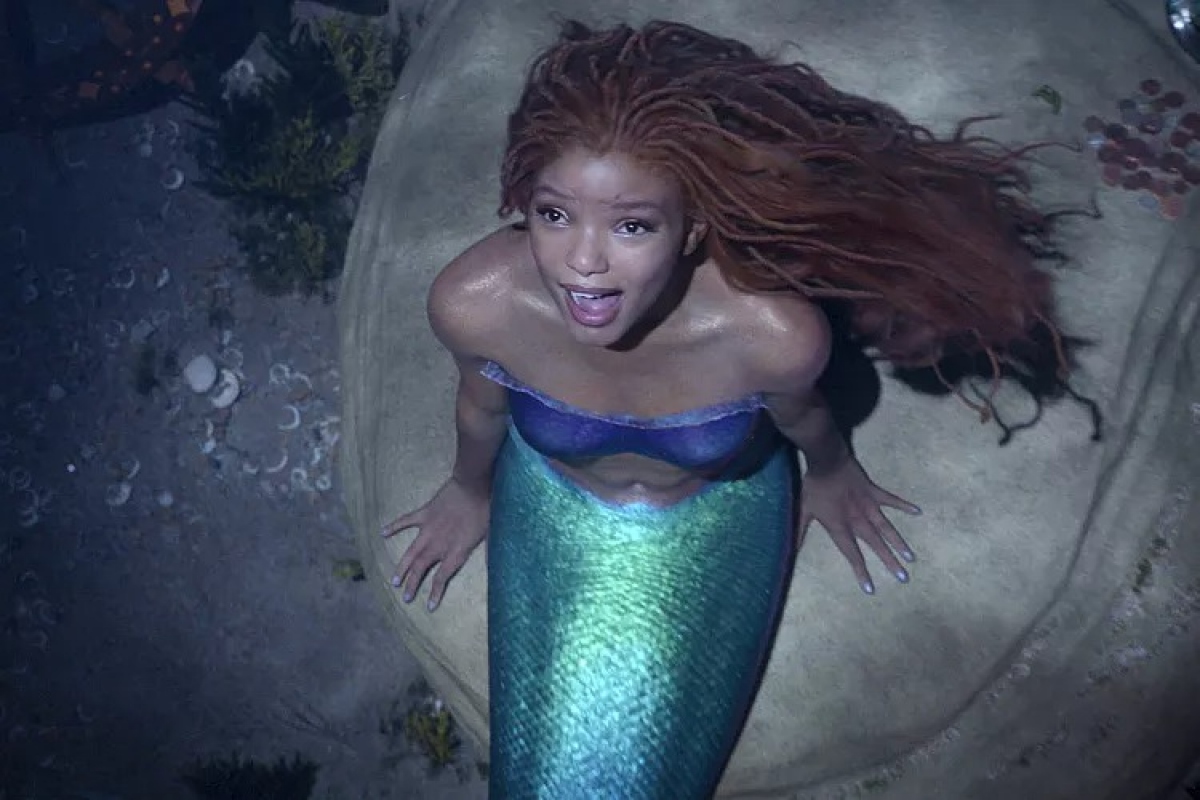 The Little Mermaid promises to be one of Disney's most awaited projects in 2023. The studio showed courage and pioneering in eradicating racial prejudice in Hollywood when it brought a mermaid of color. First on the big screen. Specifically, the Mermaid Halle Bailey has brown skin and the typical braided hairstyle of many African girls. Disney's choice has created controversy for the past two years.
Recently, the film had an early screening at the Dolby Theater in Los Angeles, California for critics with the presence of a number of stars such as Emily Blunt and her husband – John Krasinski, Heidi Klum, Matt Damon… In particular, actress Halle Bailey – the first black mermaid in Disney history to receive many praises for her acting and vocals.
Nerd Reactor's critic John Nguyen was quite surprised with the meticulousness that Disney invested in "The Little Mermaid" this time. He even claims this is Disney's best live-action film ever. At the same time, he also emphasized the "extraordinary" voice of the female lead Halle Bailey in the film.
The film will officially hit theaters in Vietnam on May 26.