In a survey conducted by users of a popular commenting forum in Japan, a list of the most disappointing anime endings in history was revealed. The rankings of the films appearing on the list have sparked heated debate within the anime fan community.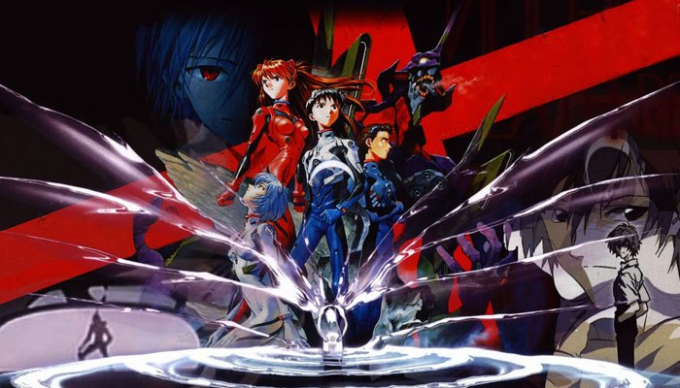 Until now, the ending of anime series has always had a profound impact on viewer satisfaction. Of course, the ending of an anime series can be disappointing for many reasons.
First, excessive expectations can lead to disappointment, especially when a series has attracted a large fan base during its run. Additionally, rushed or underdeveloped endings can leave loose ends that don't adequately explain the plot or the fate of the characters. There are also some endings that can completely deviate from the rhythm or direction the series has previously established, which can lead to a loss of connection with the audience.
Forum discussion reflects the importance of a satisfying ending to the overall anime viewing experience. Fans invest time and emotion into these series, and a disappointing ending can leave a lasting impression. This list serves as a reminder that anime endings play an important role in viewers' evaluation of any animated film.
The list of "The most disappointing anime endings in history" is as follows:
10. Invincible Superman Zanbot 3 (1977)
8. Space Runaway Ideon (1980)
8. Umi no Toriton (1972)
7. The Rose of Versailles (1979)
5. Mahou Shoujo Madoka Magica (2011)
5. Bishoujo Senshi Sailor Moon (1992)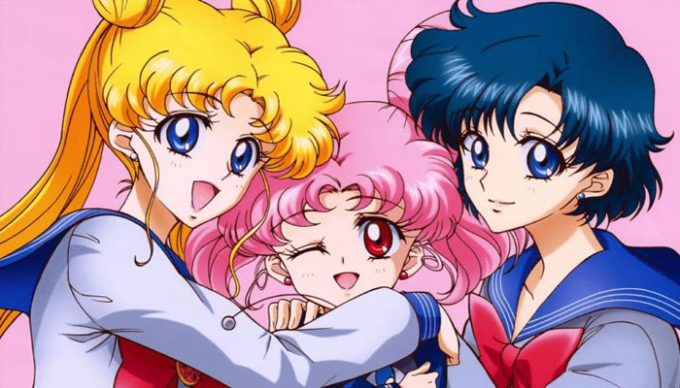 4. Mobile Suit Zeta Gundam (1985)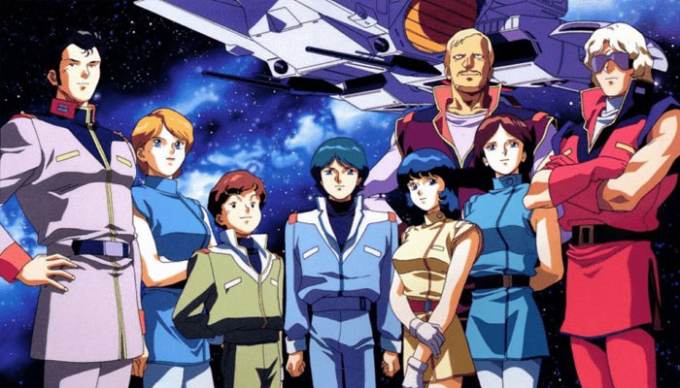 3. Urusei Yatsura (1981)
2. A Dog of Flanders (1975)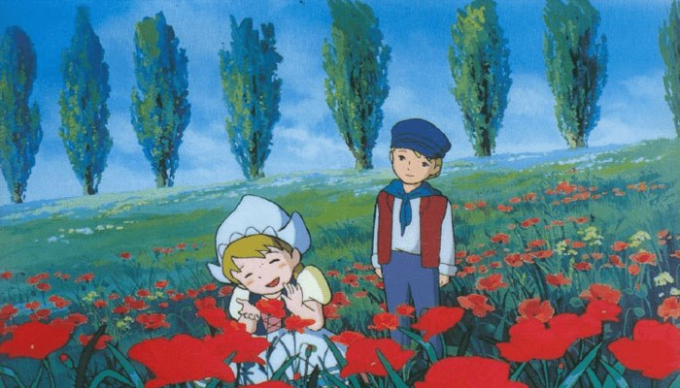 1. Neon Genesis Evangelion (1995)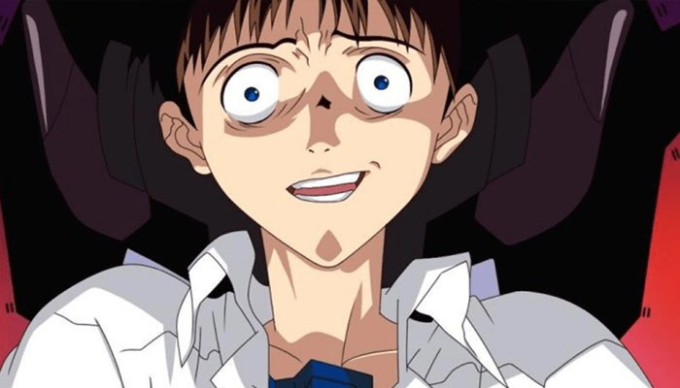 As the anime industry continues to grow and produce exciting new series, fans hope that creators remember the importance of providing suitable and satisfying endings to viewers.