Not all blockbusters with key investments can easily achieve the expected success. Even 2023 can be considered a blockbuster time when a series of names have left behind heavy disappointment. We can mention the cases of Forspoken, Overwatch 2 or even the recently released Diablo 4. However, these cases are probably not comparable to the failure of the blockbuster below.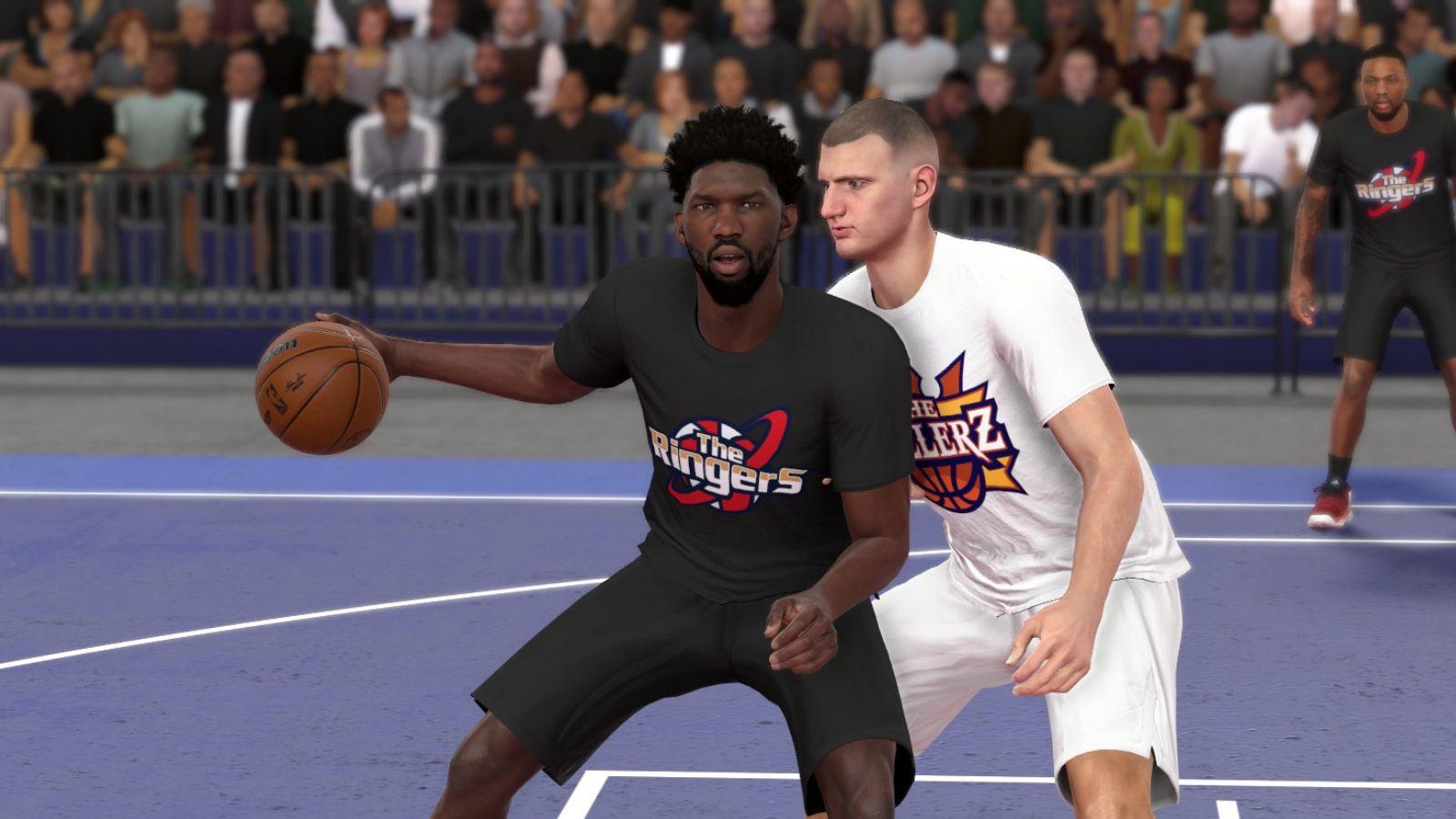 The name being mentioned in the story is NBA 2K24. Developed by Visual Concepts and published by 2K, this game is highly anticipated as it will be the final part of the blockbuster basketball-themed series. Even before its launch on September 8, the developers of NBA 2K24 were very confident when sharing that this is the game with the highest aesthetics as well as the only game with cross-play between devices in the series. There were so many expectations, but then, NBA 2K24 only left a disappointment.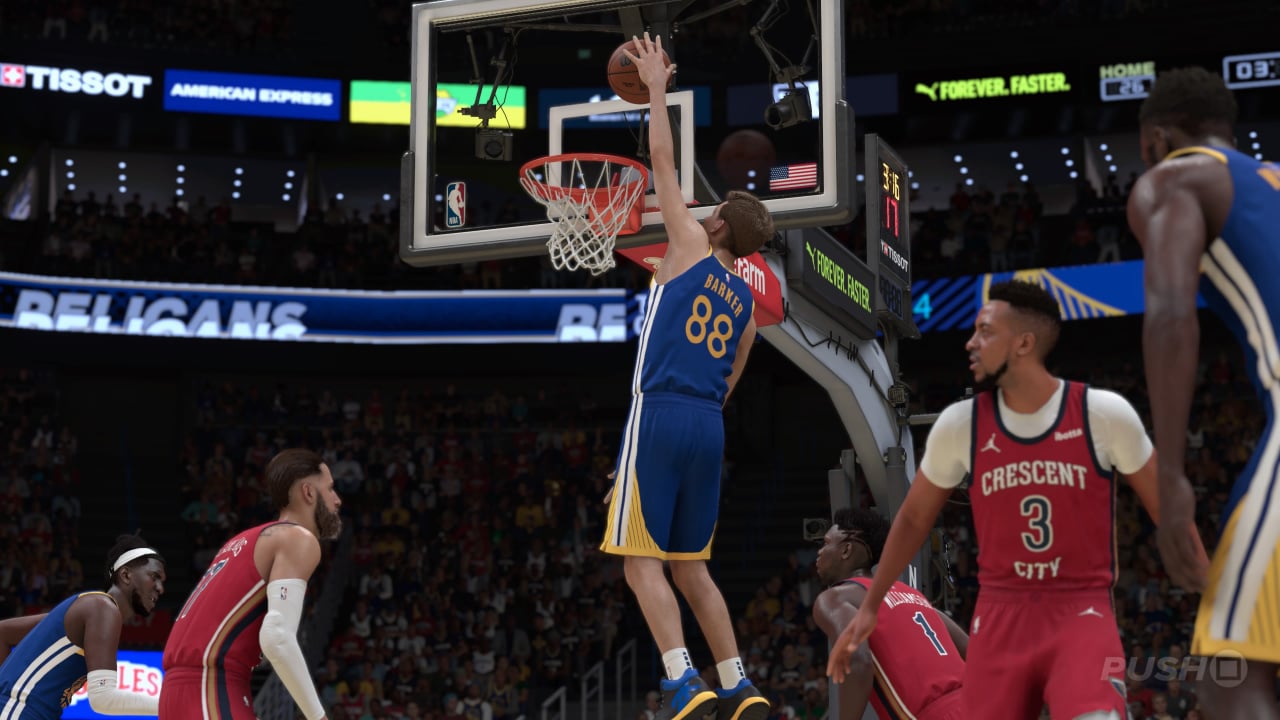 All that 2K advertises cannot cover the lack of necessary, new features and above all, the significant increase in microtransactions that attract players of NBA 2K24. This game quickly faced a strong wave of opposition on Steam, even receiving very negative ratings on this platform. Steam reviews of NBA 2K24 only have about 8% of players recommending it, the lowest among 2023 titles, thereby successfully dethroning the "worst game of the year" that Overwatch previously held. . Even NBA 2K24 is in the top 3 worst games at the bottom of Steam's rankings, along with Overwatch 2 and Call of Duty: Modern Warfare 2.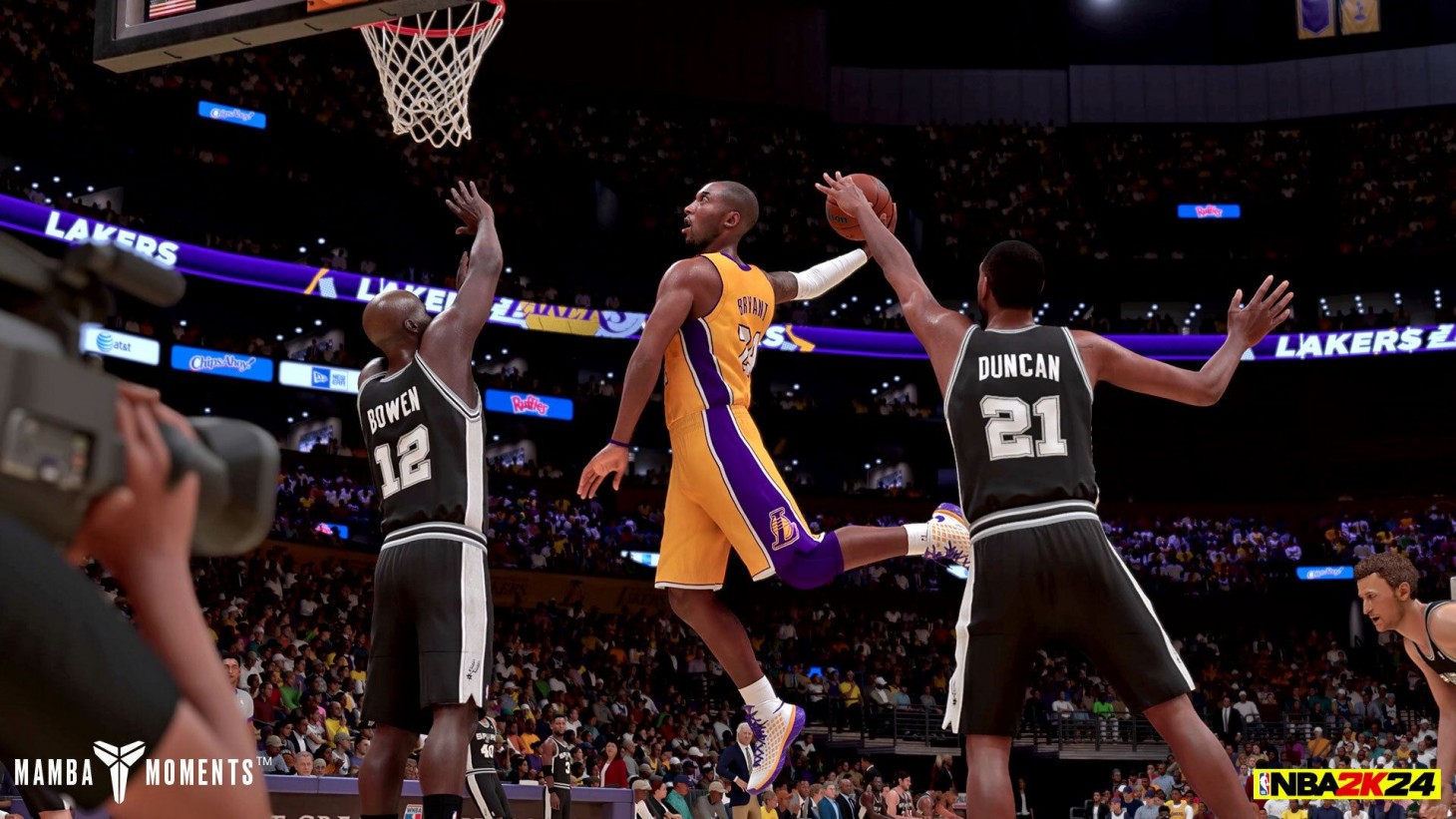 That's on the PC version, but for the console versions, NBA 2K24's fate is not much better. The rating of this game is only about 68 points on PS5 and 61 on Xbox Series X. Even on these versions, some players still encounter severe technical problems. Now, NBA 2K24 has almost firmly held the title of the most underrated game of 2023.