The name being mentioned in this story is Wriothesley – a character who has probably received a lot of anticipation from Genshin Impact players. The reason given is also very simple, because Wriothesley himself is the first Ice-type character to use Magic Weapons. Bring yourself such great expectations, but in reality it is not always easy for innovation.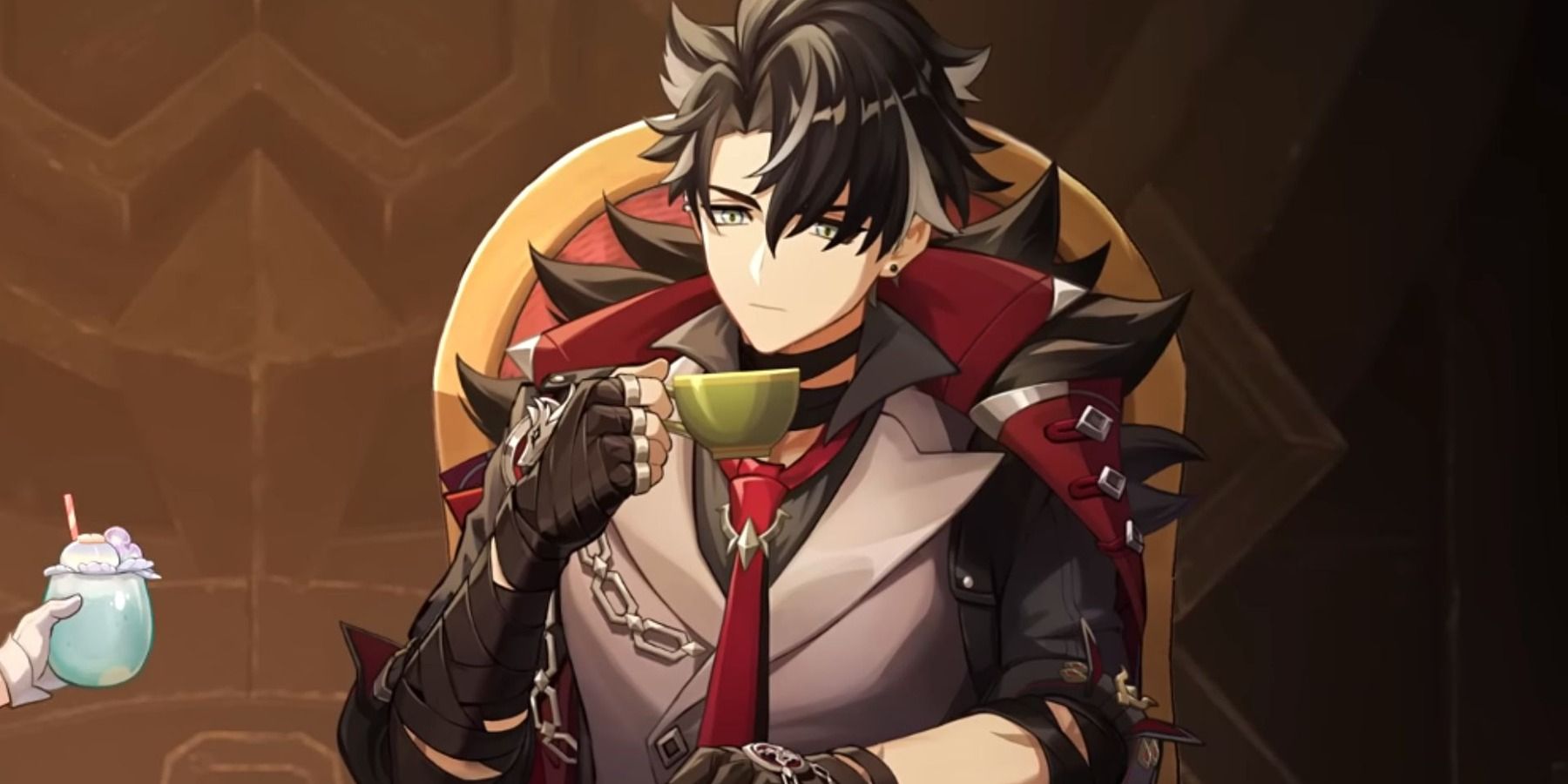 Accordingly, Wriothesley will be the newest 5-star character to appear in this banner and was continuously teased by miHoYo when the Fontain land was launched. However, after being revealed, this character's skill set faced fierce opposition from many players. The reason is related to both effectiveness and aesthetics. For example, although Wriothesley is considered a character who uses Magic Weapons, instead of long-range attacks like the previous names, this guy must use his fists to damage enemies. Not to mention, Wriothesley's skill effects also do not have any outstanding features, creating a boring, stale look for this character.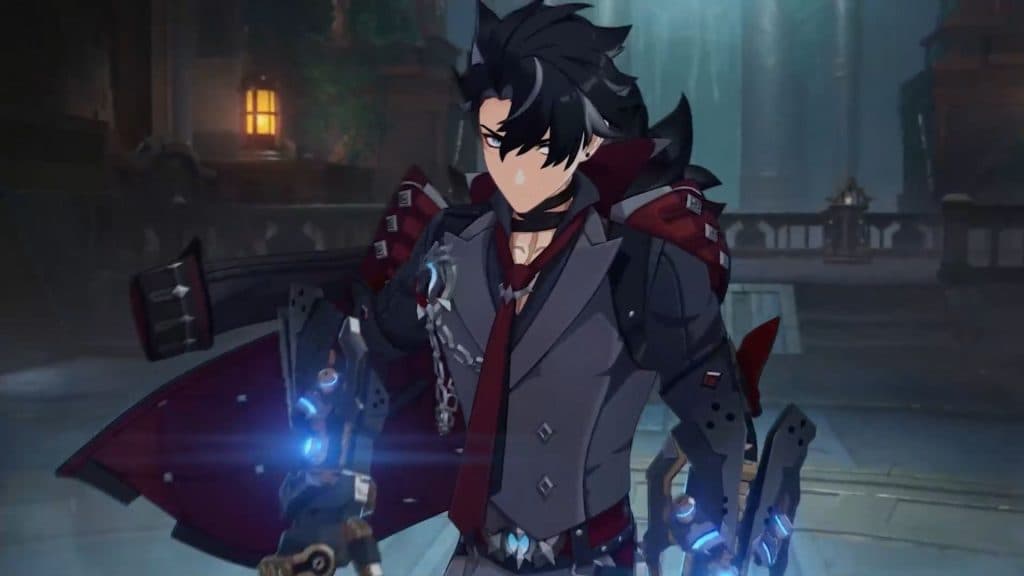 Therefore, on many forums of Genshin Impact, there have been many opinions from gamers admitting that they will skip this version and say goodbye to the cold male prison guard. Instead of spending a bunch of primeval stones to invest in Wriothesley, saving resources for the promising characters of the Fontain land that will appear later is a more reasonable choice.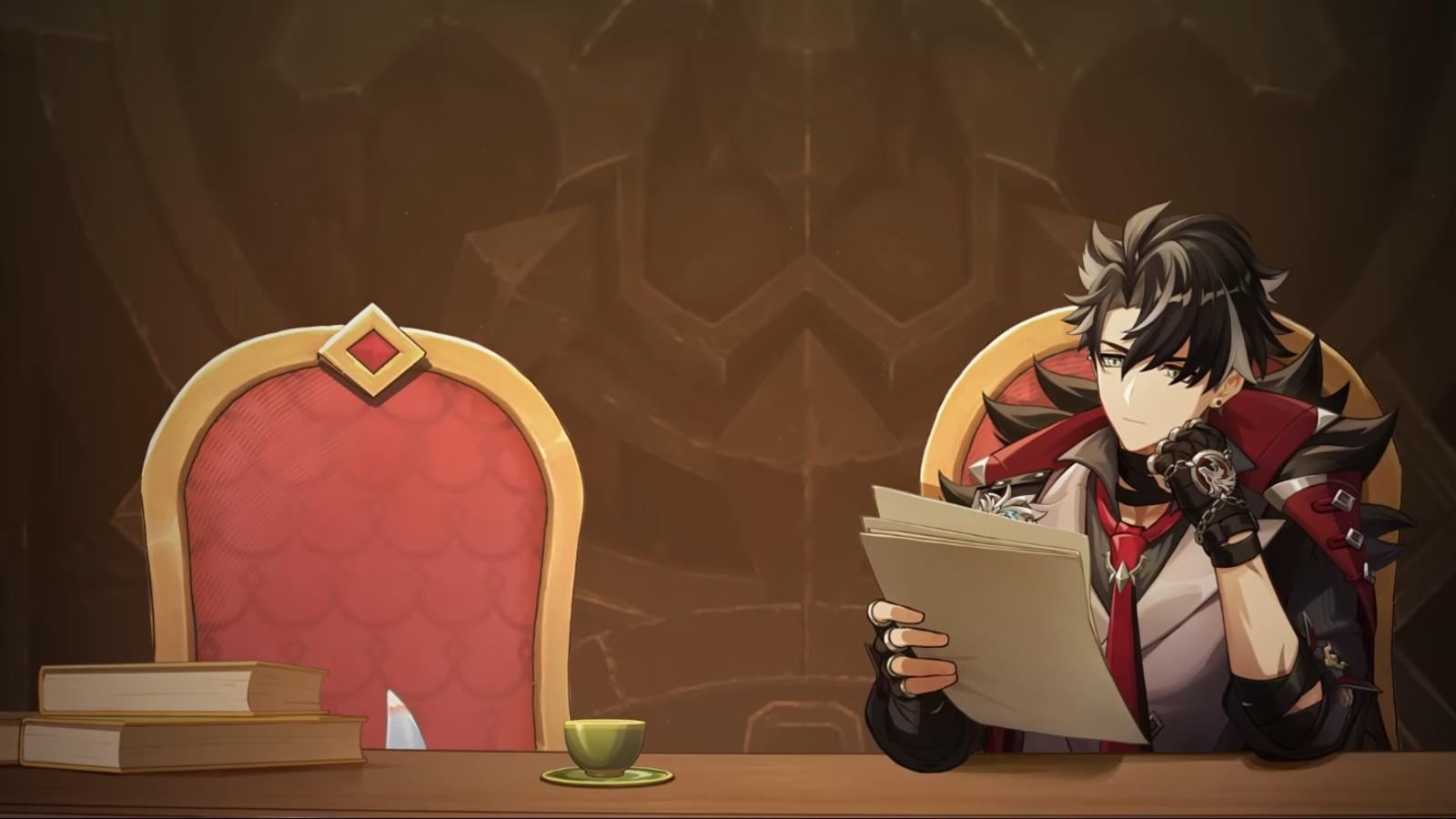 Of course, it still takes time for miHoYo to really listen to this opinion. And those who want to own a Wriothesley should still hope. Remember that when released, "earth god" Zhongli also received countless mixed reactions but became much stronger after editing.