October 2, Sina reported that actress Truong Man shared a new photo of herself while traveling. In addition, movie star Chow also revealed the luxurious house she lives in with her husband who is 10 years younger than her in Thailand.
According to Sina , looking at the interior of the house, one can see a lavish villa, decorated with many Buddhist-themed works. At the age of 55, Truong Man still retains his elegant, luxurious features and bright white skin that many people admire.
After leaving the entertainment world, Truong Man often traveled and enjoyed the fresh air. It is difficult for the media to know the whereabouts of the actress, unless she reveals it herself because Truong Man does not use the phone or go on social networks much. However, Truong Man still has a rich life with assets of more than 100 million yuan thanks to his business skills.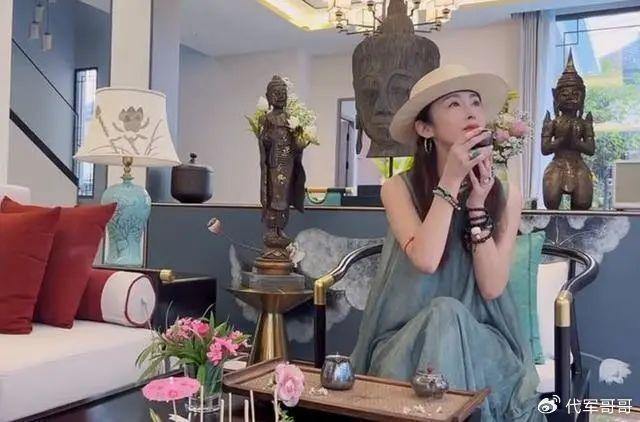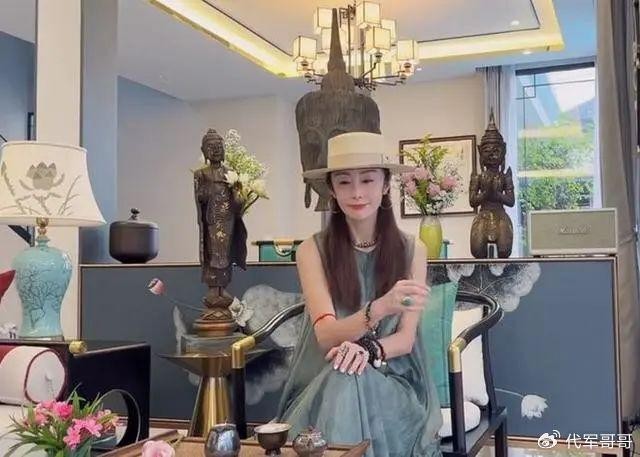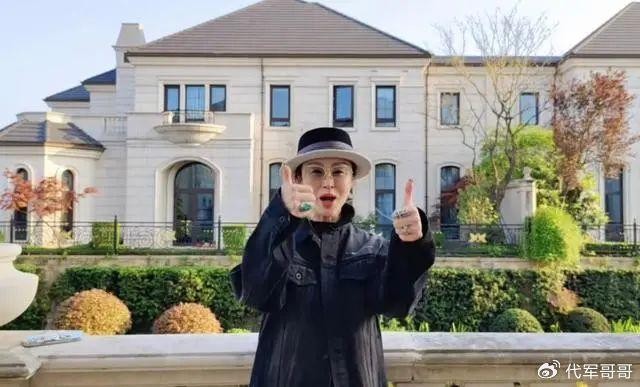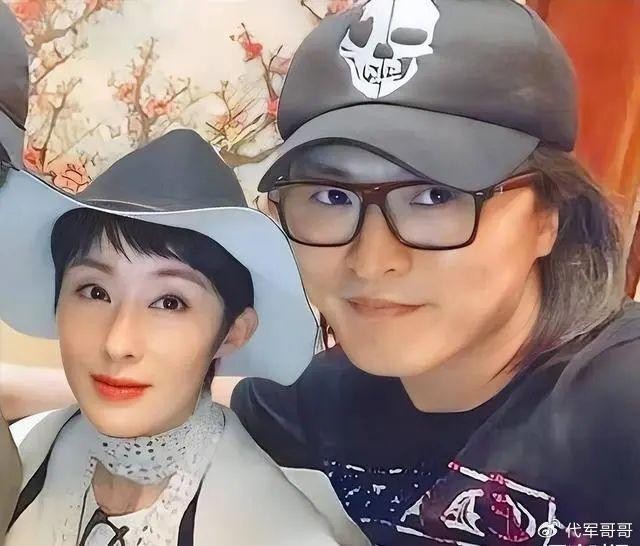 At the age of 55, she found happiness with her boyfriend 10 years younger, a film investment producer named Su Huynh Phan. They met each other through Buddhism and shared a common interest in traveling and pilgrimage to Tibet and India. According to Sina the two secretly got married because Brother Phan once called Truong Man his wife when he visited producer and director Truong Ky Trung.
Before finding happiness with her husband who is 10 years younger than her, Truong Man experienced many fruitless relationships. She and Huong Hoa Thang, younger brother of Hong Kong movie tycoon Huong Hoa Cuong, had intimate time together. But at this time, Huong Hoa Thang had a wife.
Huong Hoa Thang once beat director Vuong Tinh to vent his anger on Truong Man's behalf, when the director surnamed Vuong dared to scold the beauty on set. However, after Huong Hoa Thang divorced his wife, he did not give Truong Man a title and flirted with another young actress.
In addition, Truong Man has dated many people in the world and has had many love affairs with people in the world such as Beijing's famous young master Uong Vu, director Ly Kien Sinh, Truong Kien Vi or most famously, Chau Tinh Tri but all failed.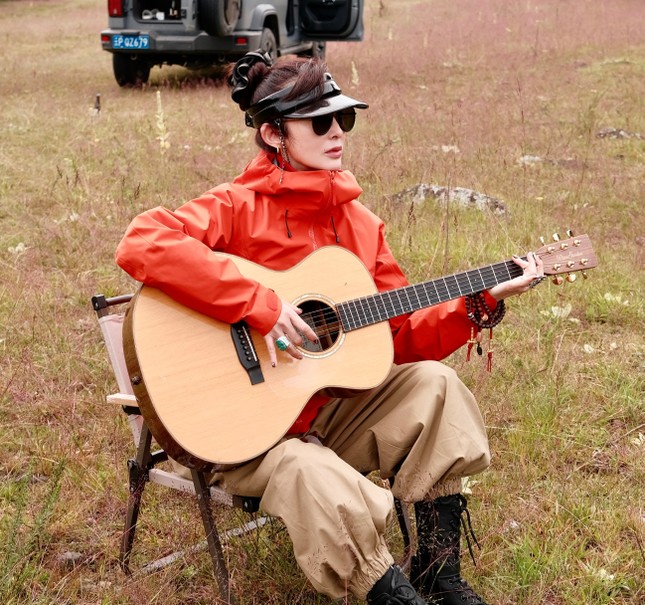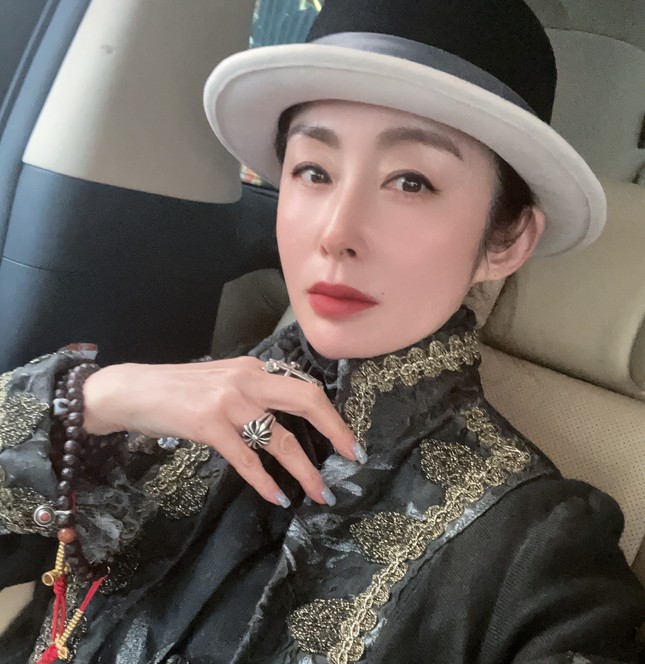 Truong Man was born in 1968 in Shanghai, China. At the age of 11, she moved with her family to Hong Kong (China). She won the Best New Actress award at the Kim Long Film Awards with the movie Love of a barber (1989) starring Cheung Hoc Huu and Chow Sing Chi. After that, thanks to the promotion of the Huong Hoa Cuong brothers, Truong Man participated in many classic and popular works of Hong Kong.
Works such as God card (starring with Chow Yun Fat, Andy Lau and Wong Cho Hien), Do Thanh (starring with Chow Chow) with the participation of Zhang Man as the female lead… all broke Hong Kong box office records.
Truong Man and Chow starred together in a total of 13 films, including: Loc Dinh Ky, Uy Long 1 School, Quan Xam Loc Coc … She is the beauty who has starred in the most movies with Chau Tinh Tri, and is also known as "The most beautiful star girl on screen". Role of Trieu Man in Ỷ Thien Tu Long Ky: Demonic cult leader (1993) is considered a classic Trieu Man in the hearts of audiences.