Not following the trend of popular game genres at the present time such as survival and open world, Fall Guys has still received a lot of support from players since its inception. eye. Even since it was opened for free, this game has continued to create extremely impressive numbers when the number of visitors reached more than 20 million after just 48 hours of free release. With its fun, laughter-filled, competitive yet entertaining style, Fall Guys was also the choice of Do Mixi as well as many other famous streamers during broadcast sessions.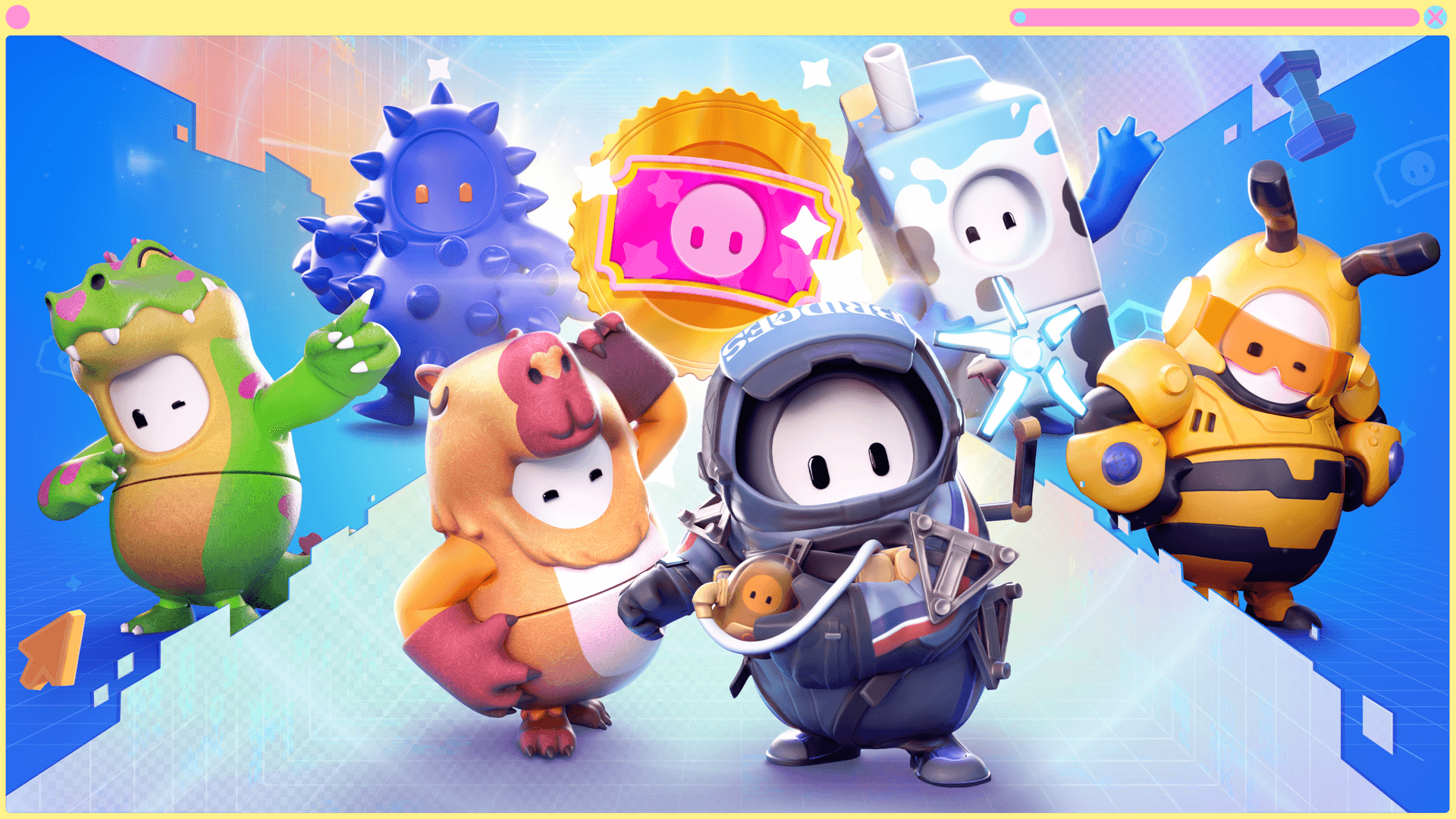 But that is a story of the past. Since being considered by many people to be a notable blockbuster, then being acquired and developed by Epic games, this project suddenly plummeted. From a promising place to become a "new force" with its own unique features, Fall Guys suddenly declined miserably, especially in terms of the number of players. The main reason given is because of the limited ideas, content and challenges as well as the lack of innovation and creativity in the playing style. The transition to free distribution has also salvaged it somewhat. But then a short time later, everything returned to its old order, Fall Guys continued to free fall.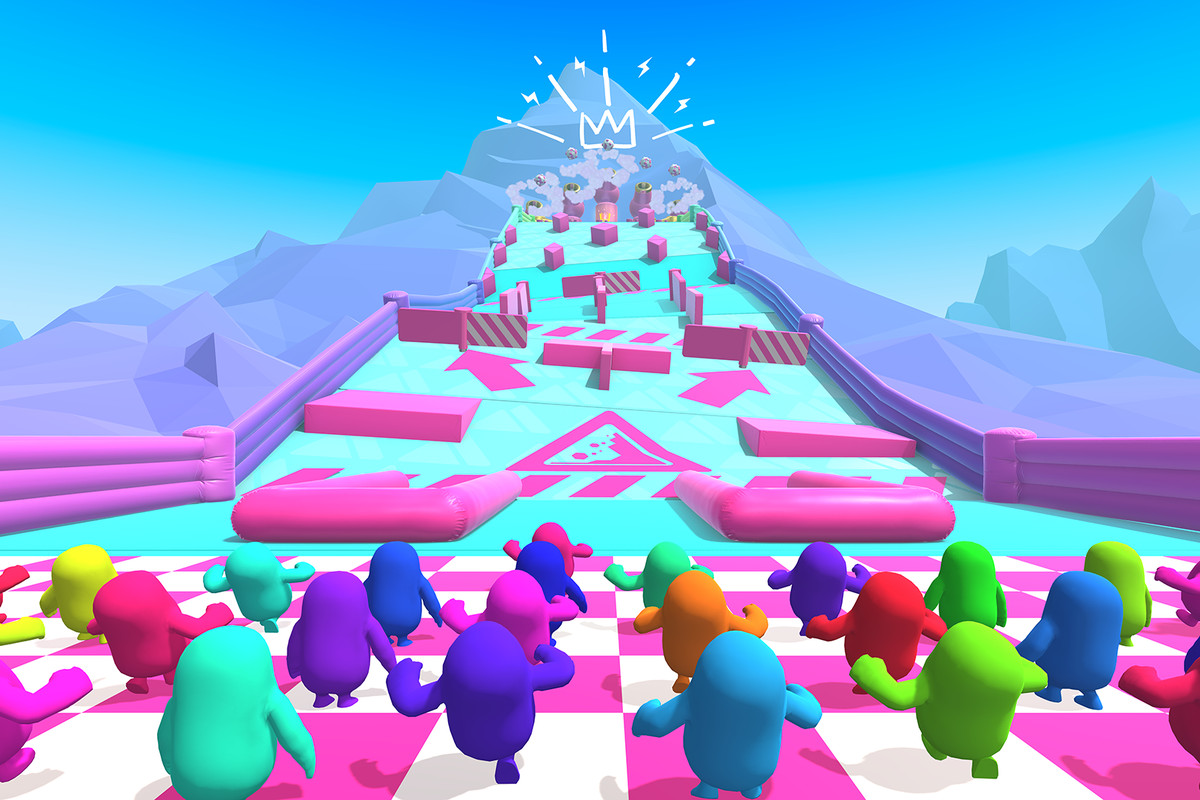 Then it seemed like everything was beyond Epic Games' tolerance level. The proof is that recently, this famous publisher laid off a large number of employees, notably, most of them came from developer Mediatonic – the father of the Fall Guys project. It is known that this is the largest layoff of Epic Games with more than 830 people and about 250 other employees at subsidiary branches. This makes many Fall Guys fans feel concerned, fearing that Mediatonic will no longer have enough resources to continue maintaining and operating this game and maybe, this will be the end of the blockbuster soon. bloom this dark.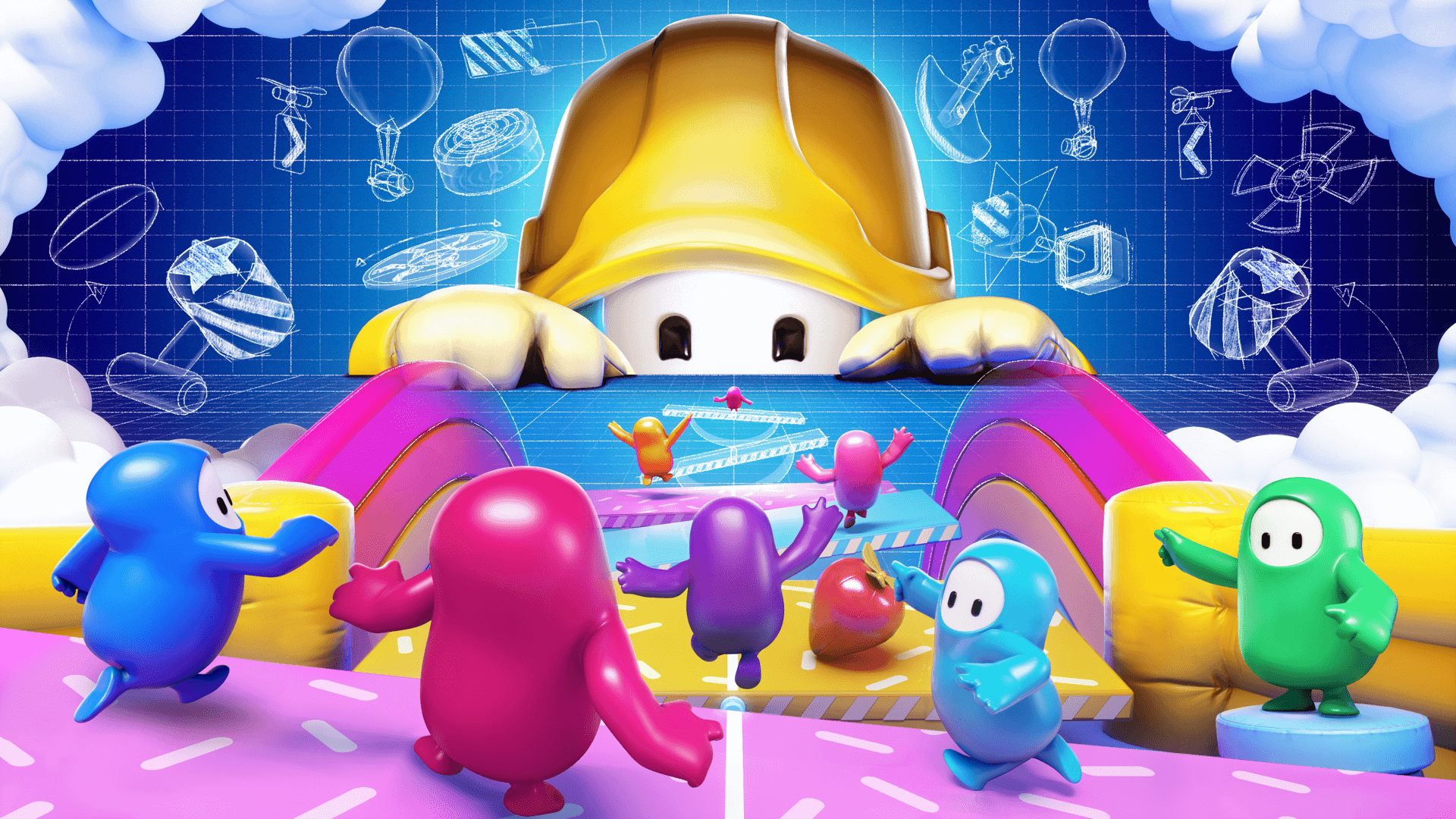 However, Epic Games later reassured players, saying that the company will continue to invest resources in Fall Guys in the future. But perhaps these are just comforting actions, as Fall Guys' small number of players continues to decline, this game is probably still facing an extremely dark future. .