In an exciting intersection of reality and fantasy, a series of illustrations made with artificial intelligence (AI) brings the beloved characters of the popular series "STEINS;GATE" to life more dynamic. The AI ​​presented them in a way that looked completely human, and the results were impressive.
This innovative artistic initiative has attracted the attention of fans and anime lovers around the world.
"STEINS;GATE" has been hailed as one of the most outstanding series in the world of anime and visual novels. With an engaging plot that combines science fiction, time travel, and memorable characters, the series has gained a passionate fan base since its debut. The complexity of the story, combined with the deep development of the characters, cemented its place as a masterpiece in the genre.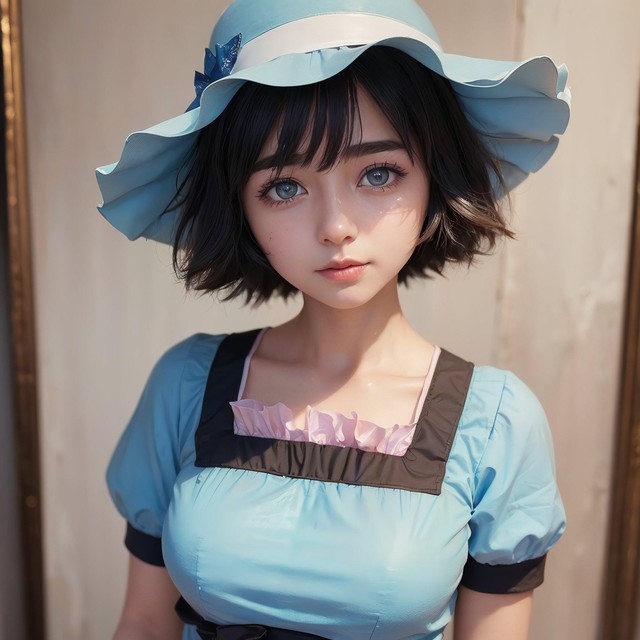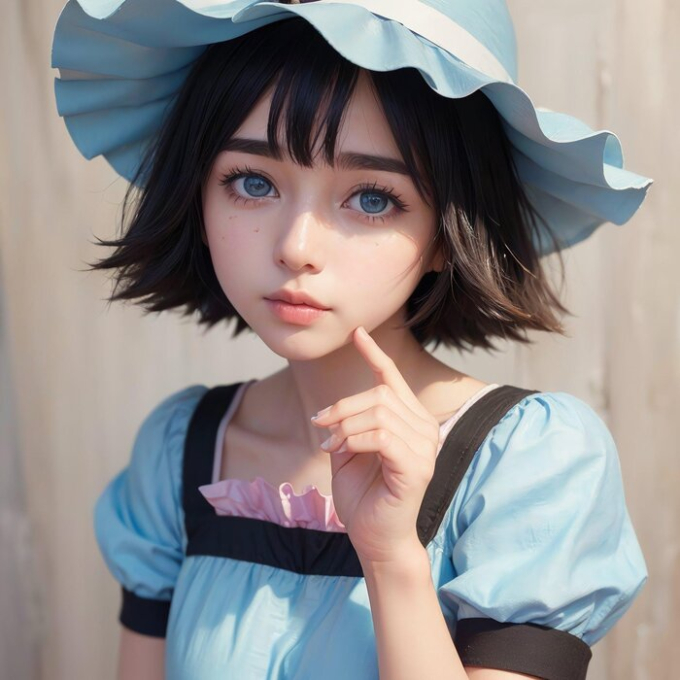 This series of illustrations, created using artificial intelligence, represents a significant step forward in the convergence of technology and art. The process begins by selecting the iconic characters of "STEINS;GATE", then using advanced learning algorithms, artificial intelligence recreates these characters with astonishing realism. surprised.
This method, called Generative Adversarial Networks (GAN), allows the AI ​​to continuously learn and improve, perfecting its skills to turn anime artwork into incredibly realistic portraits. The results are astonishing as the characters of "STEINS;GATE" come to life in a way that has never been achieved before.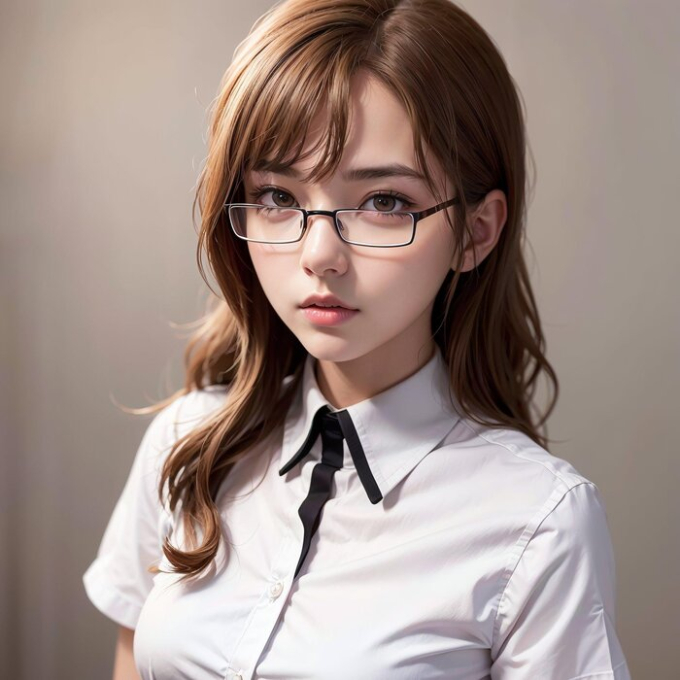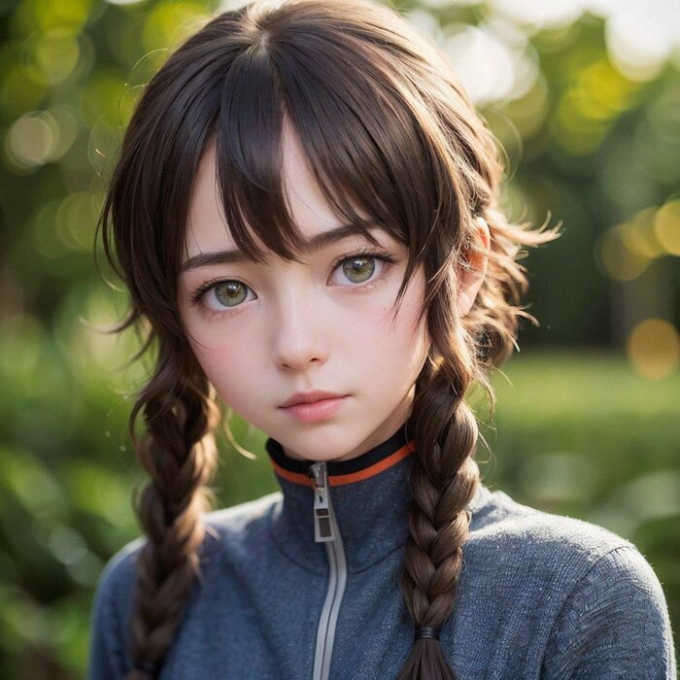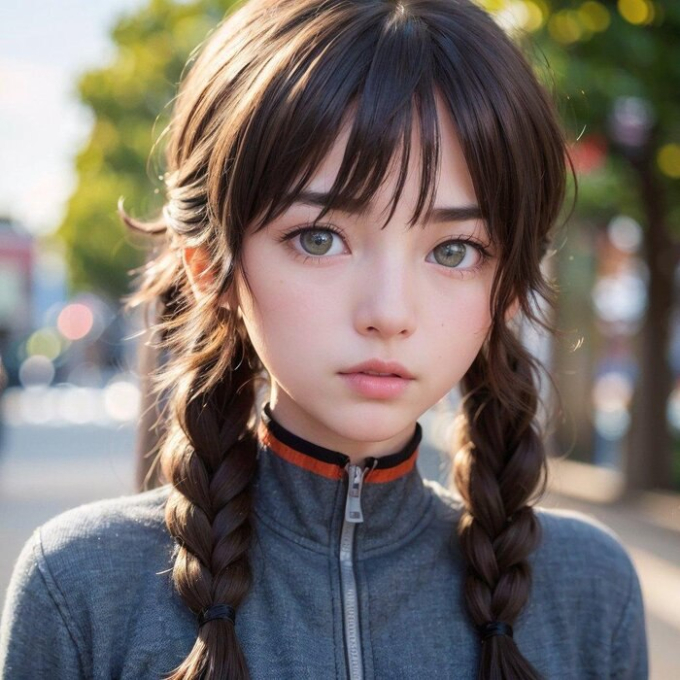 The initial reaction from the community after seeing this series of photos was surprise and admiration for the ability of artificial intelligence to capture the essence and uniqueness of the "STEINS;GATE" characters. They expressed excitement at seeing their favorite cartoon characters take on a new dimension of realism.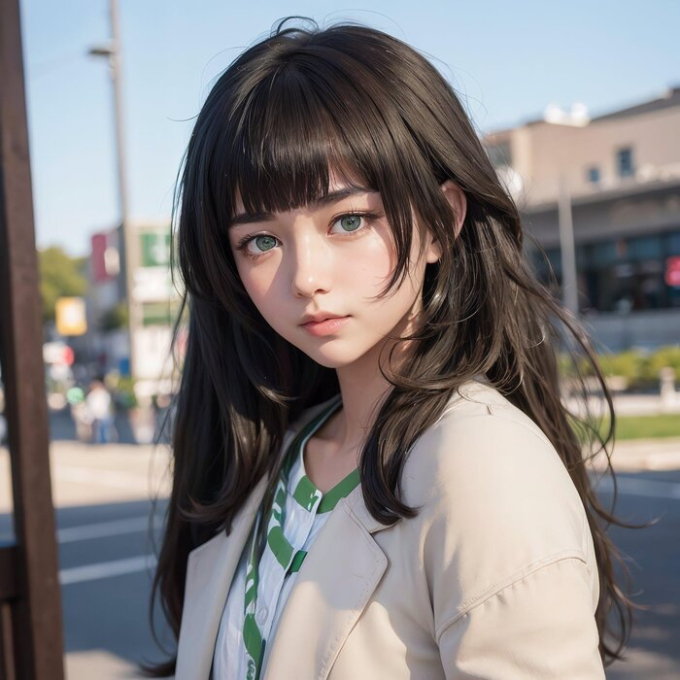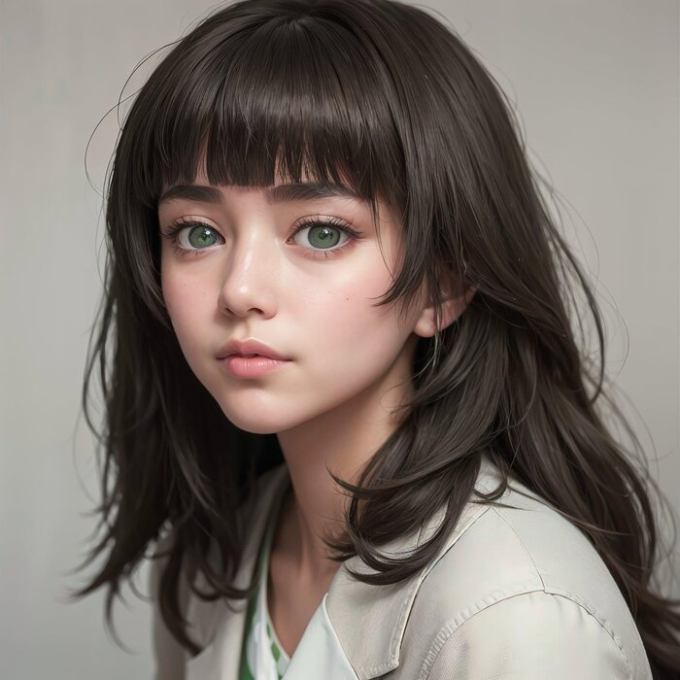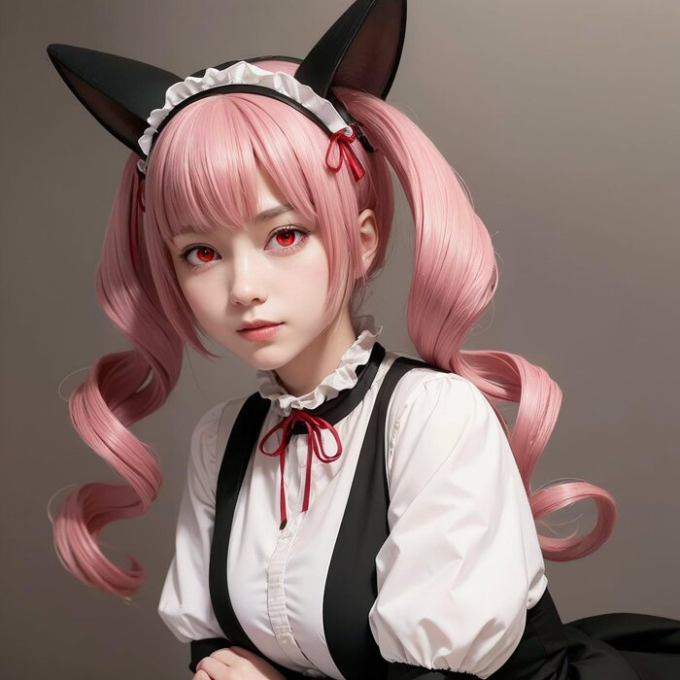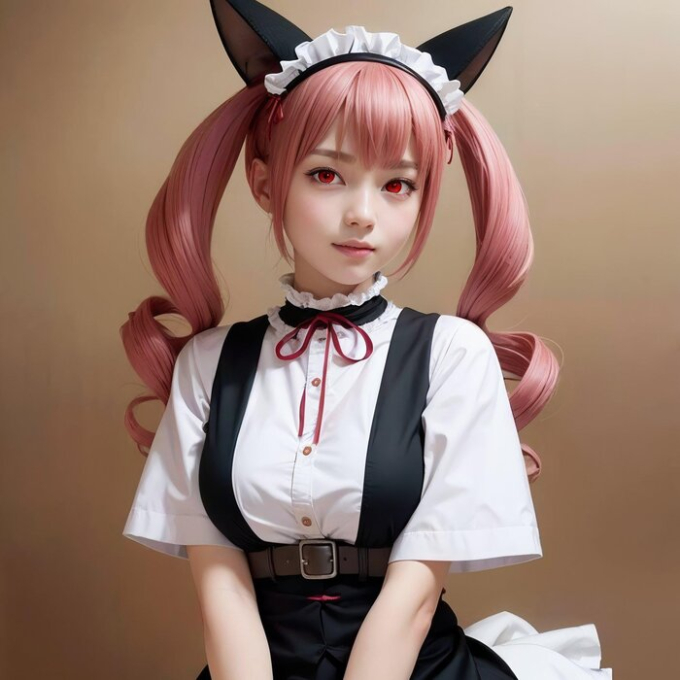 This project not only highlights the ability of artificial intelligence to create visually striking works of art, but also raises questions about the relationship between fiction and reality in the digital age .
As technology continues to advance, the integration of artificial intelligence into the arts promises to explore even more exciting boundaries, challenge our traditional perceptions, and bring fictional characters to the fore. new heights of visual authenticity.
Photo source: @ai_liveaction