The game being mentioned in the main story is Final Fantasy 7 Ever Crisis – a name that is probably not too strange to die-hard fans of the Final Fantasy series. In fact, the game was launched in September this year, after a period of beta testing in the summer on mobile platforms. Following the style of a gacha game, it is not strange that the style of Final Fantasy 7 Ever Crisis is to try to get the most out of the player through rotating weapons, characters or random costumes. for your characters.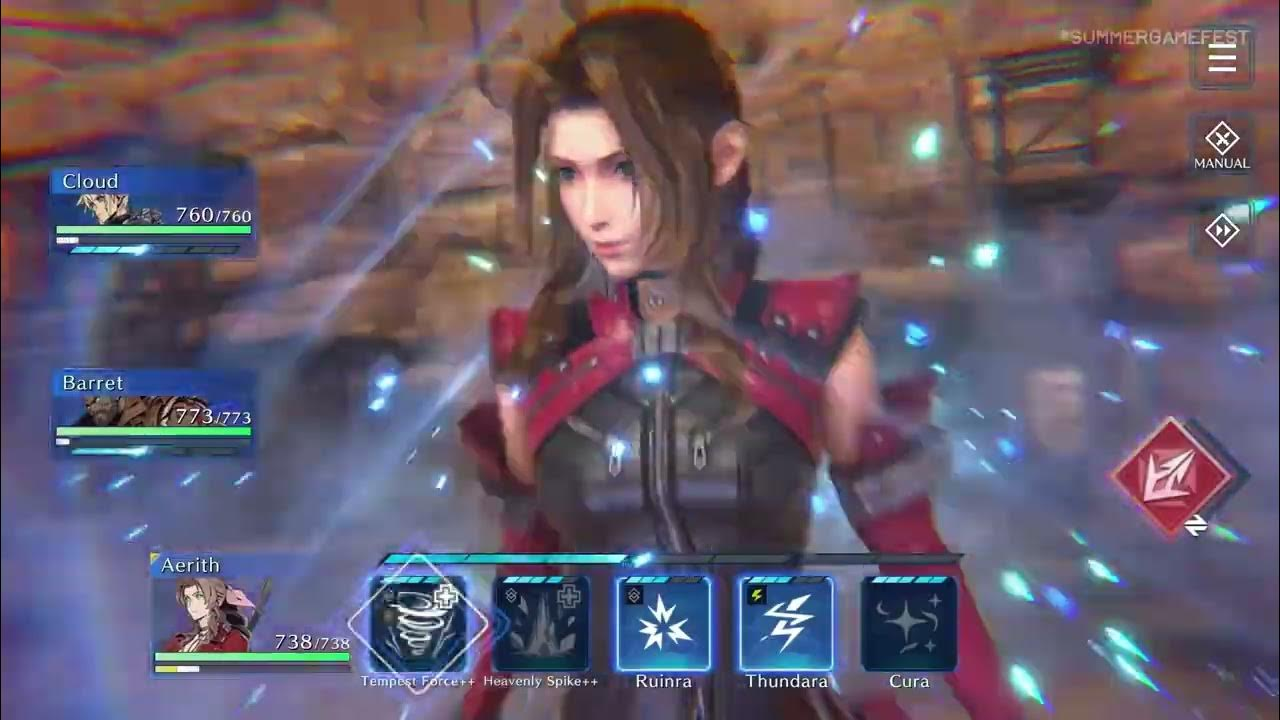 Of course, Final Fantasy 7 Ever Crisis itself also brings extremely interesting content as a side game of Final Fantasy 7 and integrates many side stories besides them including Crisis Core: Final Fantasy 7, Dirge of Cerberus, and even the theatrical release Advent Children. In addition to the retellings, Ever Crisis also provides the backstory of Final Fantasy 7's villain, Sephiroth, spread across several downloadable chapters. While the game is initially launching on mobile devices, Square Enix also promises a PC version of the game which may be coming soon in the future.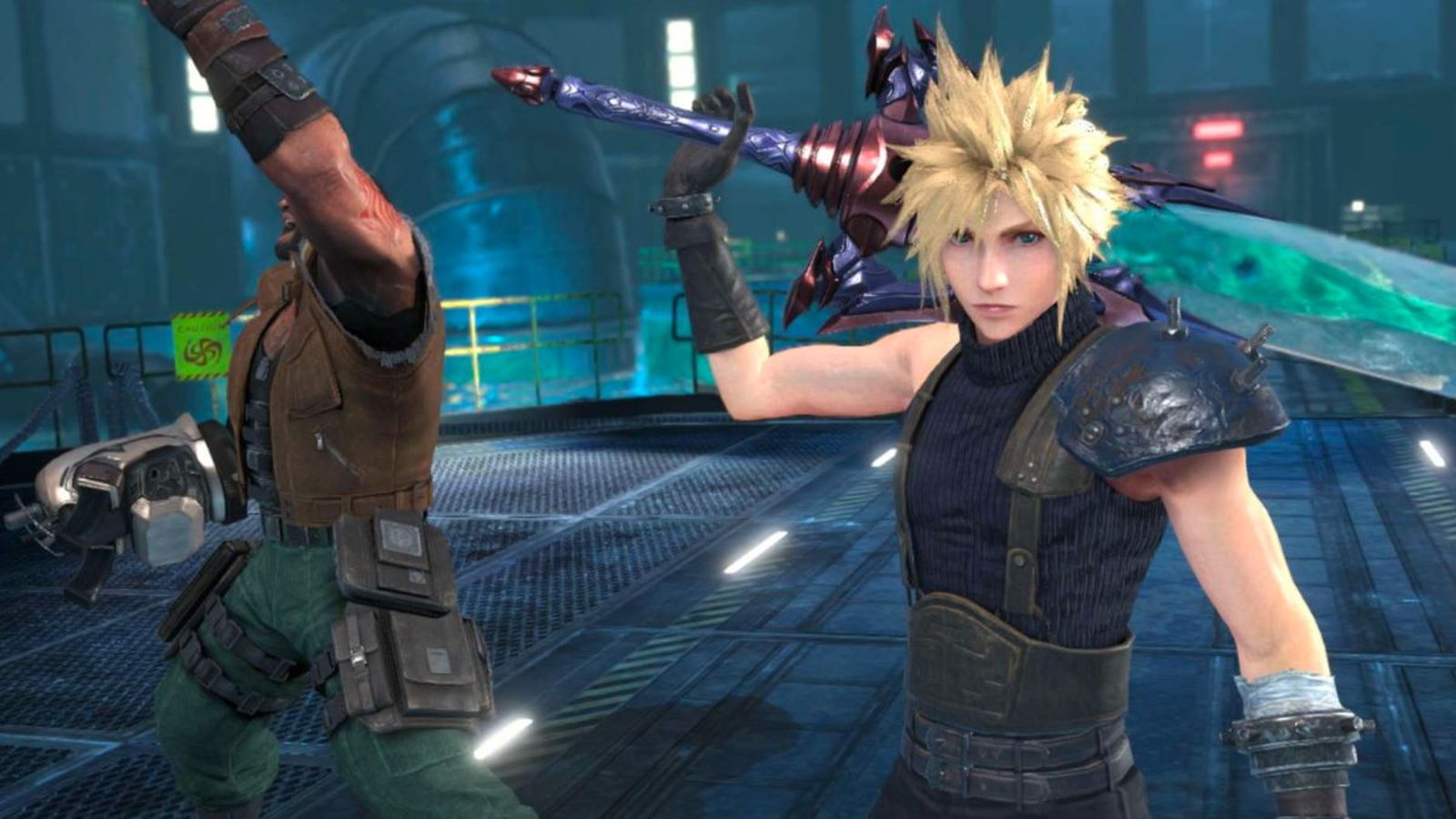 However, perhaps the future that Square Enix is ​​referring to is relatively near when, according to the latest information, Final Fantasy 7 Ever Crisis has been evaluated by the famous ESRB rating system on PC. Similar ratings are often given to games that are about to be released, and so the day Final Fantasy 7 Ever Crisis arrives for PC gamers may not be far away. The details of the rating itself describe a lot about the content of Final Fantasy 7 Ever Crisis, such as action role-playing gameplay, adapted gacha system.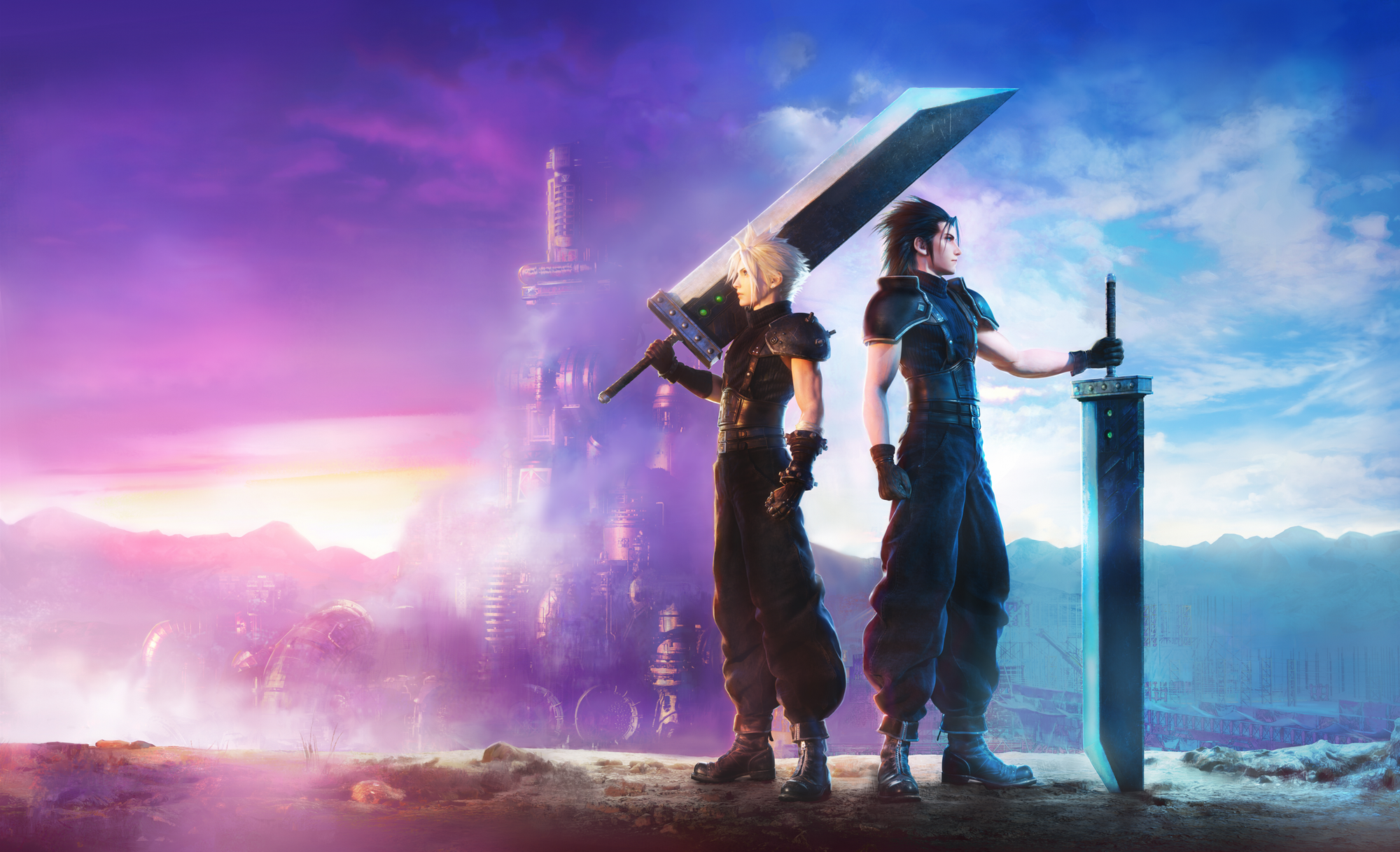 In general, after many failed deals with "bomb" projects in recent times like Forspoken, it seems that Square Enix is ​​gradually trying to cling to its famous Final Fantasy brand. The proof is that besides the launch of Final Fantasy 7 Ever Crisis on PC, this famous publisher is also preparing to launch Final Fantasy 7 Rebirth.