Anime and live-action have always had a complicated relationship. Now, get ready to see one of the biggest icons of Japanese pop culture come to life in a whole new way. Pokémon Enter the world of live-action. The live-action film adaptation is scheduled to premiere in October.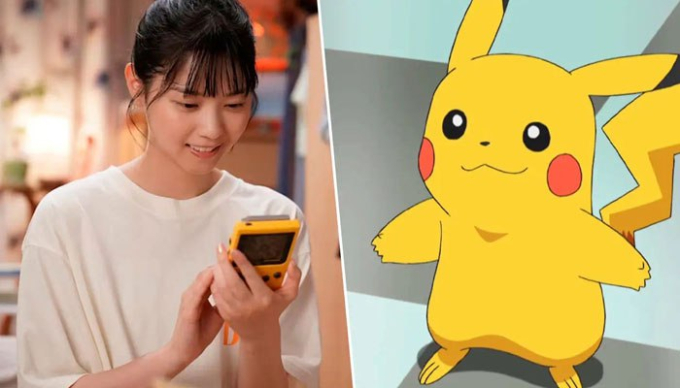 Previously, fans only knew that one series Pokémon live-action is being developed. However, more recent information has revealed the cast that will participate in this new adventure.
What attracts attention is the presence of famous names such as Aya Hirano – the voice of characters such as Haruhi Suzumiya and Lucy Heartfilia .
Before being made into a live-action movie, Pokémon has been a huge franchise, starting as a video game and expanding into anime, movies and more. To date, the franchise's only foray into live-action has been with the Hollywood-produced film " Detective Pikachu ".
However, the series live-action Pokémon Upcoming is a product of its native Japan, co-produced by The Pokémon Company and TV Tokyo .
Unlike live-action film adaptations such as One Piece belong to Netflix whose content closely follows the original anime plot, the series Pokémon This live-action one has a difference. That is, it will be set in real life.
The movie isn't just a reimagining of the games Pokémon Red & Green but also introduces more about Madoka Akagi . This is a young woman with ambitions to establish her own advertising company in Japan.
Actress Nanase Nishino known for his roles in live-action films such as " xxxHOLiC " and " Shin Kamen Rider " will participate in the film. She and the talented cast of cherry blossoms promise to bring interesting creatures to life Pokémon into our world in a way never seen before.
Pokémon live-action is scheduled to air in Japan on October 20. The series will first air on TV Tokyo and affiliate channels. So far, no information has been given about a possible international launch.